Little Dolls of Art and Gustav Klimt
Posted on
November 10, 2017
I remember many, many years ago when I first came across an image of the painting The Kiss online, I immediately wanted to find out who the artist was. I was so surprised to find out that it was painted in 1909 because it looked so contemporary! So who is this Gustav Klimt I thought and began to study his work and life. He soon became one of my favourite artists.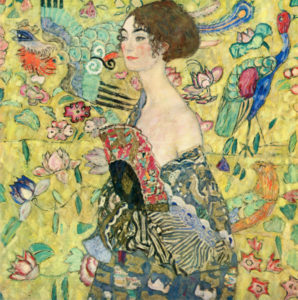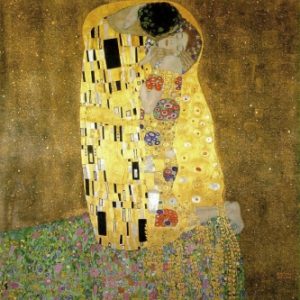 Lady with a Fan                                                                                    The Kiss
A few years later, when I was lucky enough to travel to Vienna, and see his work in the Belvedere Museum and the Succession Building and the Kunsthistorisches Museum, I was captivated. I will never forget my excitement and admiration when I saw the original The Kiss painting! It took my breath away!
Although Klimt was a "fine art" painter, he was a fervent supporter of the equality between the fine and decorative arts. We can see in his paintings how he kept on refining the decorative qualities of his paintings, so much so, that the flattened, shimmering patterns and motifs ultimately became the real subjects. And I think it is these patterns that give his paintings such a contemporary, timeless look, 100 years on and counting.
When I was asked, in the space of a week, by 2 people to make a SO SOPHIE mixed media art doll inspired by Klimt's art, I couldn't have been happier and more inspired.
So, Emilie is inspired by Gustav Klimt's "The Kiss", which he painted between 1908 and 1909, and is the highpoint of his so called "Golden Period".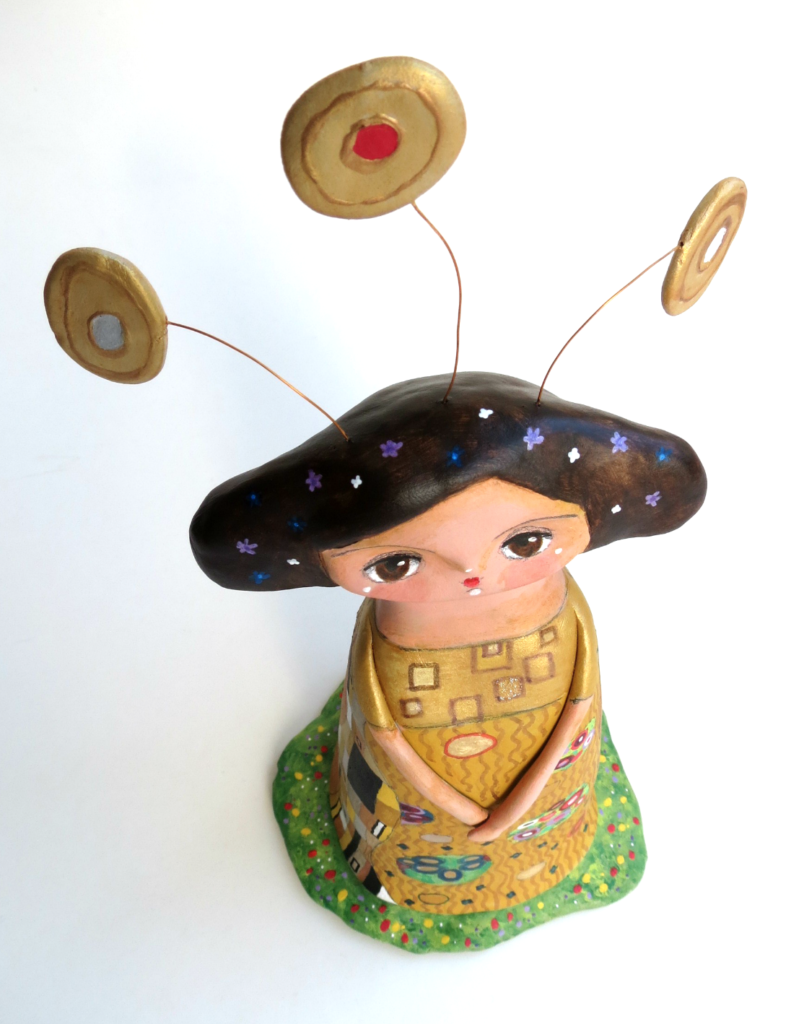 Emilie may be without her partner, but part of her gown is inspired by the black and white rectangles irregularly placed on gold leaf spirals, as can be seen on the man's robe in Klimt's painting, and so in a way, he is with her. The rest of her gown is inspired by the lady's robe in the painting which Klimt decorated with flower-like round or oval motifs on a background of parallel wavy lines.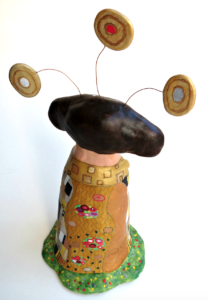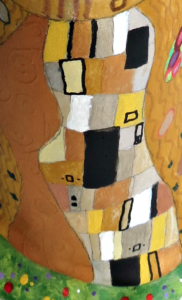 Emilie's golden dress symbolises extravagance, wealth and riches. But since gold is also cousin to yellow and brown, it is also symbolises courage, compassion, illumination, love, passion, magic and wisdom.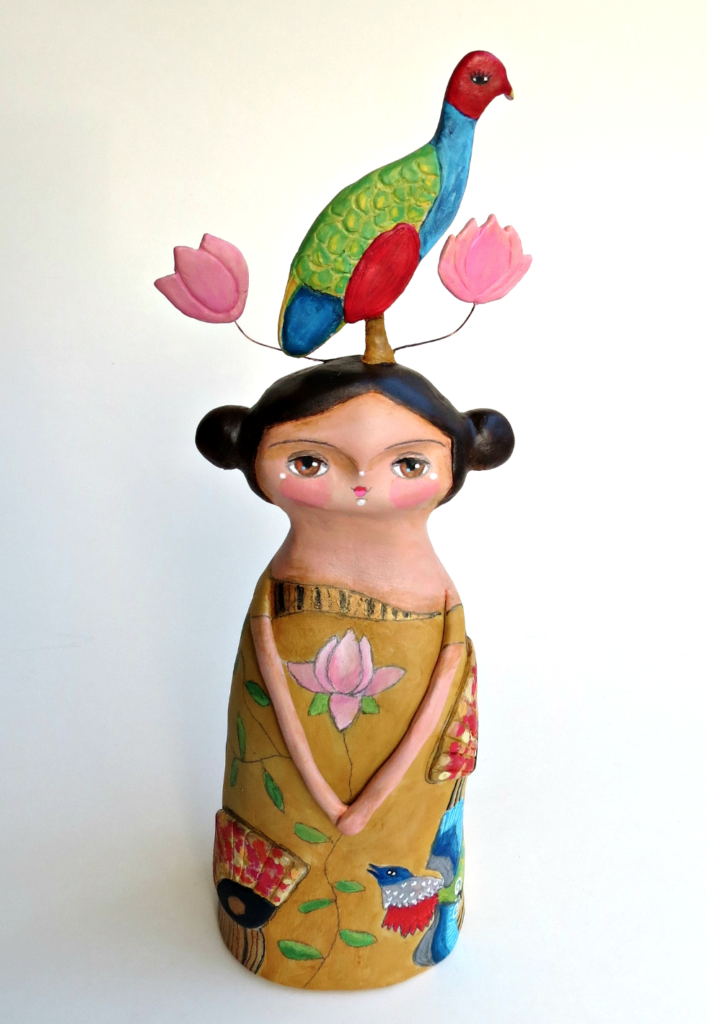 Now, Anja, well, she is inspired by Gustav Klimt's painting "Lady with Fan" painted between 1917 and 1918. The "Lady with Fan" is one of Klimt's last paintings and it was still standing, unfinished, on the artist's easel in his studio, when he died. It was actually a painting that I had never seen before till I was asked to use it as inspiration so I really enjoyed studying it.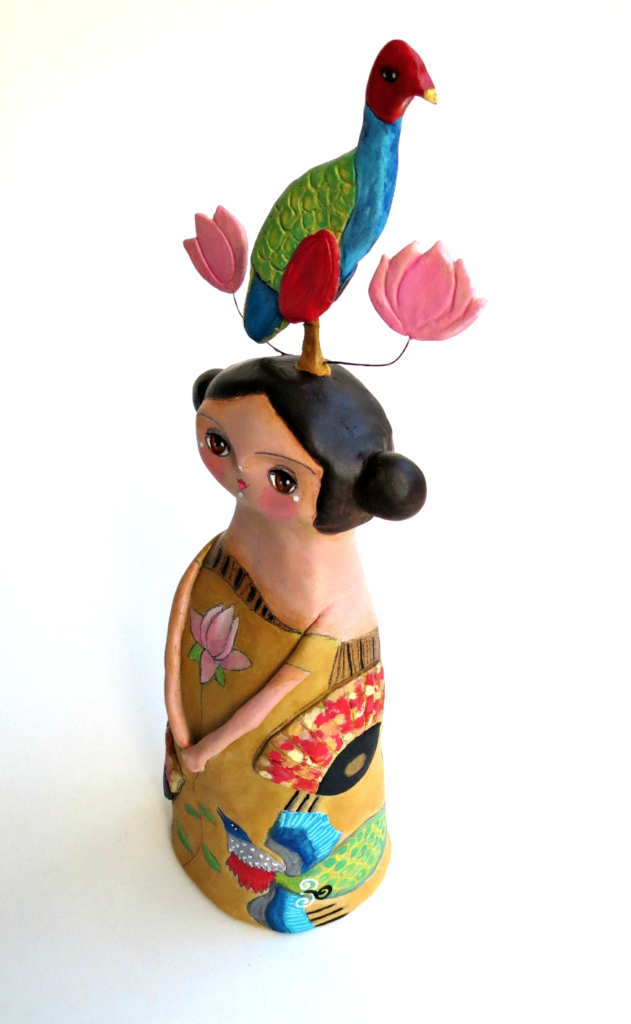 It is another example of a painting of Klimt's "Golden Period" and was inspired by Byzantine mosaics and Asian motifs. I love that Klimt included birds in the background and really wanted to include them in my design. The phoenix is a symbol of immortality and rebirth and in China it represents happiness and loyalty, whereas, the crane stands for happy, old age. In Chinese tradition, the lotus flowers symbolise love and a happy marriage and in Buddhism they symbolise purity and represent the teachings of Buddha.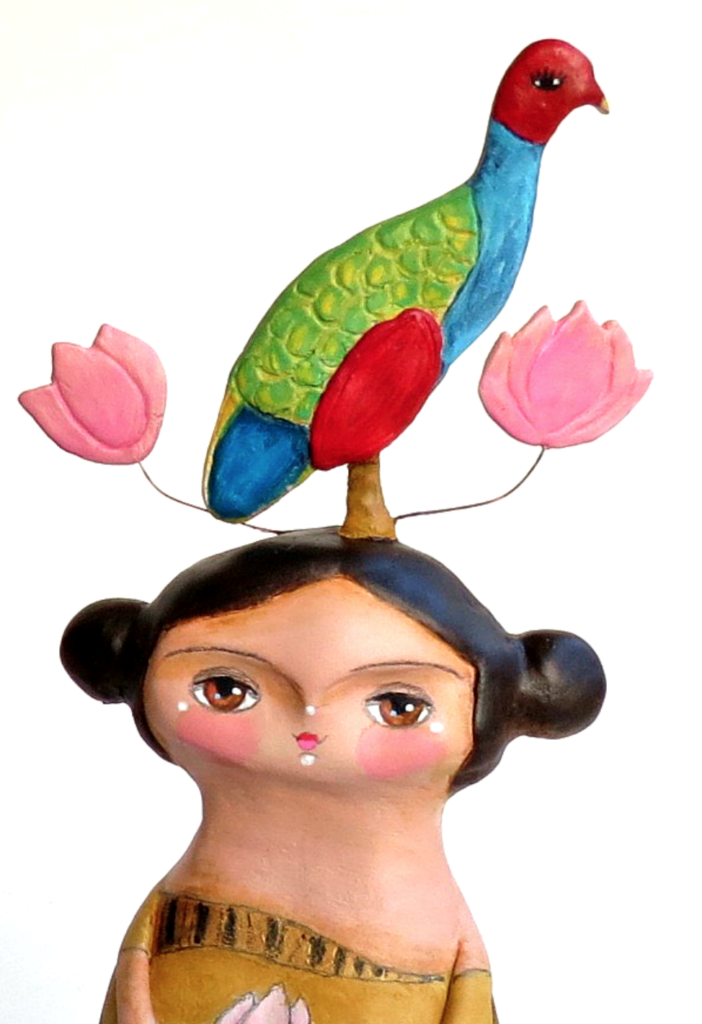 Fans also are very important in Japanese culture with the small end representing birth and the blades symbolizing the many possible paths leading away from this beginning. The red and white are on the fans are considered lucky colours, and gold is thought to attract wealth. Although, the main use of fans is to create a cooling breeze, in Japan, fans are thought to keep away evil, are used in religious ceremonies and holding a fan is considered restorative to the soul.
I really hope you liked Emelie and Anja! And just a reminder: if you want to learn how to make your own clay doll, come and join us on Life Book 2018 where I'll be sharing my doll making process! Read my blog post here for more details!
Filakia, Sophie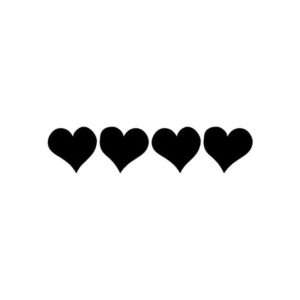 SaveSave
SaveSave
SaveSave
SaveSave
SaveSaveSaveSave
SaveSave
SaveSave
SaveSave
SaveSave
SaveSave
SaveSave
SaveSave
SaveSave
SaveSave