Life Book 2018 and Exciting News
Posted on
August 29, 2017
I've been absolutely bursting to tell you this fabulous news! I've been invited to teach to teach on Lifebook 2018 next year. I can't believe it, I'm so excited, it's a dream come true!

And what's more, I can give away 1 space on this amazing year long on line art course, so keep reading to find out more about Life Book 2018 and how to win a spot!

Those of you who know me well probably know about Life Book already, since I've been raving on about it for several years now, as a student participant! But if you haven't heard about Life Book, well, let me tell you a bit more about it!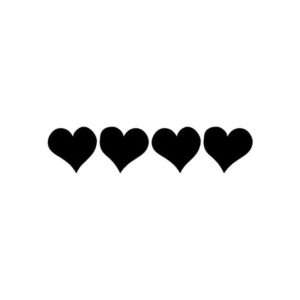 What is Life Book?
"L i f e  B o o k, a celebration and honouring of YOU!" is a year long mixed media art class organised by the wonderful  Tamara Laporte from Willowing Arts.
Along with Tam there are another 23 incredible art teachers who are all getting ready to share their mixed media techniques and creative processes with YOU. And this year, Life Book promises to be even better; another 12 fantastic artists and wellness guides will introduce additional personal development practices and other forms of art, like sculpting, photography and writing! Yours truly will be introducing clay doll making!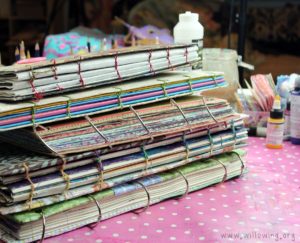 Life Book is themed around self-development and healing, making it all the more special.  You will be guided and inspired to create several loose mixed media art journal pages every month, and by the end of the year you will bind them together and end up with a beautiful journal, a Life Book! YOUR LIFE BOOK! You will have a wonderful keepsake of your creative journey that you will treasure for the rest of your life!
You will also be introduced to yoga, aromatherapy, dance and angel energy and other wellness exercises to enrich your personal development journey throughout the year! And the other art forms that will be introduced this year will expand your art making and creative skills. It's going to be so much fun!
You can find out a lot more about this hugely popular course (it has been joined by over 16,500+ people in the past) by clicking HERE.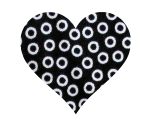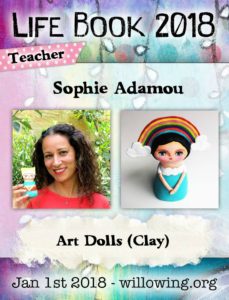 I absolutely love making my art dolls and I am so excited and honoured to be sharing my doll making process on Life Book. I'll be showing you all the steps from sculpting, to preparing for decoration and then decorating with acrylic paints, water soluble crayons and pencils, paint pens and … a touch of magic.
Together we'll turn a lump of clay into an adorable, delightful, little friend!
Have I mentioned that I'm super excited?!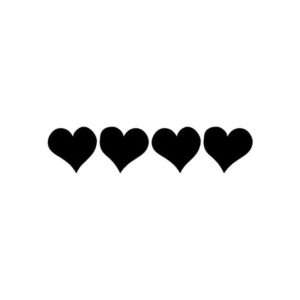 Registration opens on September 12th 2017 and class begins on January 1st 2018! So if you feel like starting 2018 with a creative kapow and spend 2018 with a wonderful creative community of like-minded souls, learning more about art and how to be kinder and more loving towards yourself, be sure to join once registration opens! Keep this page bookmarked HERE so that you can sign up the moment it goes on sale!!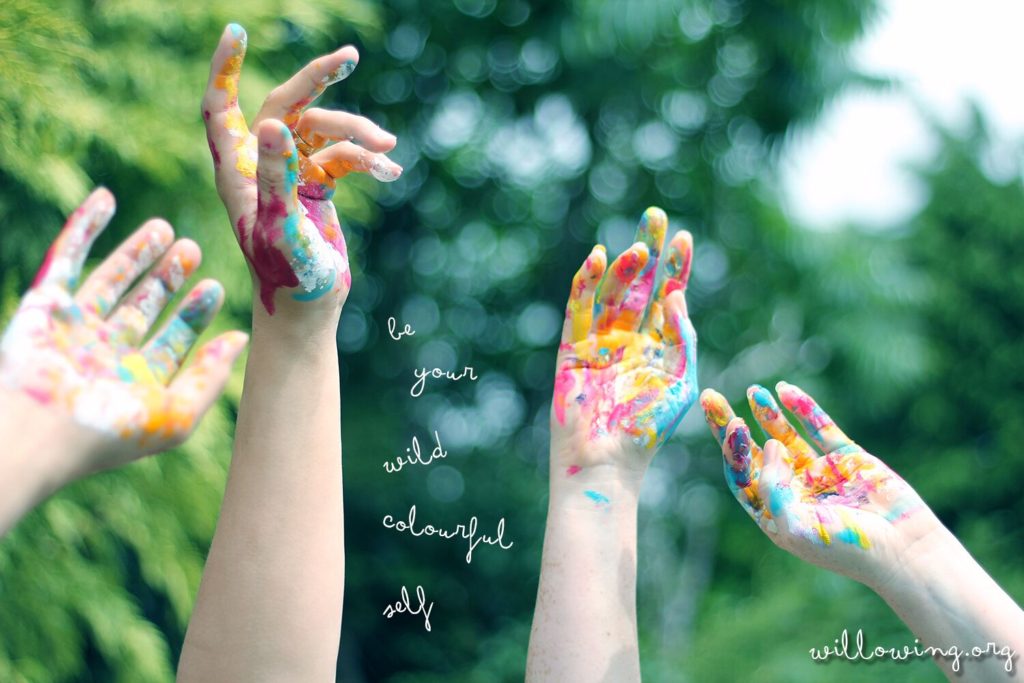 Give Away and Blog Hop
Now then, onto the give away and blog hop! As I have already mentioned, I can give 1 space away on Life Book 2018 to 1 lucky winner! And if you follow the blog hop (see below for links and dates) you can raise your chances of winning a space by entering all the other give aways also! And it's also a way to get to know all the amazing teachers and get a feeling for what you'll be doing in their lessons!
All you have to do is:
Sign up to Love Art and Beyond (if you haven't already) HERE
Leave a comment below about why you would love to be a part of Life Book 2018
Share this post on social media
I will announce the winner on September 12th 2017. I'm so excited!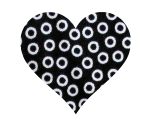 Here is a list of the other amazing teachers who will be teaching on Life Book and who will also be giving away a spot! So what are you waiting for? Come along and join the Life Book 2018 Blog Hop!!
[table id=1 /]
Don't miss out on this amazing opportunity, and remember,
"

Be creative, and feel alive again!
Filakia, Sophie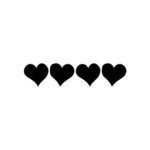 SaveSave
SaveSave
SaveSave
SaveSave
SaveSave
SaveSave
SaveSave
SaveSave
SaveSave
SaveSave
SaveSave
SaveSave
SaveSave
SaveSave
SaveSave
SaveSave
SaveSave
SaveSave
SaveSave
SaveSave
SaveSave
SaveSave
SaveSaveSaveSave
SaveSave
SaveSave
SaveSave
SaveSave
SaveSave
SaveSave
SaveSave
SaveSave
SaveSave
SaveSave
SaveSave
SaveSave
SaveSave
SaveSave
SaveSave
SaveSave
SaveSave
SaveSave