Little Dolls of Art and Tom Hoffmann
Posted on
November 6, 2017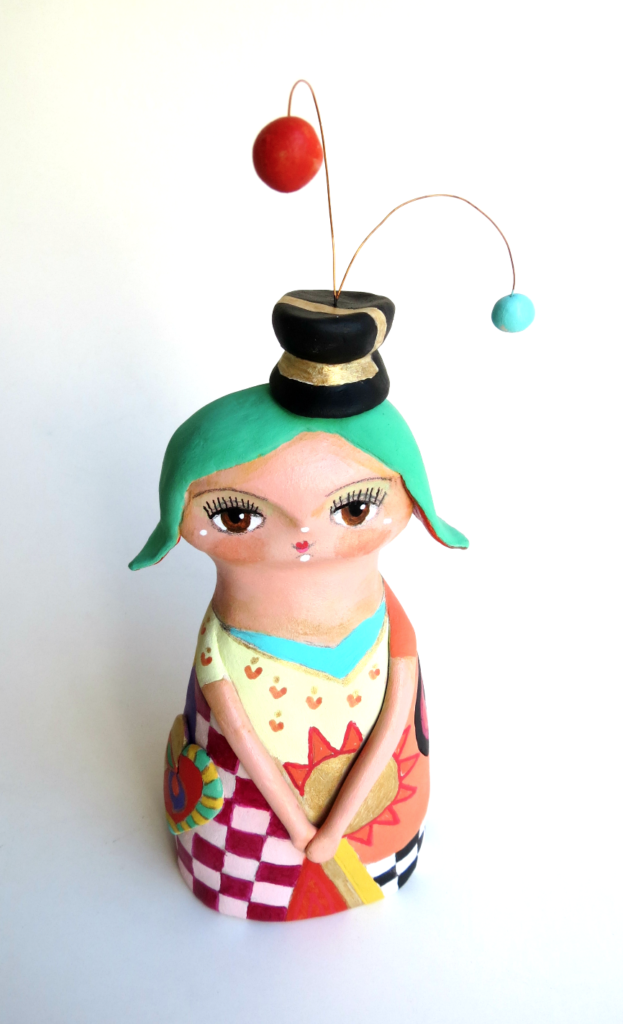 Needless to say, when I was asked to make a special SO SOPHIE art doll, inspired by Tom's Drag Company collections, I was over the moon. I have a small collection of some of their sculptures and they are so much fun! The Company describes Tom's sculptures, or drags, as "whimsical, flamboyant, unique. The Drags are life itself – a testament to eccentricity, full of spirit and wildly charming." So true.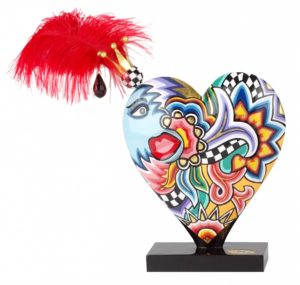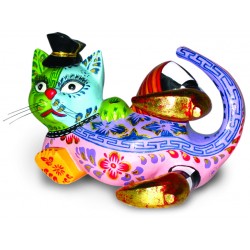 Examples of Tom's Drag Company sculptures
Tammy, therefore, is inspired by the colours, quirkiness, passion and joy that can be found in the work of the man behind Tom's Drag Company, german artist Tom Hoffman.

As you already know if you've been following my work, I really enjoy making art dolls inspired by the artwork of other artists because it gives me the opportunity to do some research about their work and take a closer look. And then I love to select some of my favourite characteristics and see how I can interpret them in my doll. And in this case it was quite difficult because there are so many things that I love. But I knew for sure that I really wanted to include those long eyelashes!
And then I wanted to include a hat, a heart and of course lots of bold patterns, including the popular black and white checkerboard design, and of course gold!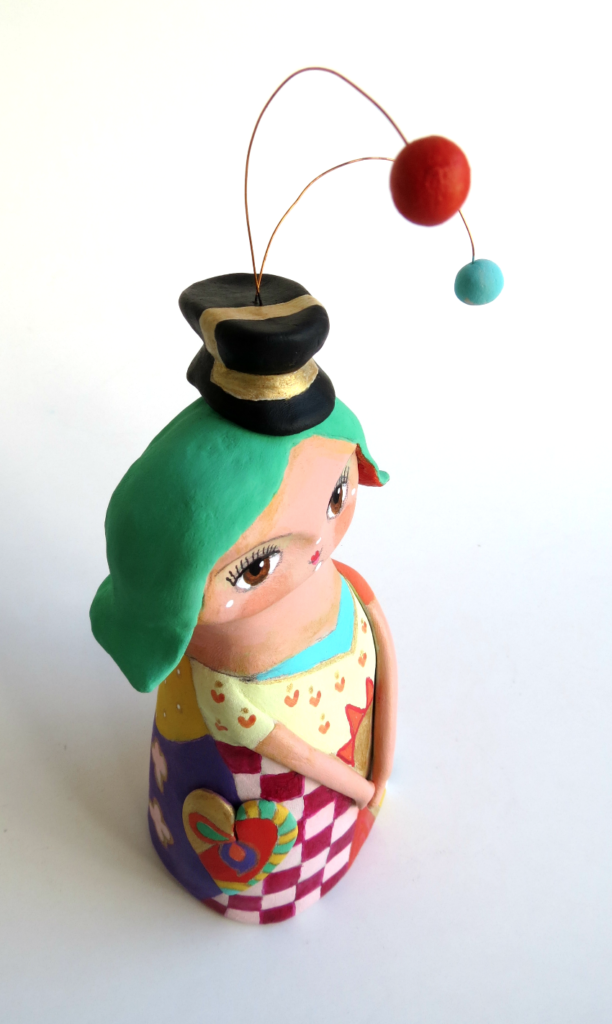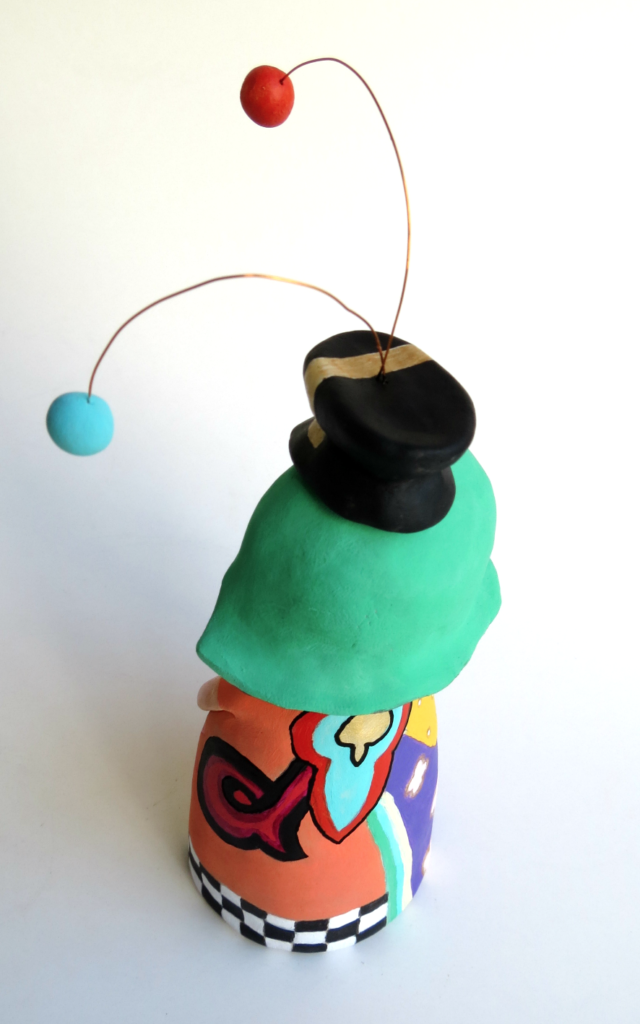 Tammy was a such joy to make! Hmmm, I wonder who's going to be the next artist to join the Little Dolls of Art collection?
Filakia, Sophie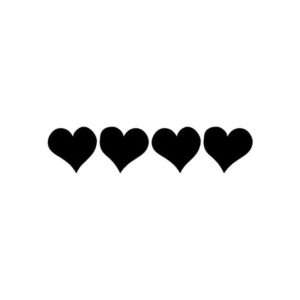 SaveSave
SaveSave
SaveSave
SaveSave
SaveSave
SaveSave
SaveSave
SaveSave
SaveSave
SaveSave
SaveSave
SaveSave
SaveSave
SaveSave
SaveSave
SaveSave
SaveSave
SaveSave
SaveSave
SaveSave
SaveSave
SaveSave
SaveSave
SaveSave
SaveSave
SaveSave