Diwa Goes Home
Posted on
November 14, 2017
The winner of the SO SOPHIE art doll giveaway, which I held in the beginning of October (see post here), was Areti from Facebook who suggested an Indian/Diwali inspired doll!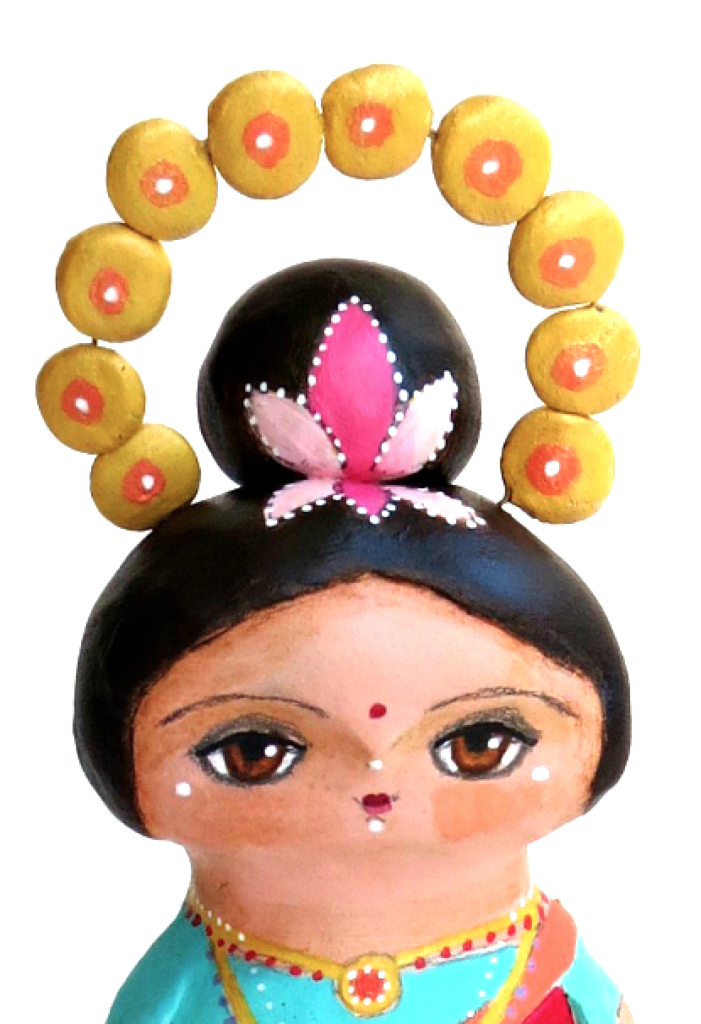 I was so excited to find out more about this Hindu celebration and see how I could be inspired to make a doll.  When I was a child, living in England, I had an Indian friend, Vasanti, who used to invite me over for play dates. I remember I was always fascinated to see pictures of deities on the walls of her house, which were lavishly dressed and decorated with jewels. I will never forget the first time I saw Ganesha, with his elephant head! I remember my friend's mum being dressed in brightly coloured saris, we would love to eat freshly made chapatis and listen to music and singing so different to what I was accustomed to. I think that's another reason why I was so excited to make this doll; it brought back so many memories from my childhood! And that was a long, long time ago!
Now, I always like to challenge myself and try different things with my dolls, so when I came across an image of the beautiful goddess Lakshmi with four arms, well, I knew that was what I had to do… So, I made some sketches and put some ideas on paper first. And then Diwa appeared!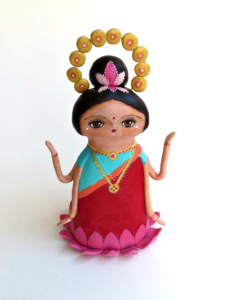 Diwa is inspired by the Hindu goddess Lakshmi who is the goddess of wealth, fortune and prosperity and is celebrated by many Hindus on Diwali, the festival of lights.  Diwali is celebrated in autumn, typically October or November every year. The festival spiritually signifies the victory of light over darkness, knowledge over ignorance, good over evil and hope over despair.
Lakshmi is depicted in Indian art as an elegantly dressed woman either sitting or standing on a lotus. The lotus carries symbolic meanings in Hinduism and other Indian traditions. It is a flower that blossoms in clean or dirty water, and symbolises purity and beauty, regardless of the good or bad circumstances in which its grows. It is, therefore, a reminder that good and prosperity can bloom even if there may be evil in one's surroundings.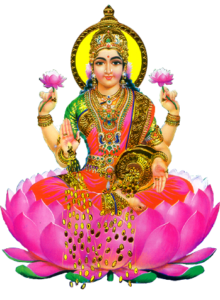 Lakshmi is also shown with four arms and hands, which represent the four goals of human life or purusharthas which are very important to the Hindu way of life; these are dharma (duty, ethics), artha (prosperity, wealth), kama (pleasure), and moksha (the pursuit of liberation).
Before Diwali night, people clean, renovate and decorate their homes and work places and on the night itself,  Hindus dress up in new clothes or their best outfits, light up divas (lamps and candles) inside and outside their home, and participate in family puja (prayers) typically to Lakshmi. After puja there may be a display of fireworks and then a family feast including mithai (sweets) and an exchange of gifts between family members and close friends. This festival, dedicated to Lakshmi, is considered by Hindus to be one of the most important and joyous festivals of the year.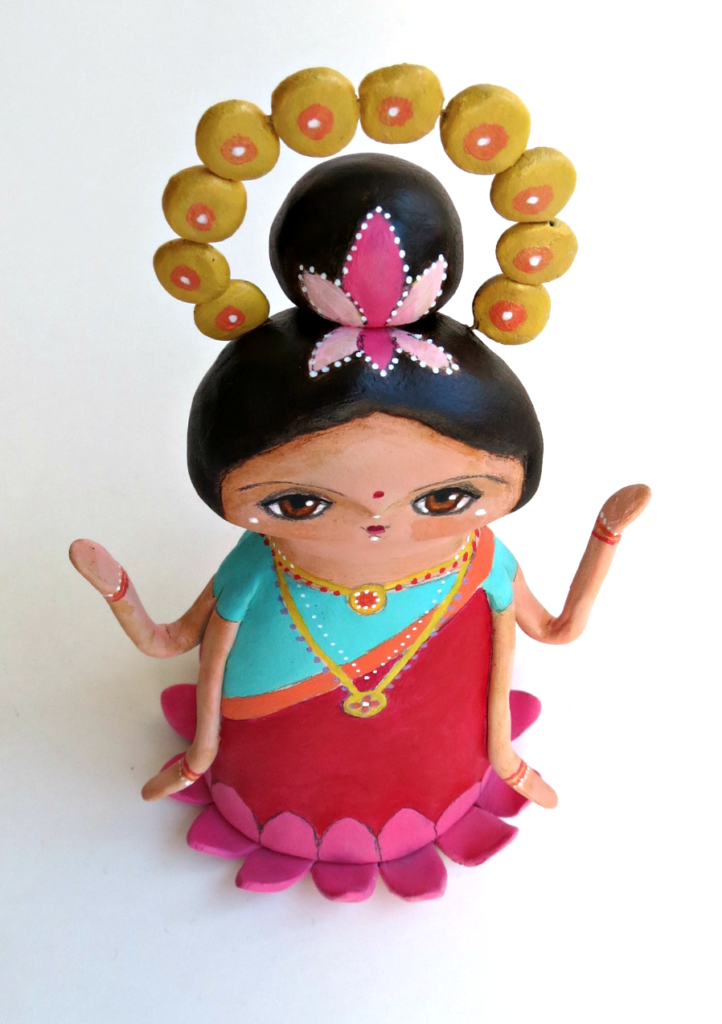 Thank you Areti for such a wonderful idea. I am so happy that Diwa has gone to such a special home!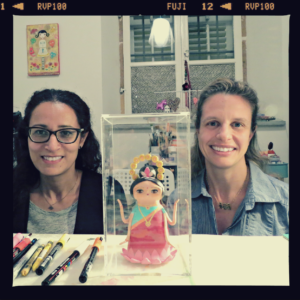 "

May your home and life sparkle with peace and prosperity today and always. Happy Diwali.
– Diwali blessing
Filakia, Sophie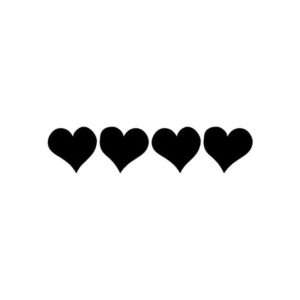 SaveSave
SaveSave
SaveSave
SaveSave
SaveSave
SaveSave
SaveSave
SaveSave
SaveSave
SaveSave
SaveSave
SaveSave
SaveSave
SaveSave
SaveSave
SaveSave
SaveSave
SaveSave
SaveSave
SaveSave
SaveSave
SaveSave
SaveSave
SaveSave
SaveSave
SaveSave