Here Comes The Corpse Bride
Posted on
October 30, 2020
Hello my lovelies. On the eve of Halloween I want to introduce my Emily, inspired by the character of Emily from Tim Burton's classic Corpse Bride! I watched it for the first time a couple of weeks ago and absolutely fell in love. It's not the macabre horror story the title suggests. It's an enchanting and visually beautiful tale of love lost. It takes place both in the world of the living and the world of the dead and is quite unusual in that the world of the living is portrayed as a dull and overcast place, drained of colour. On the other hand, the world of the dead is colourful, bright and cheery and certainly much more lively!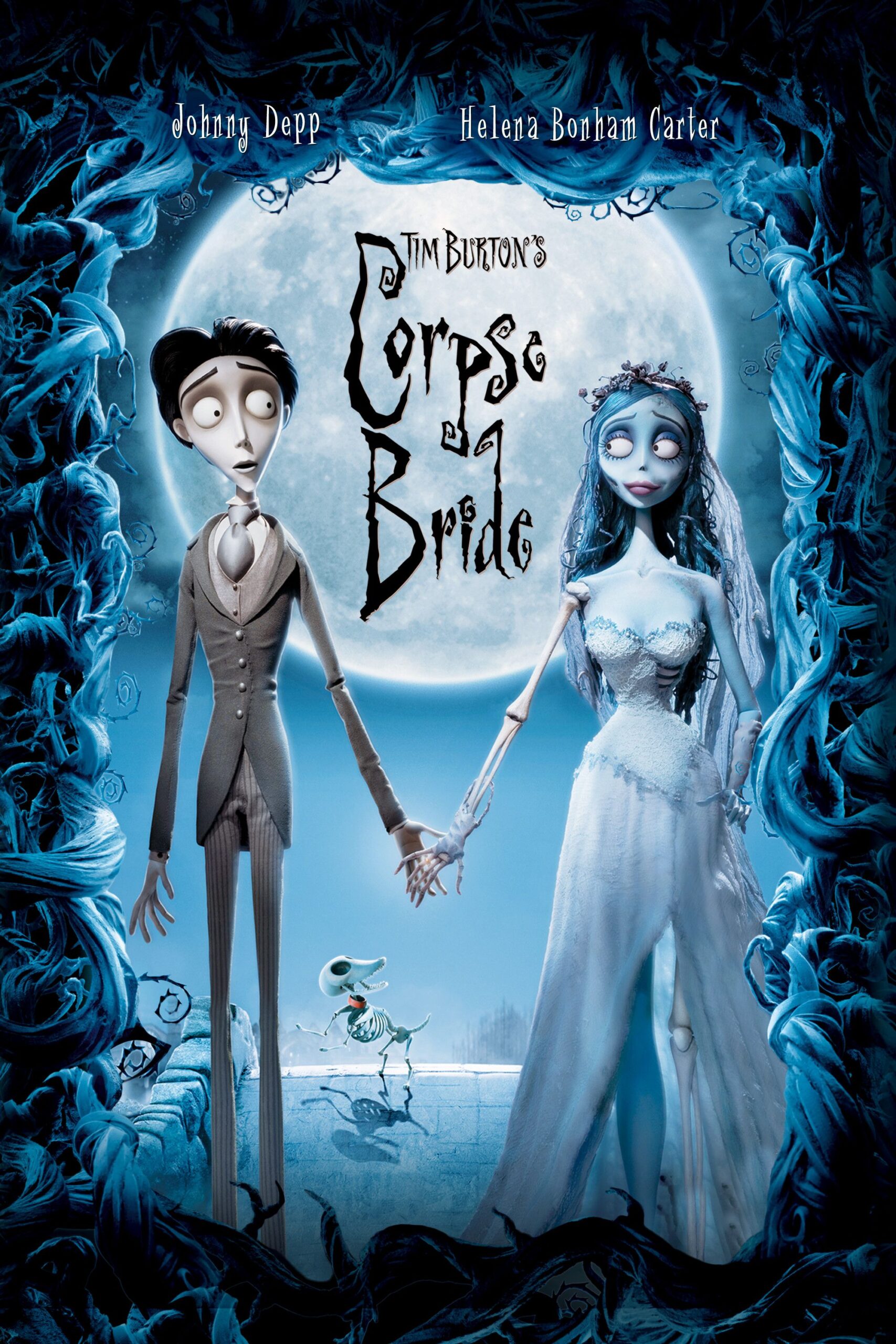 Common Sense Media reviews as follows!
"…this movie includes multiple references to dead bodies, skeletons, decay, and death. The corpse bride's eye pops out occasionally, to show the talking maggot who lives inside and offers romantic advice. The story concerns a young man and woman who meet for a marriage arranged by their parents, both families in need of money. The young man's betrothal to the corpse bride leads him to contemplate his own death, in order to fit in with her friends. Song and dance numbers feature skeletons, corpses, and ghosts. Both sets of parents are using their children to achieve money and status. And when the live bride-to-be asks the local pastor for help, the film raises questions concerning the effectiveness of organized religion."
Oh it's so much fun!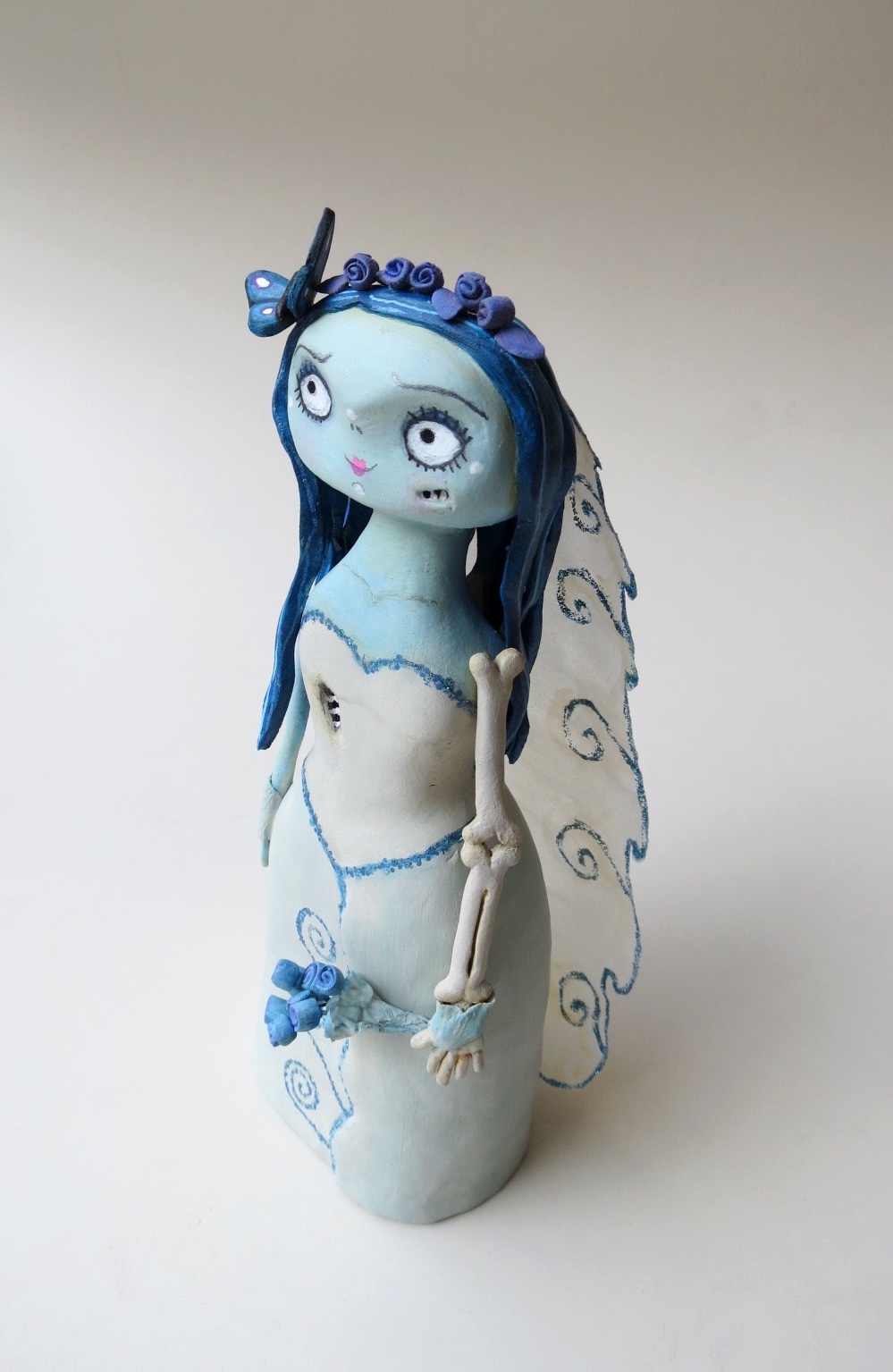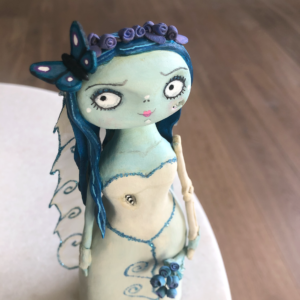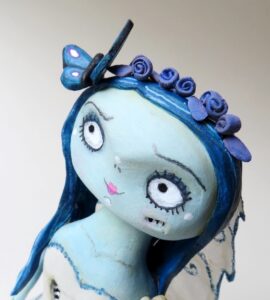 Creating Emily was a joy. She is such a beautiful character. I tried to include as many features as I could and I love how my SO SOPHIE version came out! I added a butterfly in her hair because after getting her freedom and finally being at peace, Emily magically turns herself into a swarm of butterflies and ascends to heaven! It's a wonderful scene!
"

I've spent so long in the darkness, I'd almost forgotten how beautiful the moonlight is.
― Corpse Bride
That reminds me, the next full moon is tomorrow, Halloween, Saturday October 31st 2020!
Filakia, Sophie
P.S. If you enjoyed this post you might also enjoy my Nightmare Before Christmas post with Sally!
If you know someone who might enjoy this post, please consider sharing!