Nightmare Before Christmas
Posted on
October 23, 2020
Halloween is quickly approaching, and I have assigned myself the task to watch some spooky animated movies in the name of research! I have been looking forward to create some movie inspired art dolls and what better time than Halloween. I don't know why, but I am really drawn to the combination of cute and creepy.  I love all these fantastical characters whose sole purpose is to spook us with their cuteness! First on my list was Tim Burton's Nightmare Before Christmas, the enchanting story of two very special dreamers, Sally and Jack Skellington! The first scene especially, This Is Halloween, is just wonderful!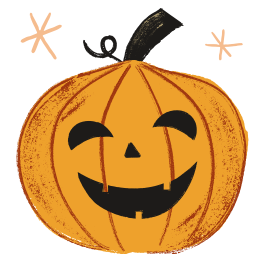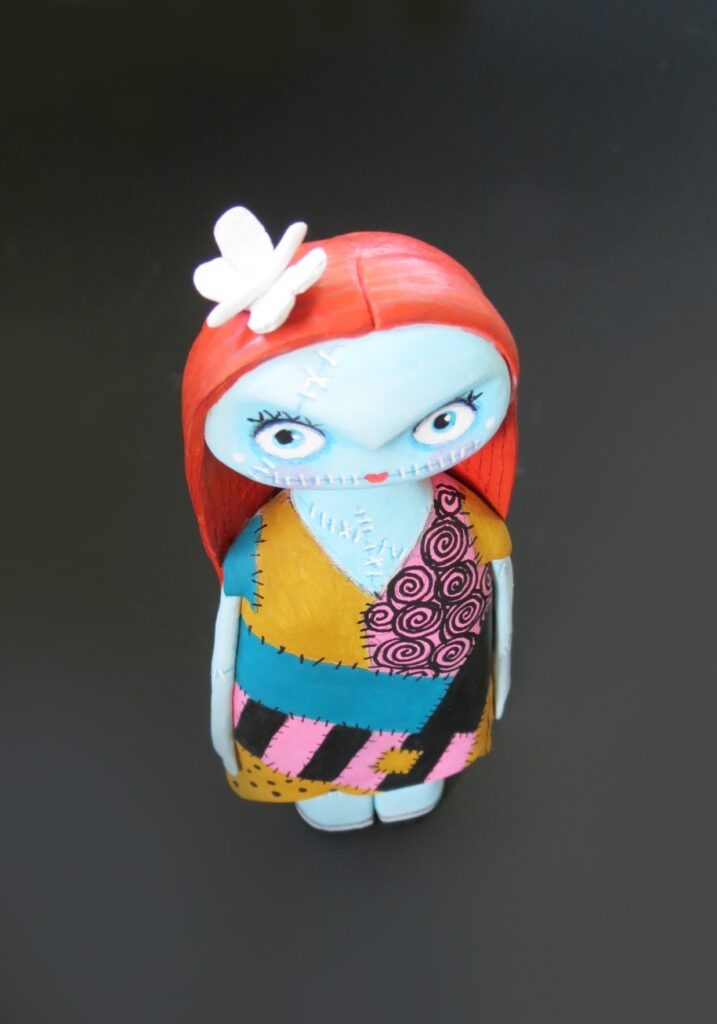 It is October 31, the biggest night of the year, in Halloween Town! Jack Skellington, the Pumpkin King, has once again exceeded himself and orchestrated his most devilish Halloween yet. But he longs for something different in his life, something not so close to home. Whilst wandering around miserably in the forest, he stumbles across gateways to different holidays and ends up in Christmas Town. He is so captivated by the Christmas spirit that he decides to take over Christmas, but things don't go as he planned. I won't go into details just in case you haven't seen it!
"

There's children throwing snowballs, instead of throwing heads, they're busy building toys and absolutely no one's dead.
– Jack Skellington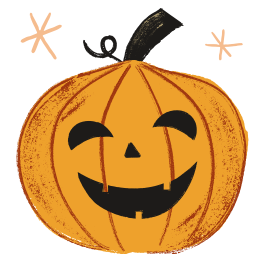 Sally is a ragdoll made of various pieces stitched together, with dead leaves used as stuffing, created by Dr. Finkelstein, a wheelchair-bound mad scientist. She is always under lock and key so when she wants to go out, she poisons the doctor with a concoction of deadly nightshade covered up with worm's wart and frog's breath!
She is in love with Jack Skellington, but is finding it difficult to show her affection. By the end of the movie she finally manages to tell him and he reveals that he loves her in return! Awww!
My Sally was super fun to create! I love all the colours and little details. But I couldn't not make Jack Skellington to keep her company.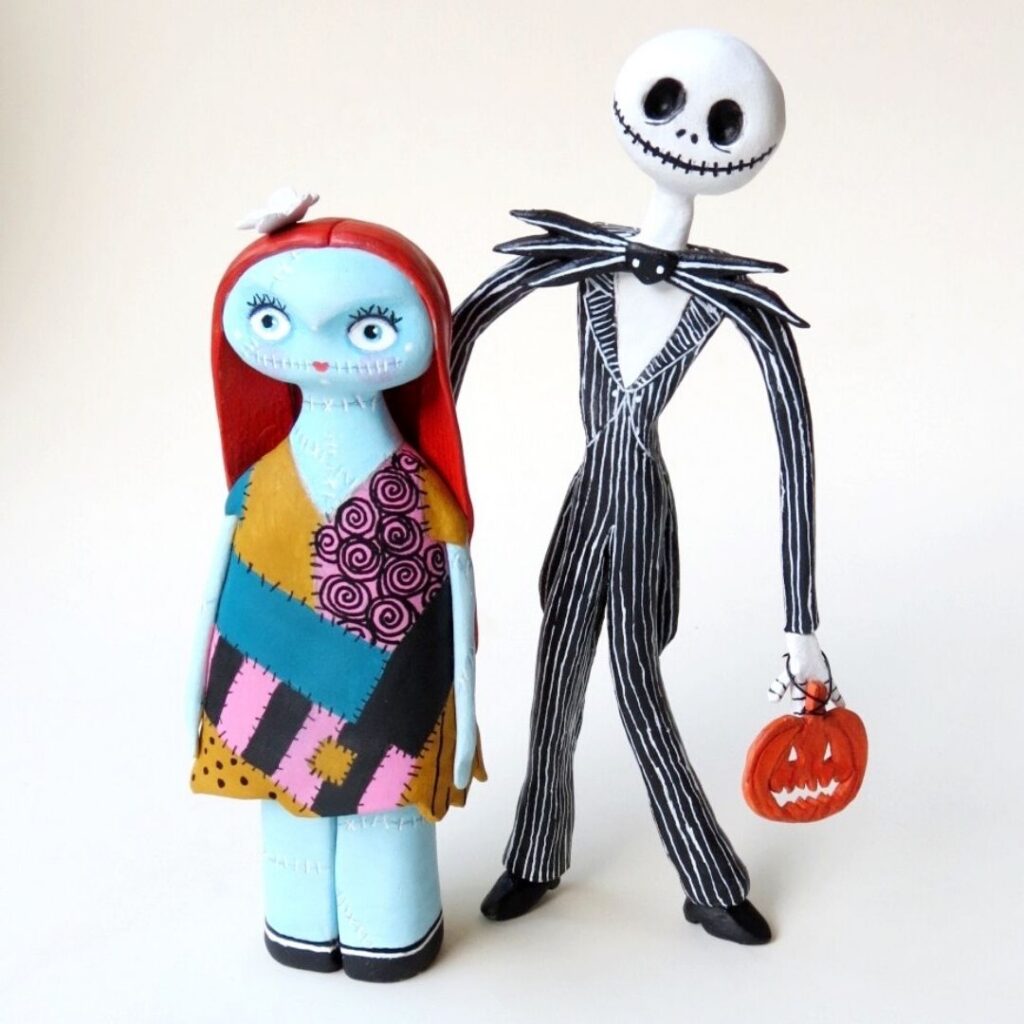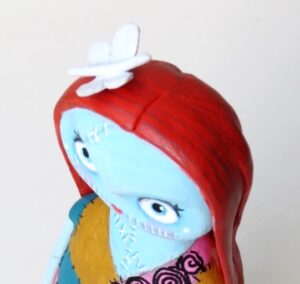 I hope Sally and Jack have given you a shudder and reminded you that "life's no fun without a good scare"! Stay tuned for another Halloween inspired art doll, as well as, a Halloween edition SO SOPHIE paper doll! Muahahaha!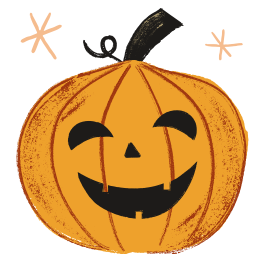 Have a lovely weekend!
Filakia, Sophie
P.S. You might also enjoy this Halloween inspired post!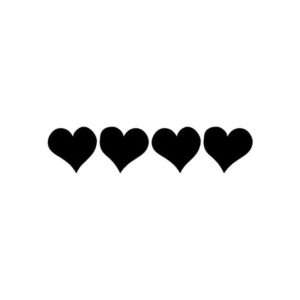 If you enjoyed this post, please consider sharing!