La Calavera Juana
Posted on
November 2, 2020
Hello my lovelies! Today is Día de los Muertos and I am happy to present La Calavera Juana! If you've been following me for a while you may remember that this Mexican holiday, known as Day of the Dead, is one of my favourite celebrations! It takes place over the first two days of November and is a time when families welcome back the souls of their deceased relatives and loved ones for a brief reunion, so to speak! Relatives create altars or offrendas which include the dead person's favourite food or mementos from their lives, for example, books or  clothes, even music they loved. Sugar skull treats are made out of sugar, hot water and lime. People gather in the graveyards to keep the memory of the deceased alive in their hearts and in the minds of their family members. They share stories, drink and eat together as if it were a party!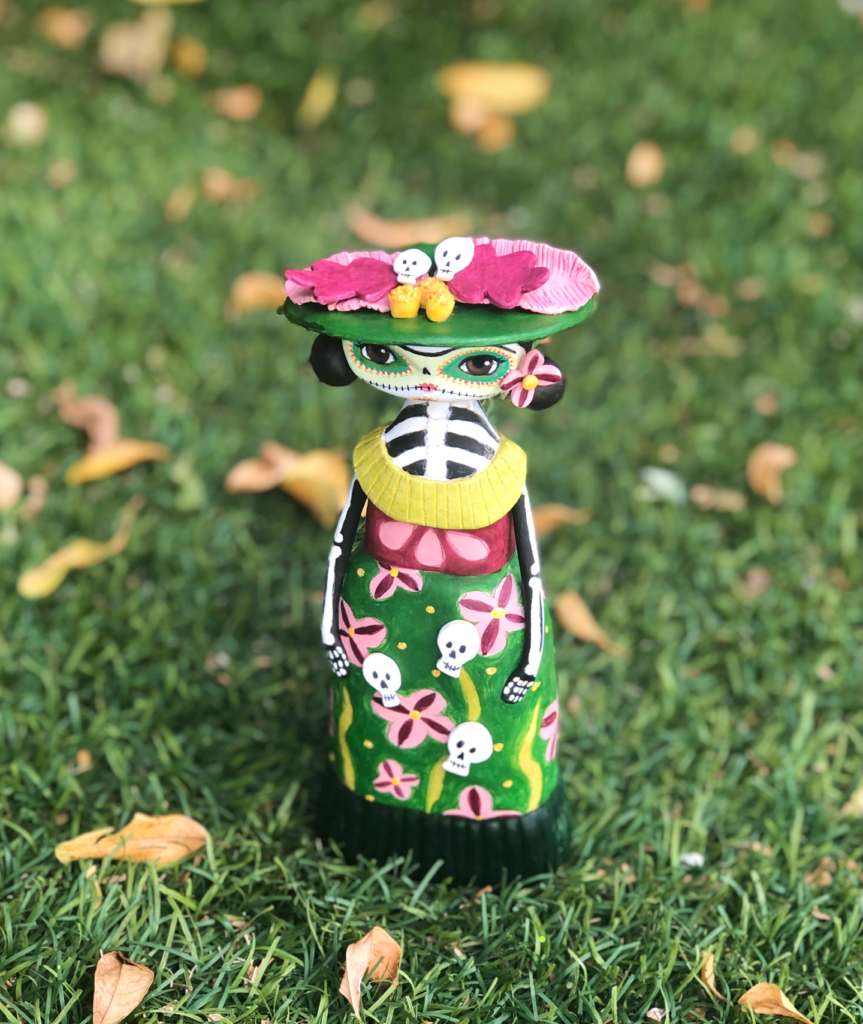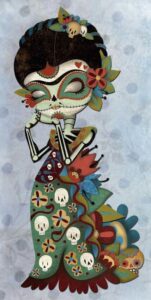 I was inspired by this image I found on Pinterest to create my La Calavera Juana, as well as, the elegant dresses and hats adorned with feathers and flowers worn by women during the Day of the Dead celebrations which are inspired by the image of "La Catrina"! Calavera Catrina is a rich skeleton lady in a fancy floral hat and was sketched by Mexican artist José Guadalupe Posada in 1910. It was, in fact, intended to mock Mexico's upper-class and their negative attitude toward indigenous people.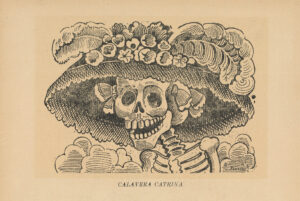 What I truly love about this holiday is that despite its name it is truly a celebration of life.  When children dance with caricatures of death, visit the graveyard and are reminded of those that have passed they learn that there is a circle to life and to not fear death. This sets them free to enjoy and appreciate every moment of life.

I discovered Award Winning Animated Short Film "Dia De Los Muertos" which in my opinion portrays the essence of the Day of the Dead beautifully! It is about a little girl who lost her mother. It's only 3 minutes long and well worth watching!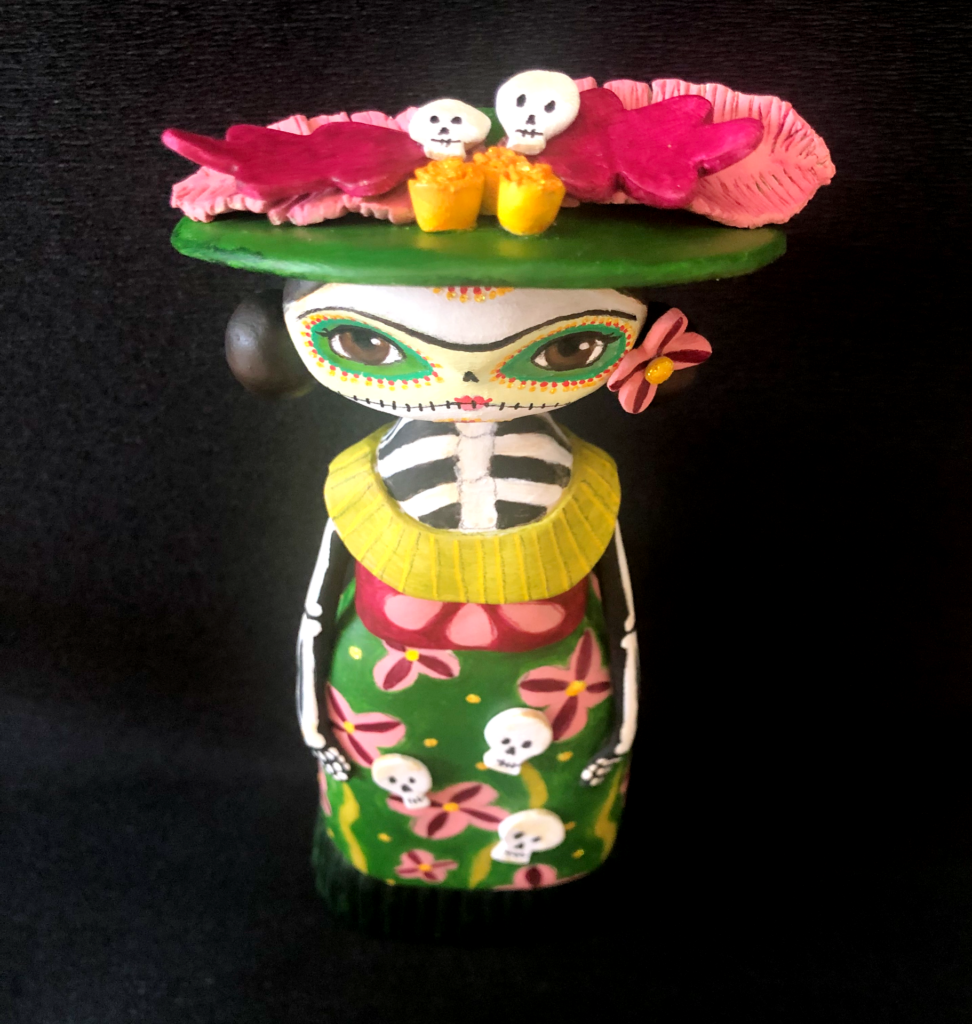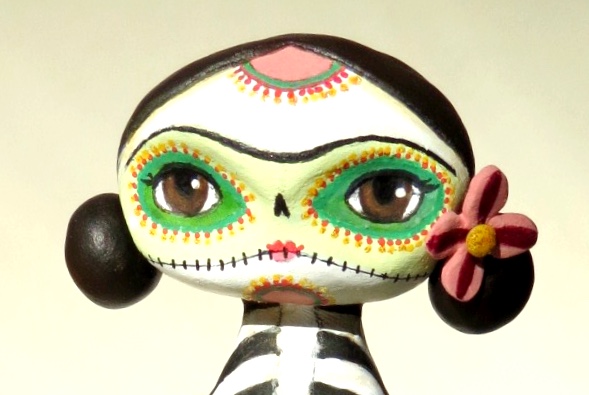 Fun Fact: In the 2015 James Bond movie, Spectre, the opening sequence features a Day of the Dead parade in Mexico City organised especially for the movie. Due to the interest in the film, the Mexican government organised an actual Día del los Muertos parade for the following year in an effort to promote pre-Hispanic Mexican culture!
Well, that's all for now. Take care and stay safe. Till next time!
Filakia, Sophie
In Loving Memory ❤️Love You Mum

P.S. Take a look at last year's Day of the Dead post and La Calavera Adriana!
If you enjoyed this post, please consider sharing!