A Man's Best Friend
Posted on
February 9, 2022
Hello my lovelies! How are you? I often get asked if I create male art dolls and the answer is, yes, of course! This custom  gift was especially exciting since the young man was to be accompanied by his best friend, his beautiful dog. The lovely lady commissioning the art doll sent me photos which I used to create a sketch with as many details as possible.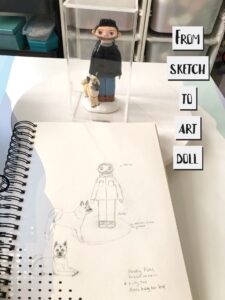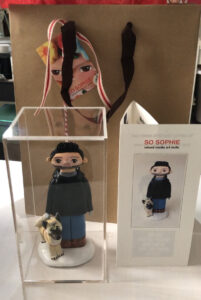 And here is the result, a stylised 3 dimensional besties portrait! It's always an honour to create such unique, personal and meaningful gifts!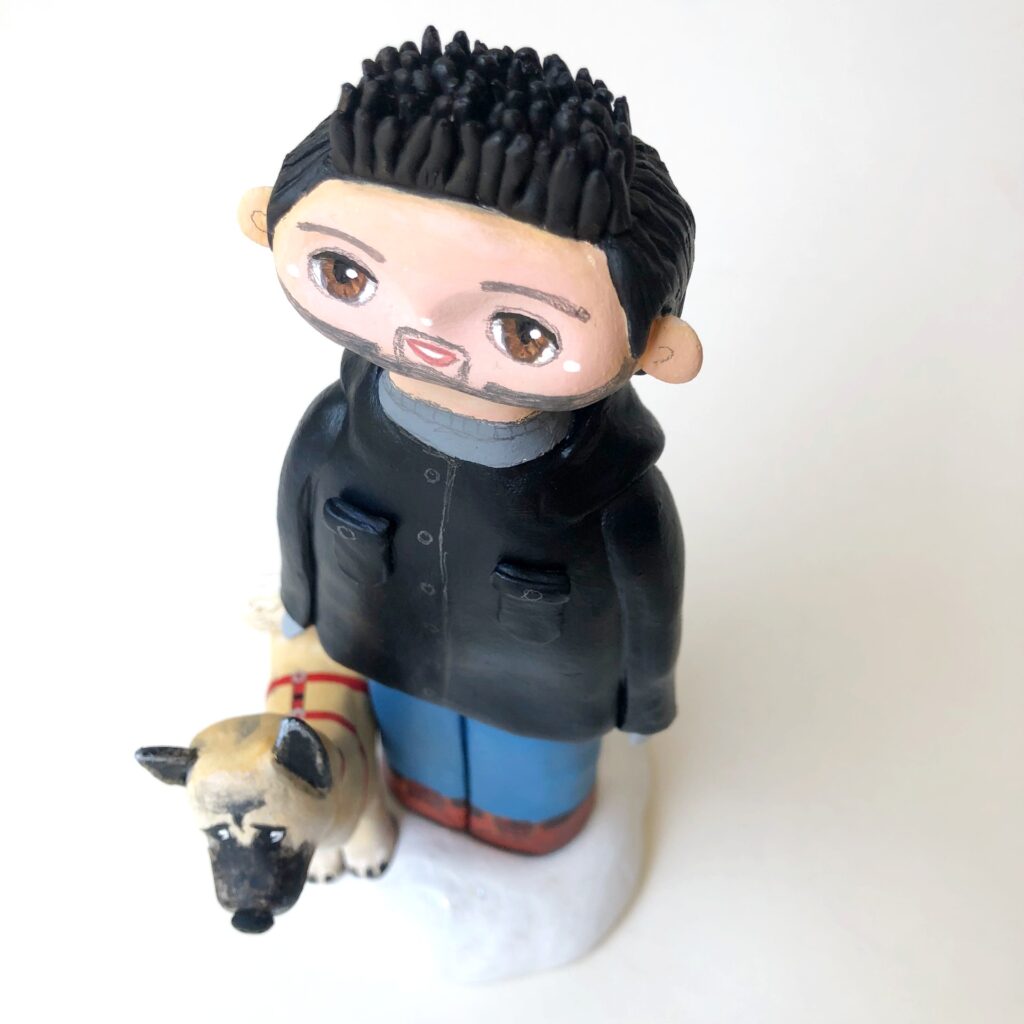 This inseparable pair is happiest when outside in nature. They love to explore the mountains and forests, especially in the winter, taking in the fresh, crisp air. When the only sounds to be heard are the rustling of the leaves and the crunchy sound of their feet in the snow. Peace and quiet!
It is claimed that the first time the phrase 'a man's best friend' was used was in 1789 by King Frederick of Prussia when he was talking about his Italian Greyhound.
"

The only, absolute and best friend that a man has, in this selfish world, the only one that will not betray or deny him, is his dog.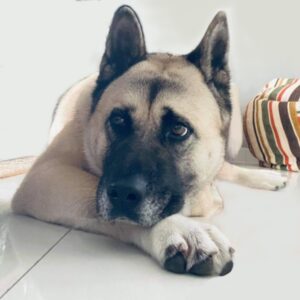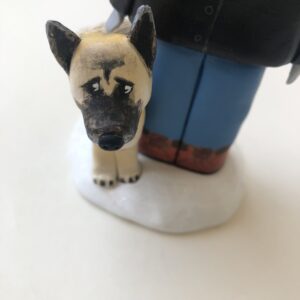 So here they are standing in the snow, together, just before they set off on another adventure of exploration in the snowy mountains of Troodos.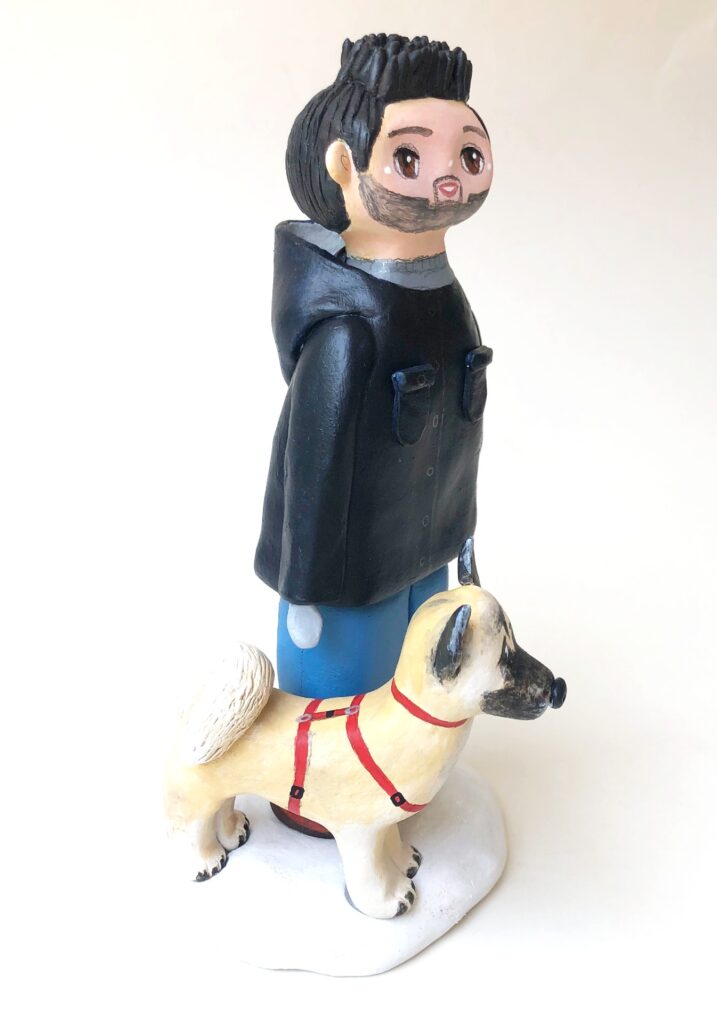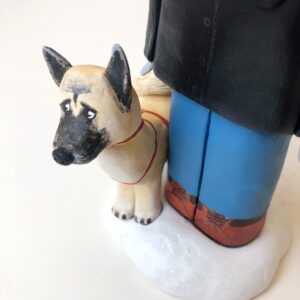 Troodos is the largest mountain range in Cyprus; it is especially picturesque when covered in a blanket of shimmering snow, like it is currently. On a day when the skies are blue and the snow sparkles in the sunlight there can be nothing  more magical!
Filakia, Sophie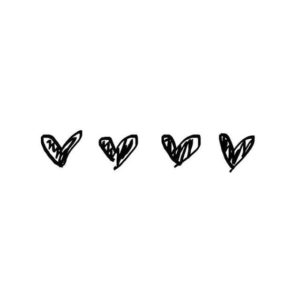 P.S. You might like to check out this art doll,
Maria Le Chat
and her six cats!
#inspiredby #petportrait #pets #customgift #custom #gift #cyprusartist #artdoll #artdolls #artdollmaker #artdollsculpture #OOAKartdoll #claydoll
If you enjoyed this post, please consider sharing!