Reina, Queen of Hearts
Posted on
February 14, 2022
H a p p y  V a l e n t i n e ' s ❤️ my lovelies! Reina, Queen of Hearts is inspired by one of dresses from the Dolce & Gabbana Spring 2018 show. The Queen of Hearts has inspired the not only the world of fashion but also authors and poets, as well as, appearing on Victorian Valentine's cards and featuring in children's nursery rhymes!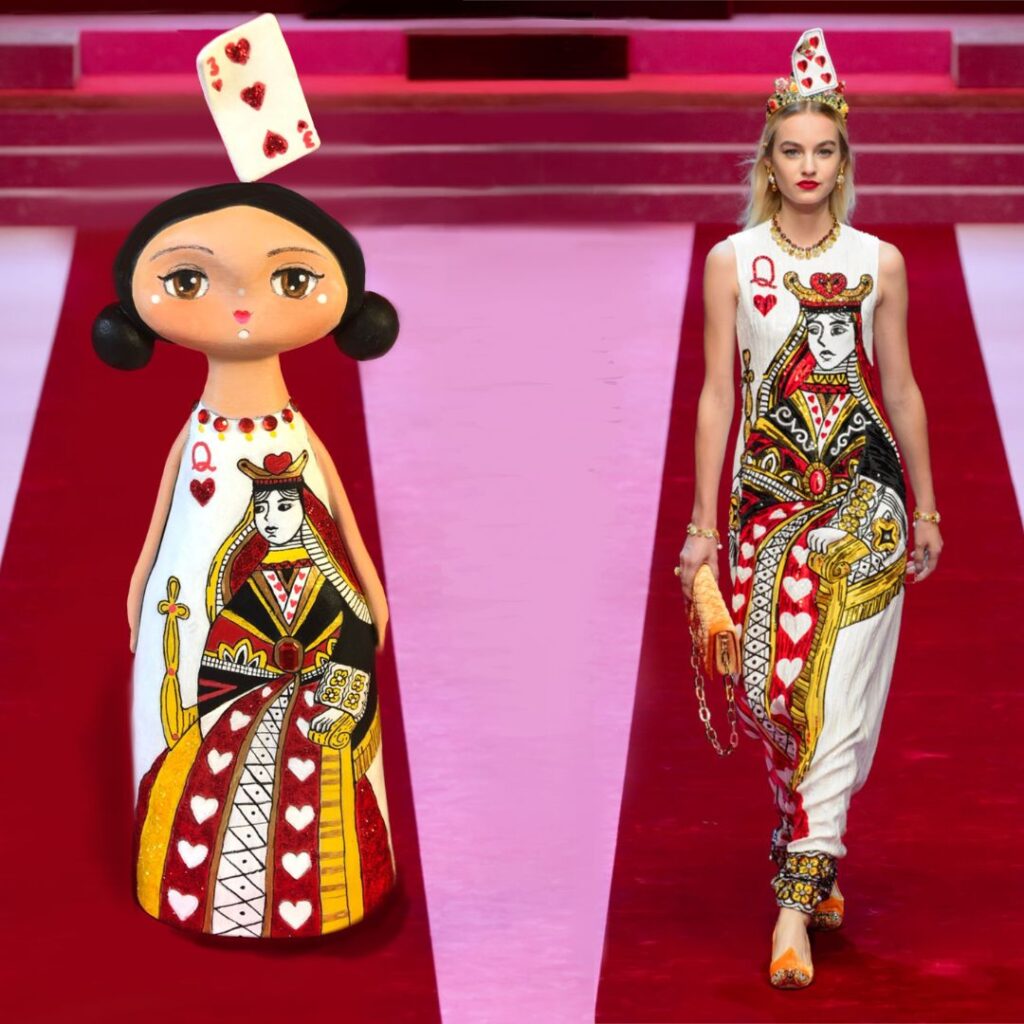 One of the stories about who the original queen of hearts was is the story of Elizabeth of York, wife of Henry VII and mother of Henry VIII. It is said that she was so fond of card games that – after her early death on her 37th birthday, after childbirth – the grief-stricken Henry VII ordered that her image become that of the Queen of Hearts, so that in this way she could continue in the pastime she had loved forevermore and she would always remain the Queen of his heart!.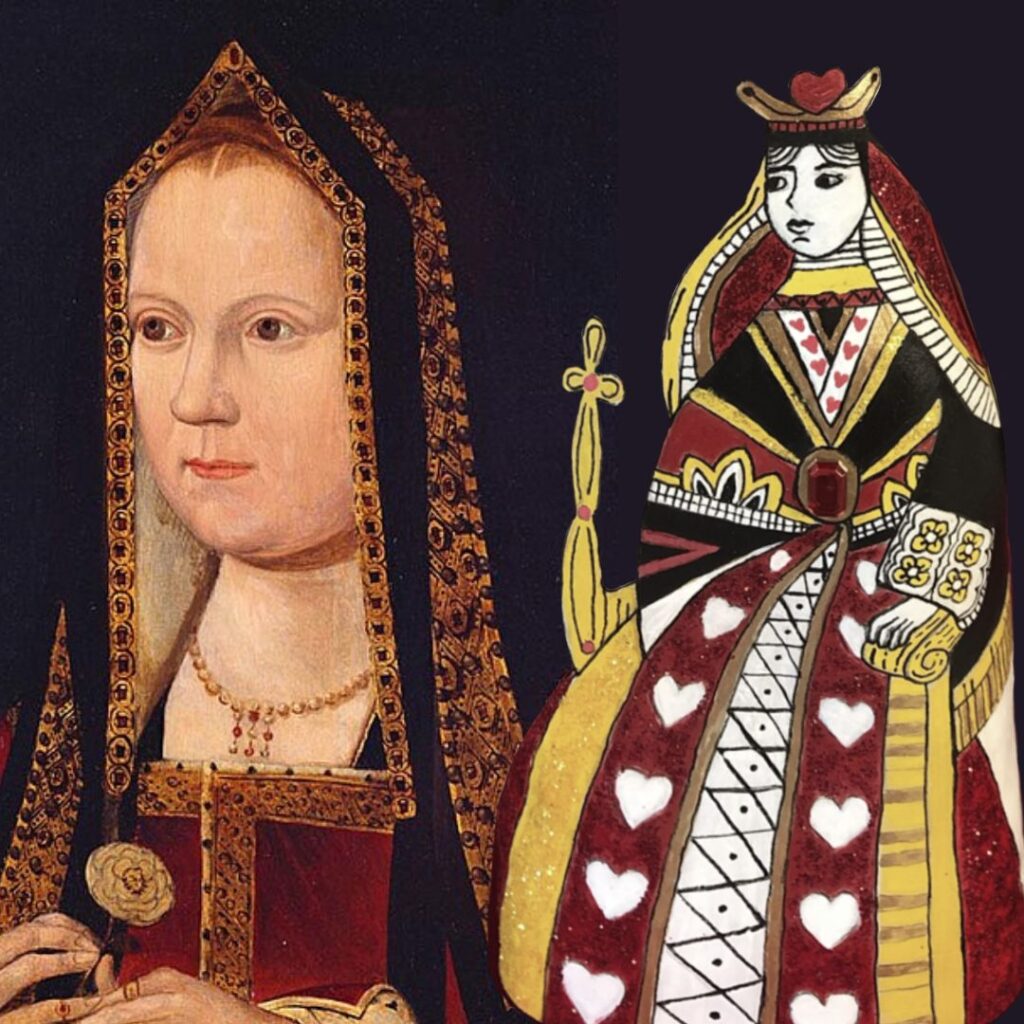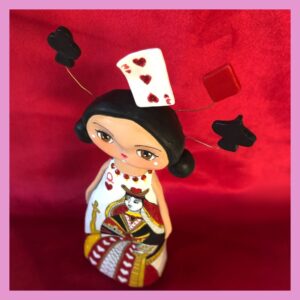 Take your deck of cards, shuffle and cut. Did you get the Queen of Hearts on the first go? That's a sure sign of good luck. But just in case you didn't, your Reina is here to bring good fortune and prosperity to you and your loved ones!
I would love for you to check out Reina's
Instagram Reel
! I am really enjoying making reels! Granted, I have a lot to learn about editing, etc, but hey, better done than perfect!
Filakia, Sophie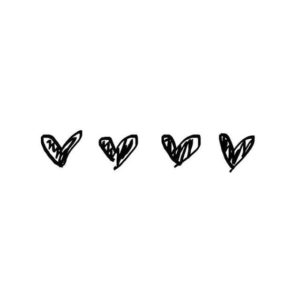 P.S. You might like to check out this art doll,
Valentina
!
#valentinesday #queenofhearts #lovestory #playingcards #dolcegabbana #artdoll #ooakartdoll #sosophieartdoll #loveartandbeyond
If you enjoyed this post, please consider sharing!