Splish Splash with Riana Aqua
Posted on
August 12, 2020
Riana Aqua's face lights up every time she gets to go to the sea! She loves to swim and collect sea shells and the fish in the sea adore her! That's no surprise, for she is such a sweet, sensitive and affectionate little girl. The seas and oceans are her second home, where she truly feels free and at one with Mother Nature! Her little crab bestie represents her zodiac sign, Cancer!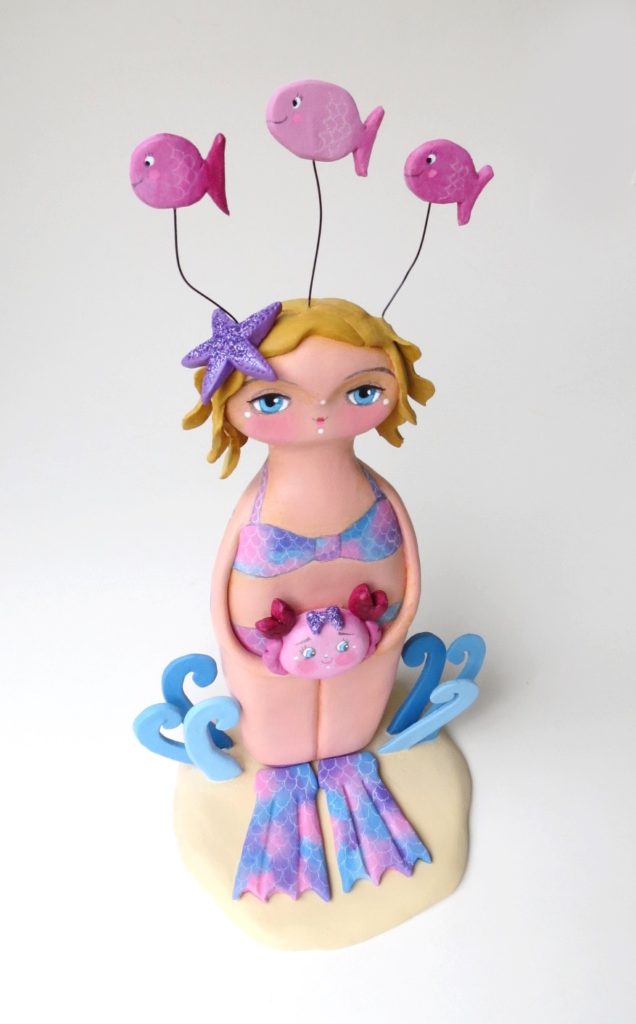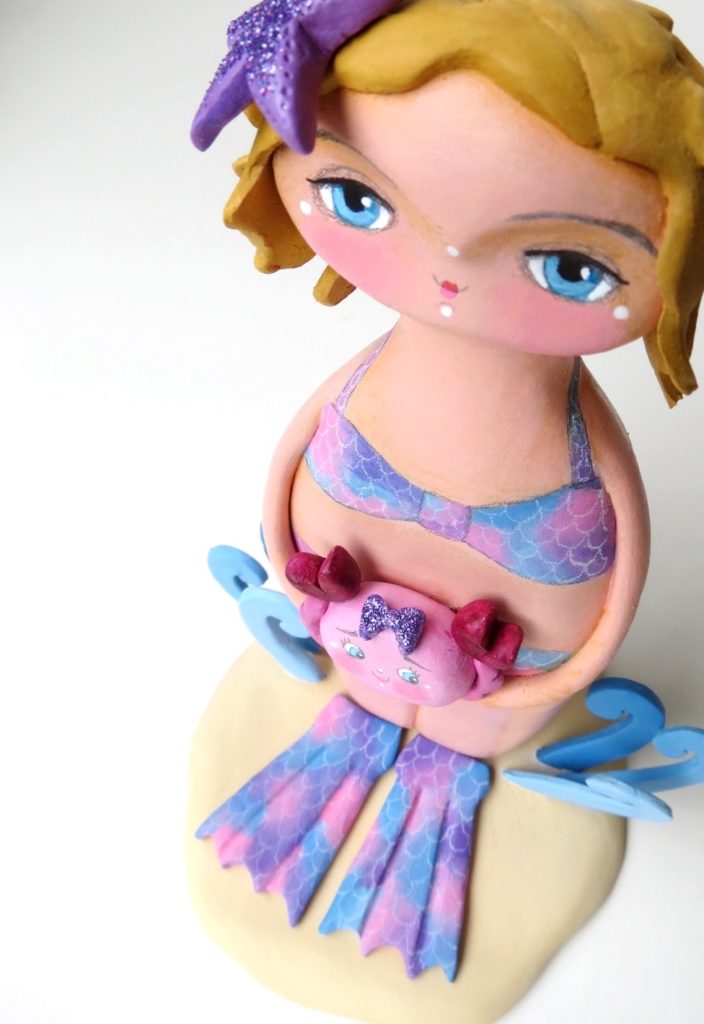 And there's something she wants to tell you!
See you at the beach!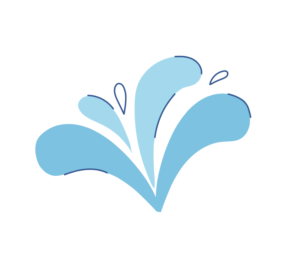 Filakia, Sophie
P.S. And don't forget your flippers!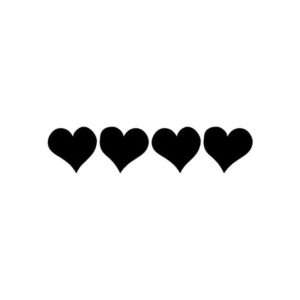 If you enjoyed this post, please consider sharing!