Kyra Sarakosti and Clean Monday
Hello lovelies! I hope you are all well. Today is Clean Monday, or Kathara Deftera (Καθαρά Δευτέρα in Greek), and it is the first day of the Greek-Orthodox Great Lent or Sarakosti. I am delighted to introduce Kyra Sarakosti, or Lady Lent! She is inspired by the charming tradition of Kyra Sarakosti, whereby a doll made out of paper, fabric or salt dough was used as a makeshift diary to help count down the weeks of Lent. That is why she has seven legs, one for each of the seven weeks of Lent!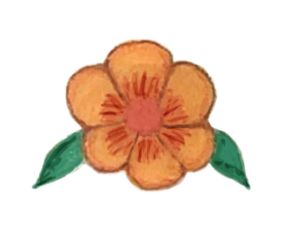 Every Saturday, starting on the Saturday following Clean Monday, Lady Lent 'loses' a leg, the last one being 'lost' on Holy Saturday, just before Easter Sunday. In some regions of Greece, the tradition was to hide the seventh leg inside the Easter bread or dried fruit such as figs! The person who found the 'leg' was considered very lucky and blessed!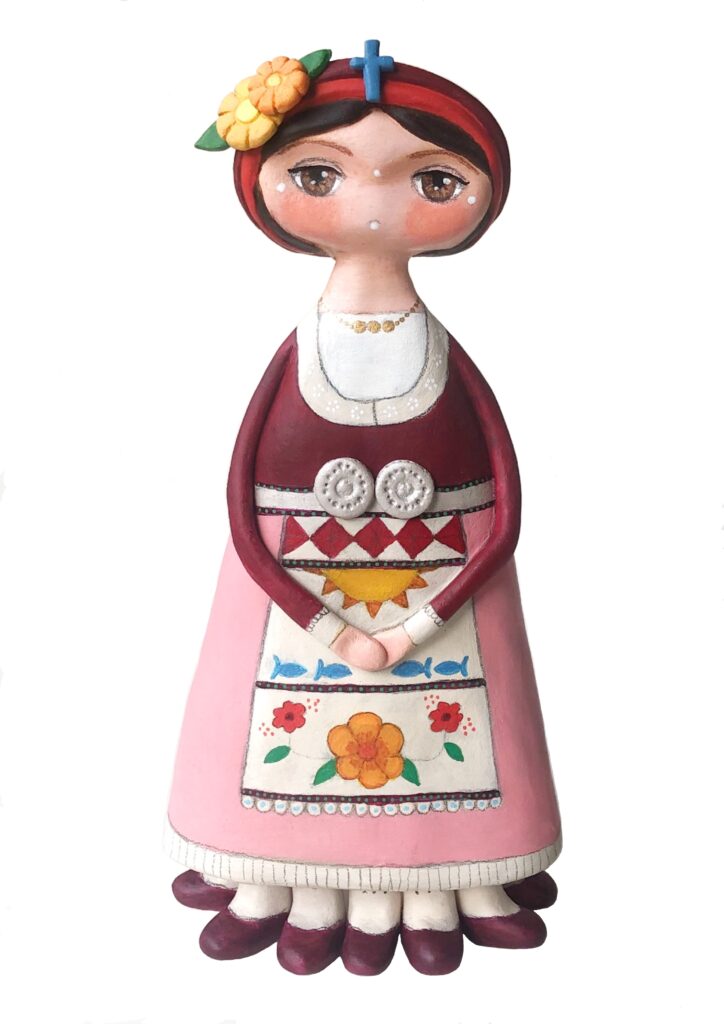 In addition to her seven legs, Kyra Sarakosti is also known for having no mouth, a way to show that she is fasting! Her arms are also folded in prayer and the cross on her forehead serves as a constant reminder of her faith. Her ears are also covered by a headscarf, to block out any unkind or nasty talk.
I love that people found a way to represent this period of time, lent, as an old lady with seven legs, which she loses slowly but surely, and has no mouth! Quite horrifying really, if you think about it, but for some reason she is such a sweetie!
I thought it would be really fun to re-create Kyra Sarakosti as an art doll! However, since my version of Kyra Sarakosti is made out of air dry clay, removing a leg each week is not very practical! So, I created a paper doll version too, just for you! You can find her HERE!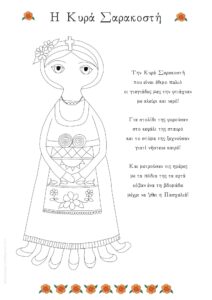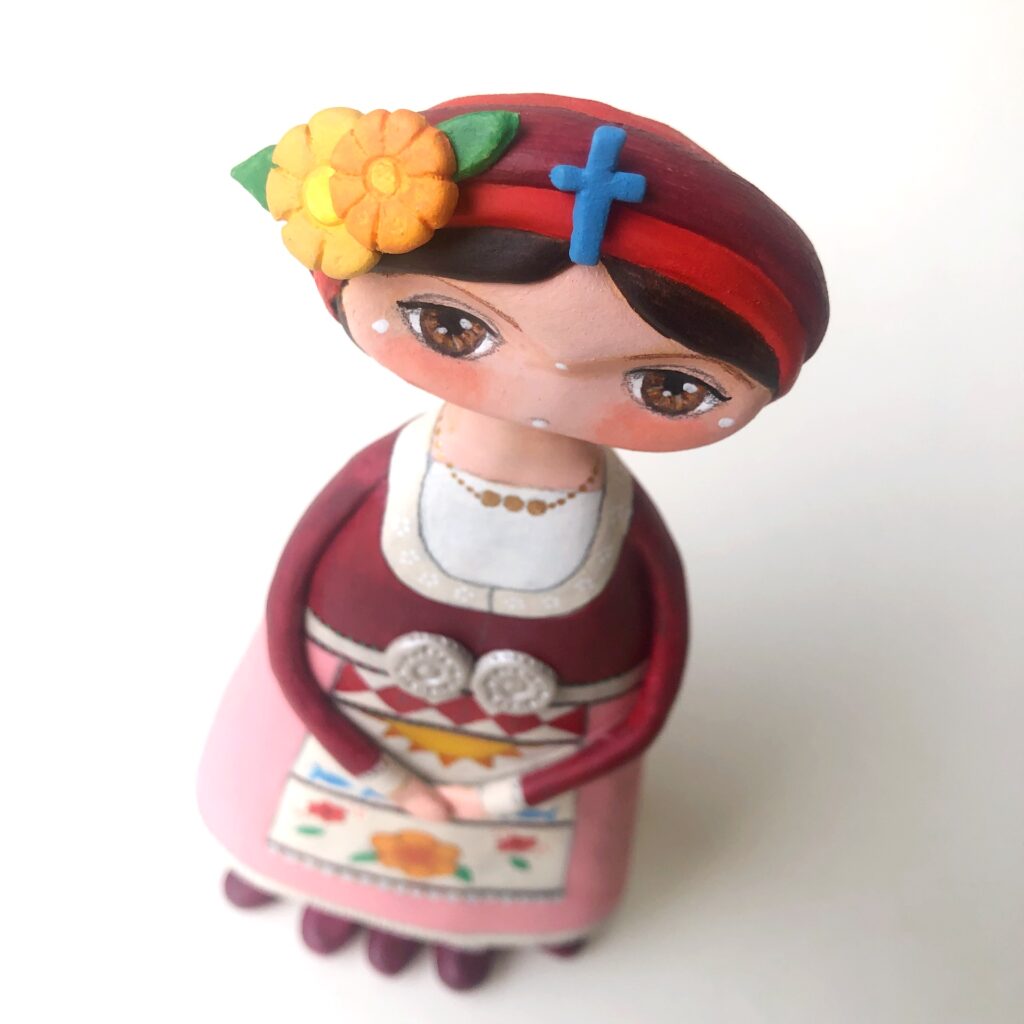 Do you happen to know of any other customs or traditions that involve dolls? I have actually started doing a bit of research on this topic. If you have any in mind please let me know so I can add them to my list!
Well I hope you enjoyed finding out about the tradition of Kyra Sarakosti! I'd be delighted if you download her template! Please feel free to share with anyone who might find it fun! And I would love to see how you decorate her!
Filakia, Sophie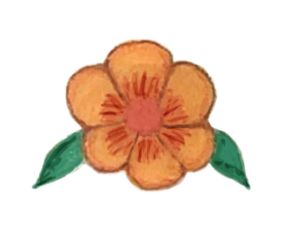 If you enjoyed this post, please consider sharing!