Kintsugi
Posted on
February 19, 2021
Hello my lovelies, I hope you are all well! This is Riku! The ancient Japanese art of mending broken objects with gold, kintsugi, teaches us that if we choose to embrace our struggles and repair ourselves with love, we become more beautiful for having been broken. Rather than disguising our breaks and cracks, the philosophy of kintsugi encourages us to highlight them because they are evidence of our life's journey. The different pieces are what make us what we are today, complex, unique, one-of-a-kind!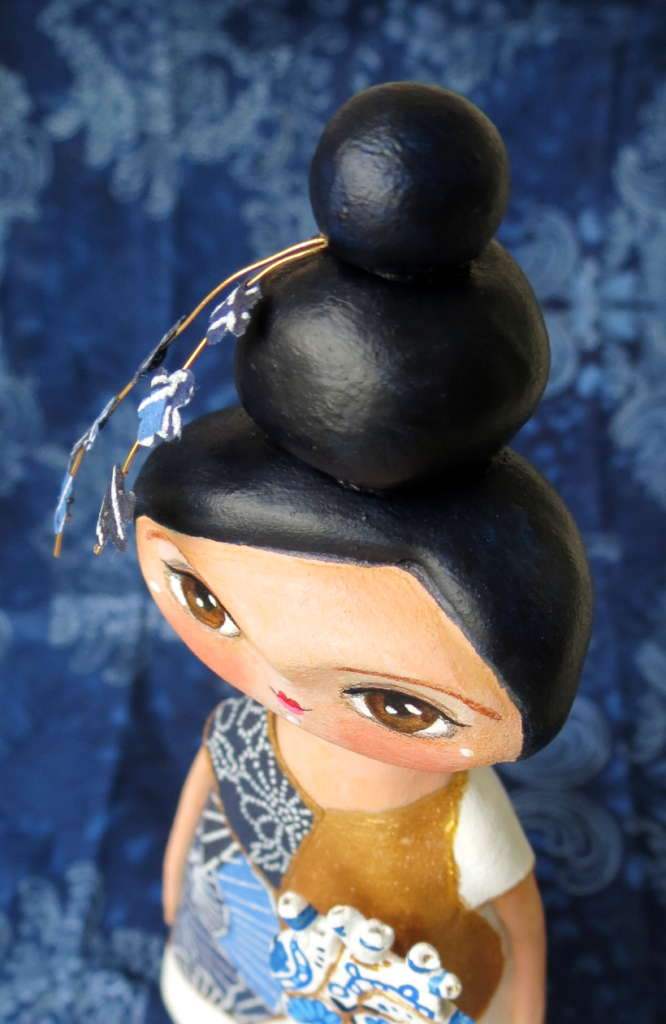 Riku is inspired by kintsugi. Her anatomical heart is broken but mended, and is beautiful because of and not in spite of this.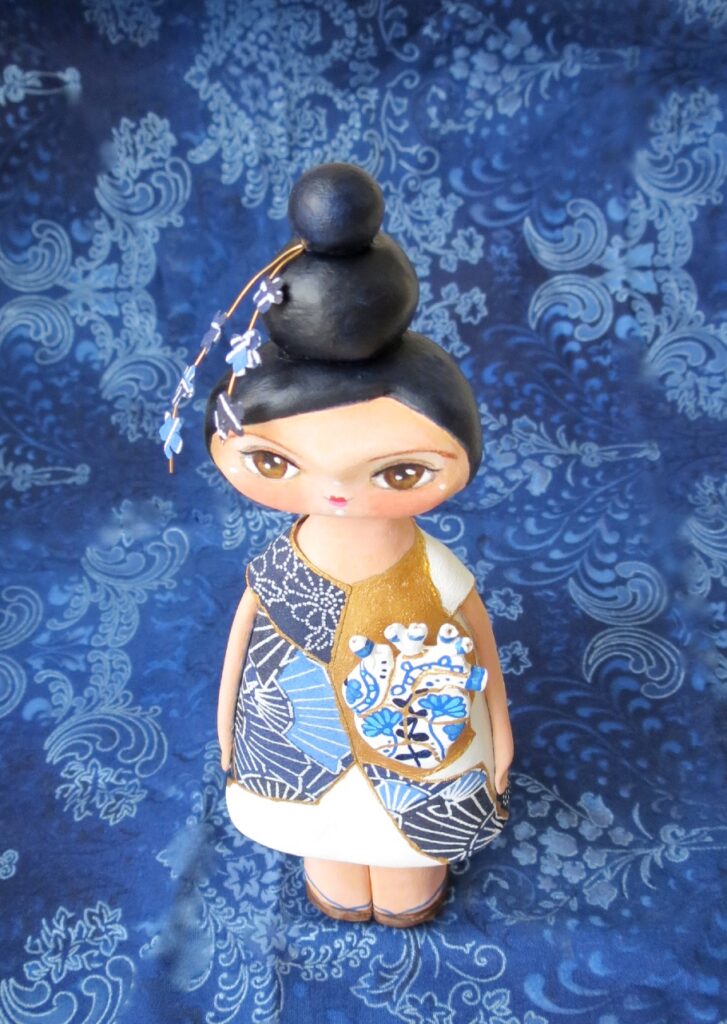 I was thrilled to make this art doll. I have wanted to create a kintsugi inspired art doll for quite a while now. When I was commissioned to create an art doll to be given to a jewellery designer for a special birthday I immediately took a look at her work! What can I say? Wow! Contemporary, innovative and original, bold yet delicate! Works of art! This is what Liana has to say about her collection 'To Mend My Broken Heart':
"

Replacing the lacquer and gold powder dust used in the traditional method, with epoxy and silver or gold chain, the aim is to embrace the damaged and the imperfect, by highlighting the cracks and missing pieces with the chain. The mended flaws become part of the design, offering the object a new identity. Healing the scars of the flawed and the unwanted, the object becomes purposeful and desirable yet again. Drawn to the philosophical interpretation of Kintsugi, that the cracks and seams are merely a symbol of an event that happened in the life of the object, rather than the cause of its destruction, the pieces are reborn, granting the object a lease of a new life. Using a selection of unwanted and damaged wedding gifts and objects collected over the years, a collection of curious, wearable pieces and decorative objects is created, whilst giving the original pieces a unique new identity and function. L.P.
So, it was the perfect opportunity to create a kintsugi inspired doll, at last! I used japanese origami paper for her dress and her hair decoration. And I had so much fun making her japanese sandals or geta (下駄)!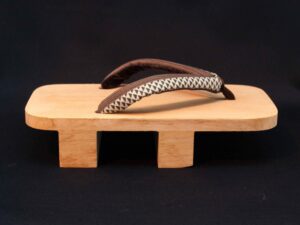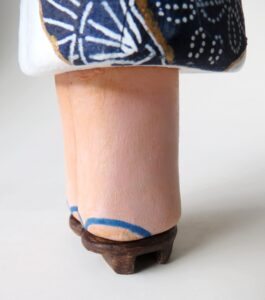 "I'm like one of those Japanese bowls
That were made long ago
I have some cracks in me
They have been filled with gold
That's what they used back then
When they had a bowl to mend
It did not hide the cracks
It made them shine instead
So now every old scar shows
From every time I broke
And anyone's eyes can see
I'm not what I used to be
But in a collector's mind
All of these jagged lines
Make me more beautiful
And worth a much higher price
I'm like one of those Japanese bowls
I was made long ago
I have some cracks you can see
See how they shine of gold."
― Peter Mayer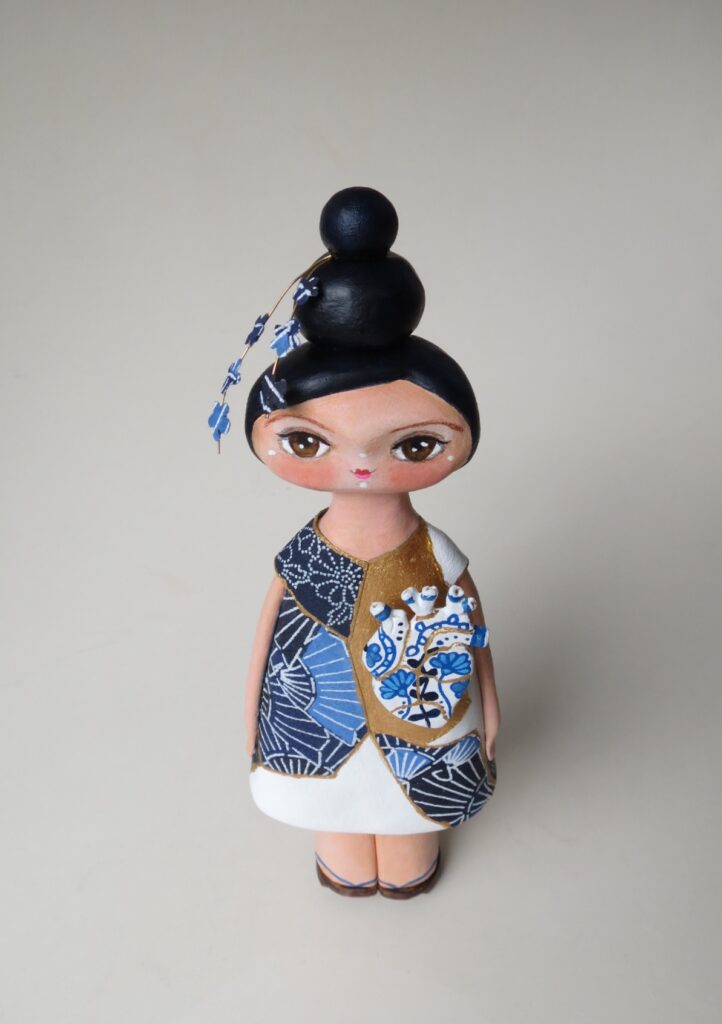 Her name Riku (俐空) means wise sky in japanese! Have a lovely weekend!
Filakia, Sophie
P.S. You might also enjoy this japanese inspired art doll too!
If you enjoyed this post, please consider sharing!