International Peace Day
Posted on
September 21, 2019
World peace, global peace, peace talks, times of peace, peace and quiet, peace of mind, to be at peace with yourself, rest in peace are just a few commonly used phrases we use to express our yearning for harmony and unity, tranquility and calm. But we are much too often witnesses to conflict and aggression, violence, hostility and confrontation on so many levels and instances. The idea of peace might appear to be fleeting, transient and rather naive. Yet, it is always something we strive for and is one of the highest ideals of humanity. There is even a Nobel Prize for it.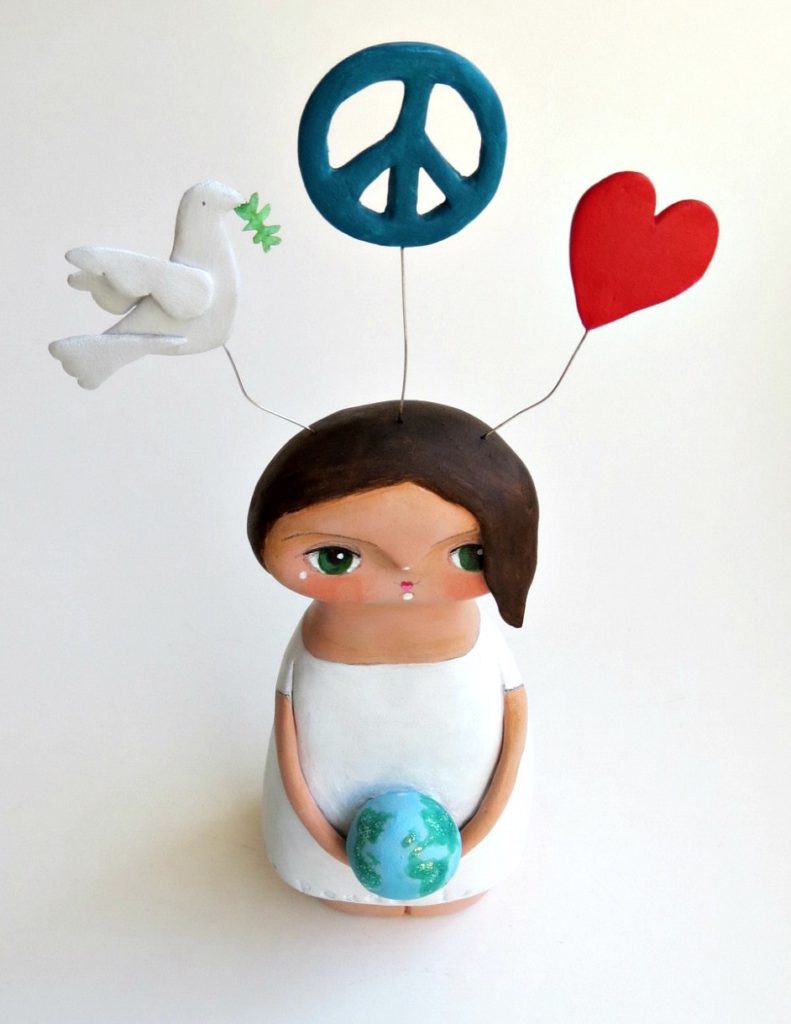 The 21st of September is International Peace Day. Every year a different theme for peace is chosen by the United Nations and this year's theme, which is particularly timely, is Climate Action for Peace.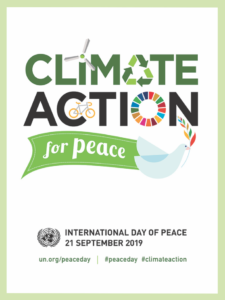 "

The global climate emergency is a threat to security and stability. As coastal areas and degraded inland areas are becoming uninhabitable, millions of people are being forced to seek safety and better lives elsewhere. With extreme weather events and disasters becoming more frequent and severe, disputes over dwindling resources risk fueling climate-related conflict. (...) This is the battle of our lives, and a race against time. We can win -- and we must. Solutions are in our hands: tax pollution, not people; stop subsidizing fossil fuels; stop building new coal plants by 2020; focus on a green economy, not a grey economy. I count on your continued support as we strive to build a world where we can live every day in harmony with the environment and with each other.
— UN Secretary-General António Guterres
Starting from yesterday September 20th to September 27th, millions of people are joining global climate strikes led by school children and sparked by the 16 year old Swedish environmental activist and campaigner, Greta Thunberg. I am so proud that in  Nicosia too, 1500 people, organised by Youth For Climate Cyprus, raised their voice to demand a livable future.
Protect. Restore. Fund.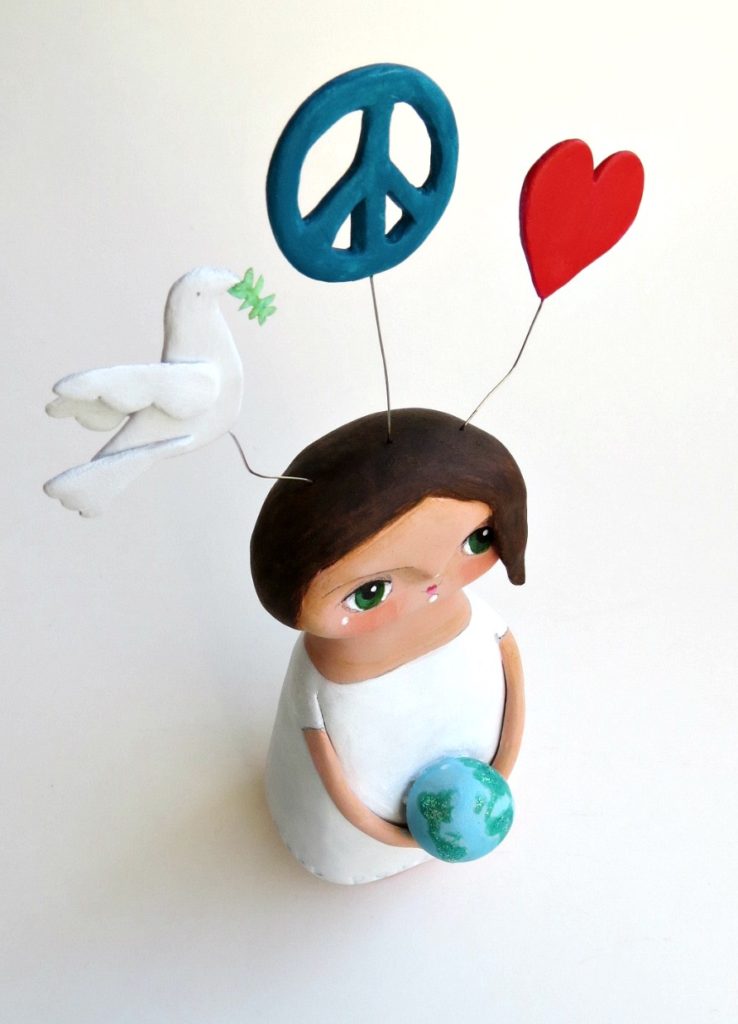 This special art doll, Ειρήνη or Irene (which means peace in Greek) has a clear message: yes, we can achieve peace, but it is high maintenance. Very high maintenance. And it calls for a lot of nurturing, effort and commitment. And those times when we feel dispirited and frustrated because we believe our individual actions are too small to make a true impact? Those are the times when we have to become as stubborn as a toddler and continue. Our actions may not be measurable or have immediate results but they can, and do, send out a message and if we insist and persist, cause a rippling effect.
We have no choice but to continue. We have an obligation to continue.
Climate action for peace. Our planet is in our hands.
#PeaceDay #ClimateAction #ClimateCrisis
Filakia, Sophie
If you enjoyed this post, please consider sharing!