I Am Safe
Posted on
October 9, 2017
Maybe it's just me, but sometimes I feel like I am being bombarded with a thousand and one reasons to justify my not feeling safe. Environmental and natural disasters, wars, terrorist attacks, illnesses, car accidents, air disasters, kidnapping of children, drugs, economic misery. There seems to be no end to the suffering and pain. And even when I try to protect myself, by steering away from the news, somehow it manages to track me down. Call me overly sensitive, but I have a tough time processing news.
"

Stop the world, I want to feel safe.
— Catherine McCall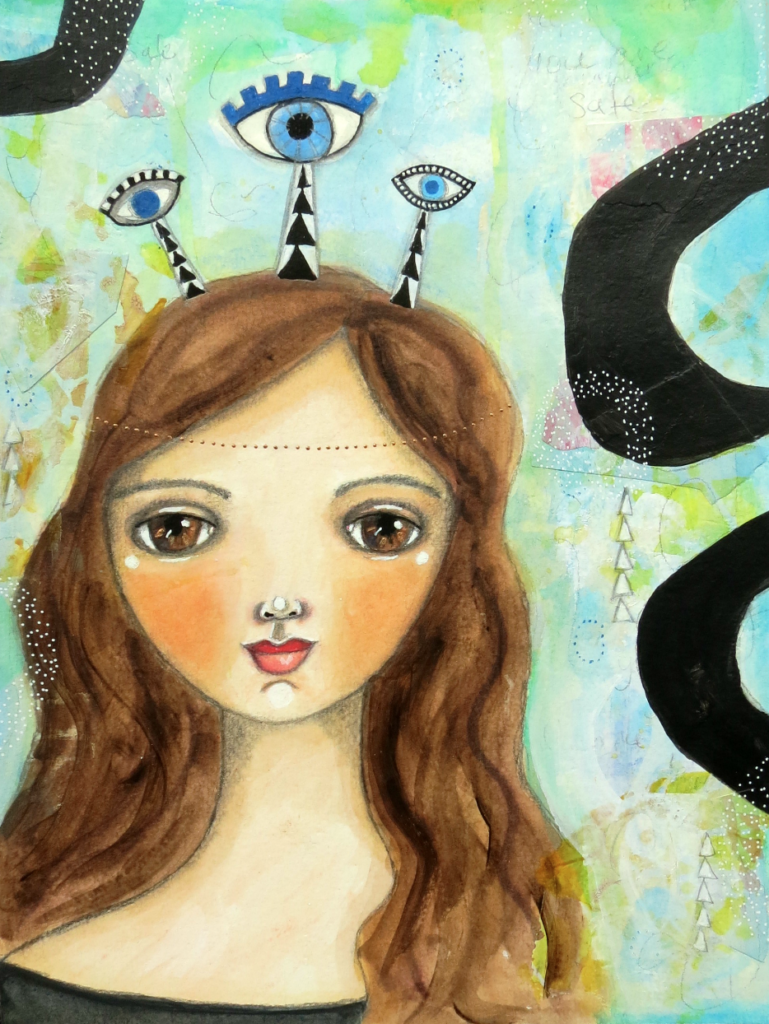 So sometimes I really do not feel safe, justifiably so or not. And having children, well, that exponentially makes things worse. One of the side effects of this unsafe feeling is that sometimes I don't feel like venturing out; better to stay at home and be safe. But that's not right. Fear, is what makes me feel unsafe. Fear of what could happen. And anything could happen.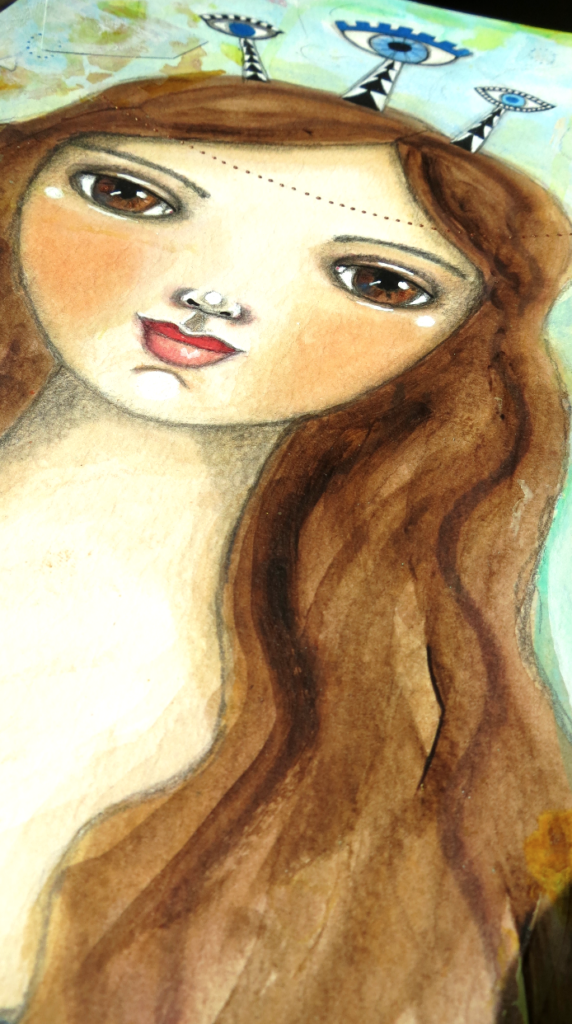 So that's why I created Alessandra. Her symbolism is clear. To reassure me, to gently nudge me out and to make sure I don't lose the excitement for life and for trying new things. To say "hey there, go on, I've got you covered". With her evil eye crown she wards off evil and promises to keep me safe from harm.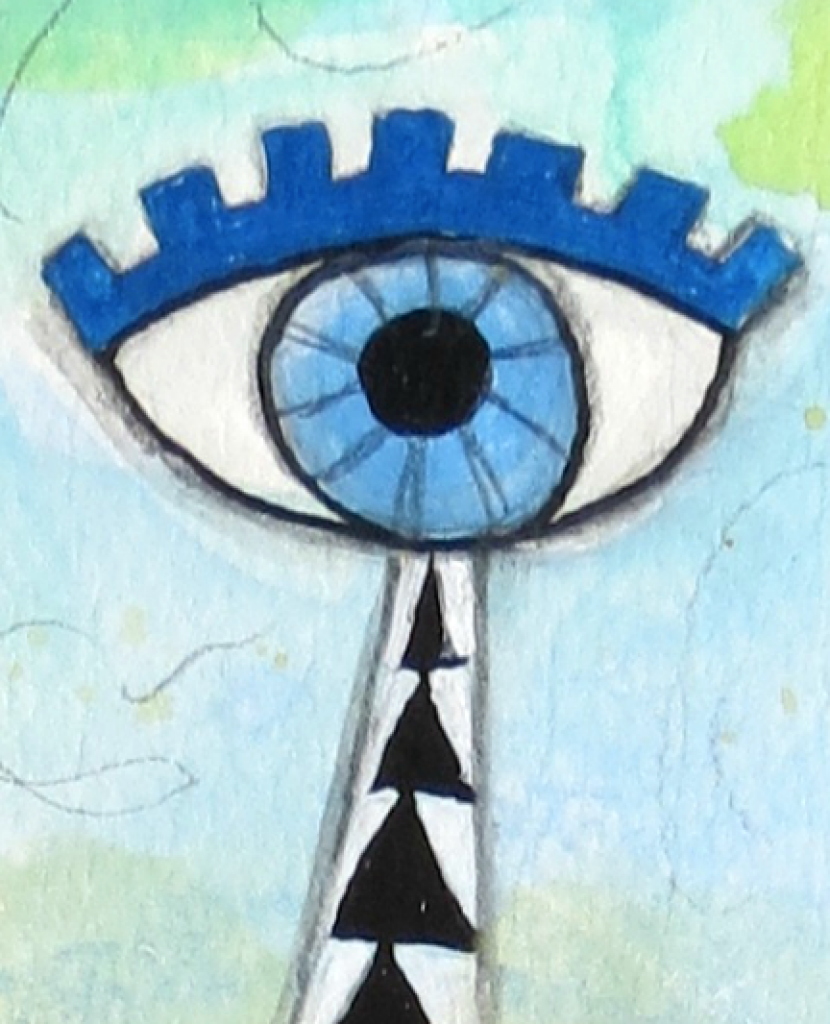 After all,
"

A ship in harbor is safe — but that is not what ships are built for.
— John A. Shedd

Filakia, Sophie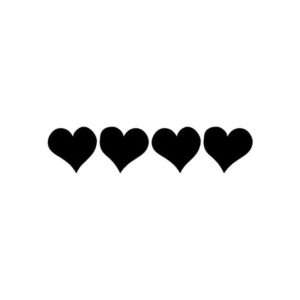 SaveSave
SaveSave
SaveSave
SaveSave
SaveSave
SaveSaveSaveSaveSaveSaveSaveSave
SaveSave
SaveSave
SaveSave
SaveSave
SaveSave
SaveSave
SaveSave
SaveSave
SaveSave