Time to Celebrate, SO SOPHIE Art Doll Giveaway
Posted on
October 13, 2017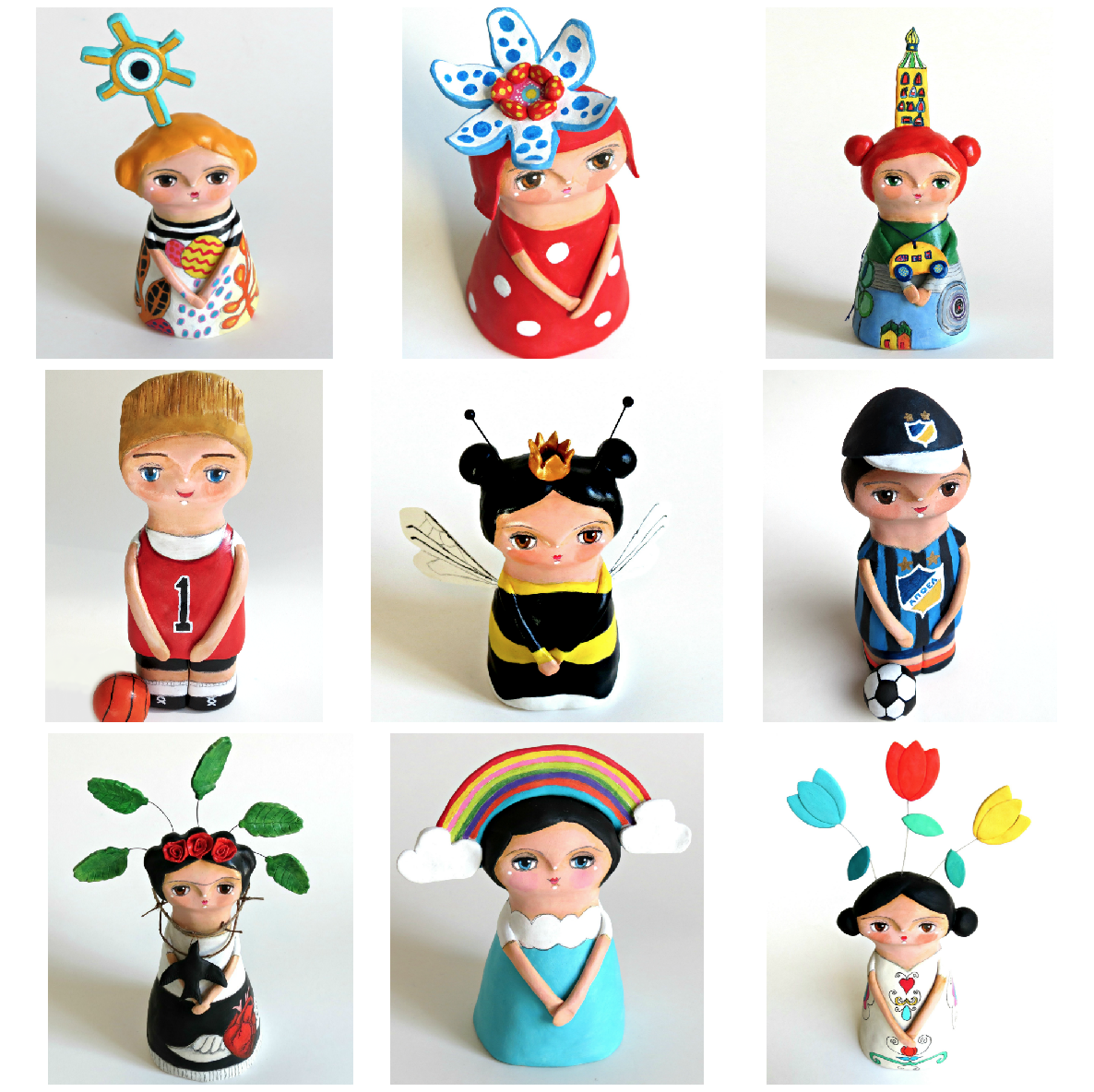 It's Friday the 13th AND my birthday today! So I want do something special! Let's have a GIVEAWAY!

Do you have an idea for an art doll? Well, here's your chance to win your own custom made SO SOPHIE mixed media art doll!

How to enter? Simply put down your idea in a comment below. I'll pick a winner next Friday (giveaway entries will close on Thursday 19th October 2017) and then try my best to turn the winning idea into a unique mixed media art doll just for you!

Giveaway Rules
One entry per person. Giveaway runs simultaneously across the blog, Facebook and Instagram!
So excited to see what you come up with! Good luck!
Filakia, Sophie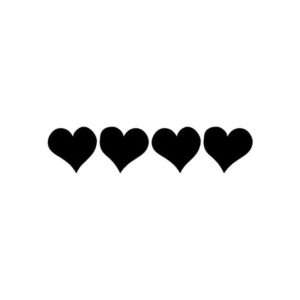 SaveSave
SaveSave
SaveSave
SaveSave
SaveSave
SaveSave
SaveSave
SaveSave