Georghia Cream-Cheese Frosting
Posted on
October 5, 2021
Georghia Cream-Cheese Frosting loves to bake for her loved ones! Carrot cake is her favourite thing to bake, not only for its taste and how fun it is to decorate, but especially that fresh-from-the-oven carrot cake smell with subtle hints of vanilla, cinnamon, raisin, orange zest and of course candied carrots!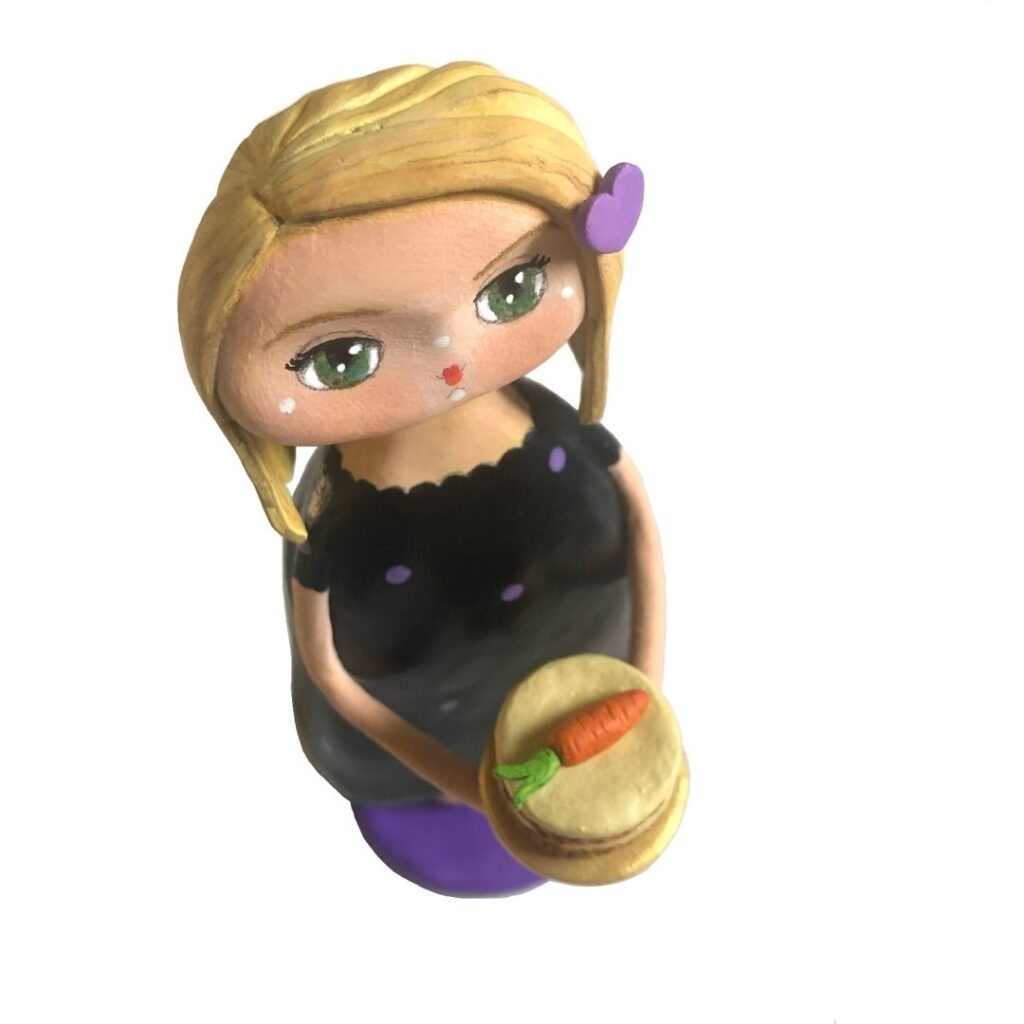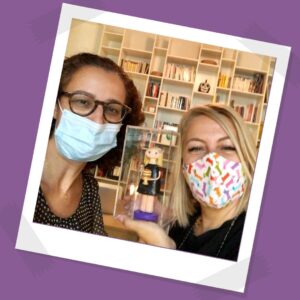 It was a pleasure to create this special art doll for the lovely and talented
Georghia
! Of course, I had to eat a couple, or more, slices of carrot cake, in the name of research, I swear! I actually really enjoyed making the carrot cake. There's something so magical about creating things in miniature!
And so another Love Art and Beyond Lucky Subscriber receives her SO SOPHIE mixed media art doll! Sign up to the Love Art and Beyond monthly newsletter to keep up-to-date with new SO SOPHIE mixed media art dolls, as well as, behind the scenes snippets and more! When you sign up you're automatically entered in the special draw, that takes place twice a year, where one lucky subscriber wins a SO SOPHIE art doll!
Sign up
here
and you might just be the next lucky winner!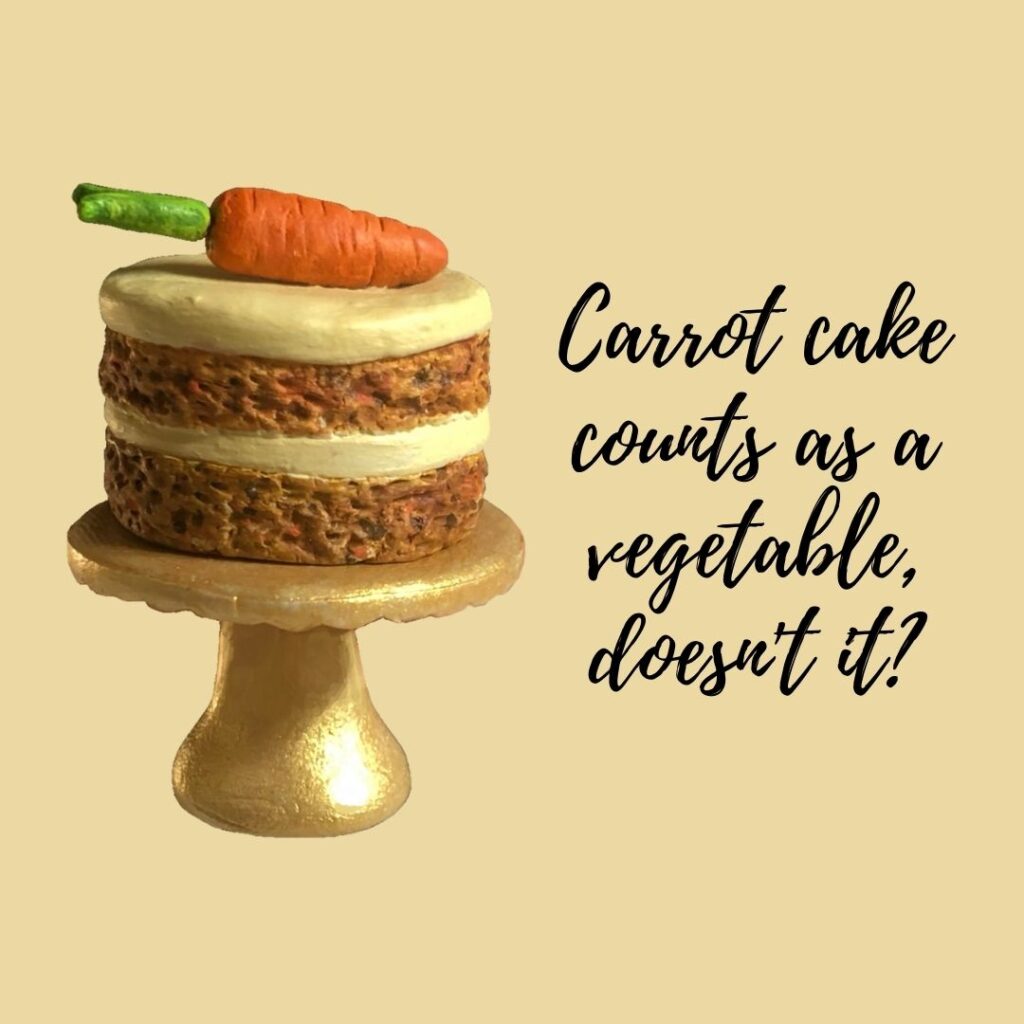 Filakia, Sophie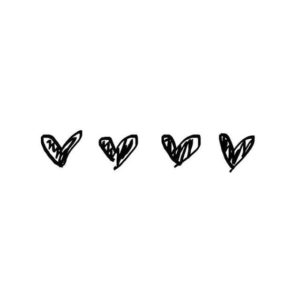 #artdoll #artdolls #artdollmaker #artdollsculpture #cheesecake #cheesecakelovers #luckysubscriber #customgifts #OOAKartdoll #claydoll #cyprusartist
If you enjoyed this post, please consider sharing!