Destiny for Sophia With Love
Posted on
February 6, 2019
Hello everyone. I am so proud to be taking part in the Sophia With Love exhibition organised by the Sophia Foundation. One hundred artists have been given a heart and asked to make it beat creatively! The works of heART will be on display at the A.G. Leventis Gallery from 12-18 of February 2019. All proceeds from the sale of these unique hearts will aid in the support, education and health of thousands of children in Cyprus and in Kenya. I was so honoured to be given a heart and to create a custom art doll for charity!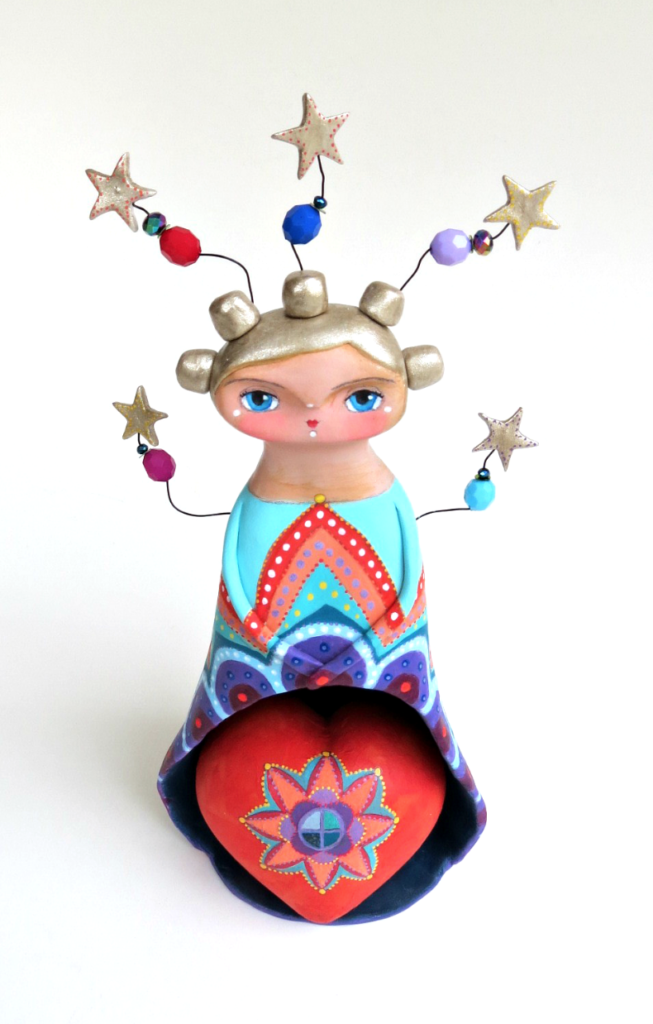 So here is Destiny and a few words about my inspiration behind her. There are many interpretations of destiny spanning different cultures, religions, philosophies and ideologies. Destiny is the inescapable sequence of events of what's meant to be; but that way of thinking can leave us feeling helpless, powerless and weak. Surely we are more than just pawns on a chessboard, and the spark of life that is found within us is there for a higher purpose?
An alternative, more heartening interpretation which I prefer is, in the words of William Shakespeare,
"

Destiny is the one who deals the deck, but we are the ones who play the cards.
So let's join our hearts and let them beat as one. We can make our world a better place, little by little, now and forever. Destiny is in our hands.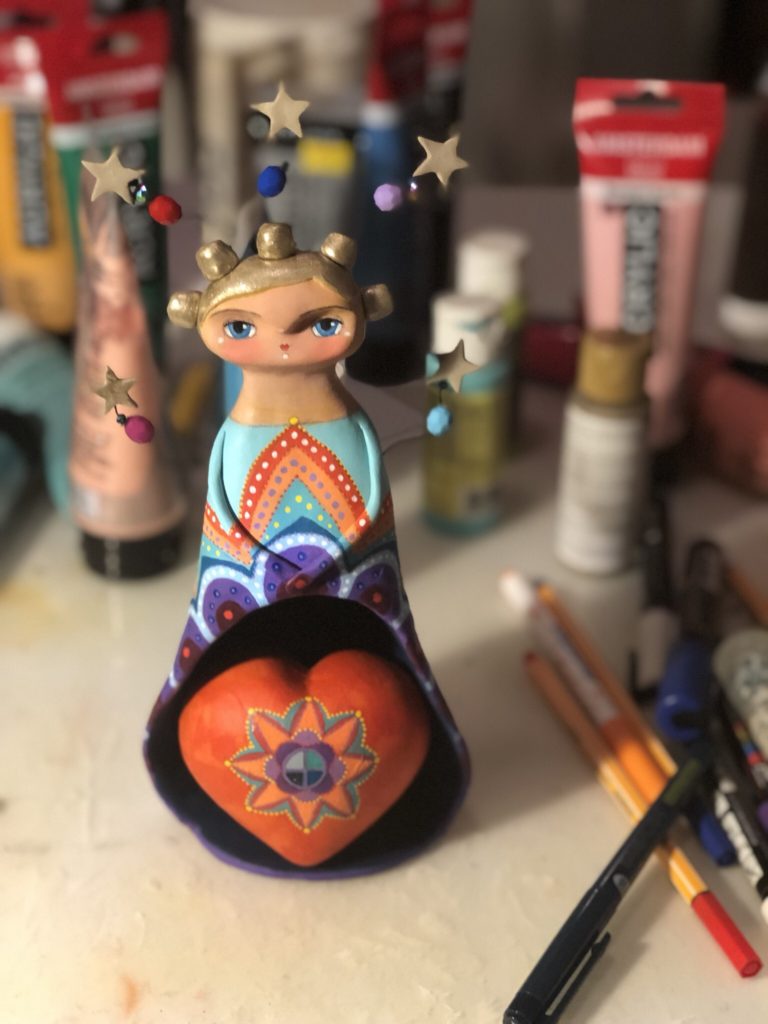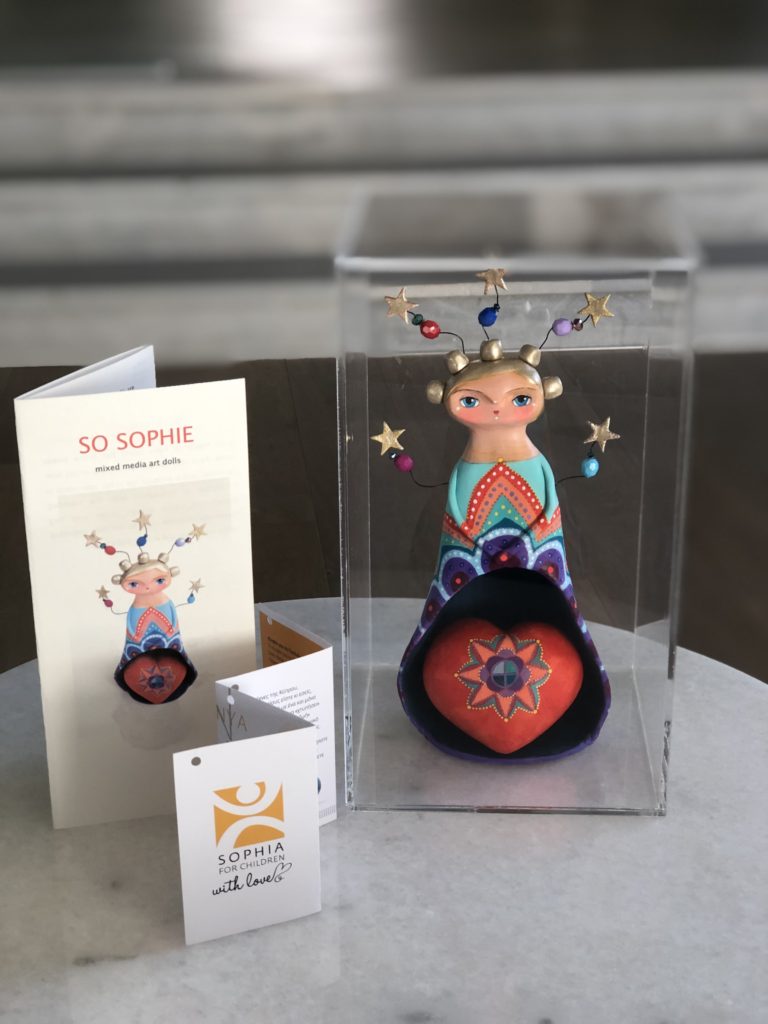 I created this special art doll to remind us of our common humanity and our oneness; our inescapable connection and common destiny; our earthly existence and common beating of heart. Her wish is for us to acknowledge, embrace and honour this human connection and manifest it through our thoughts, actions and goals for the common good of all mankind and our world.
For that is humanity, you and me both. Together.
One world, one heart, one destiny.
Hope to see you at the exhibition.
Filakia, Sophie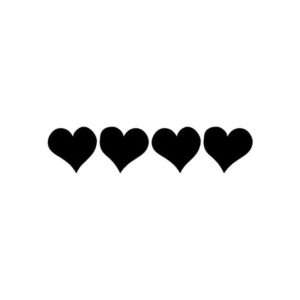 P.S. Just in case you were wondering, the world/earth is represented by the ⊕ symbol at the centre of the mandala on the heart, which is in turn is cocooned by Destiny.