Working Girls
Posted on
October 10, 2018
Hello everyone! I am so excited to present two of my most recent custom made SO SOPHIE mixed media art dolls. Both of them are members of the SO SOPHIE Working Girls collection! The first one is Leya, who is a lawyer, and the second is Amanthis, who is an architect!
Leya's beautiful name is of Spanish origin and means "the law"!  She is articulate, intelligent and persuasive. She is also conscientious and diligent, confident and sassy! A firm believer and advocate for human rights, no doubt it's best to have her on your side!
"

Lawyers and painters can soon change white to black.
– Proverb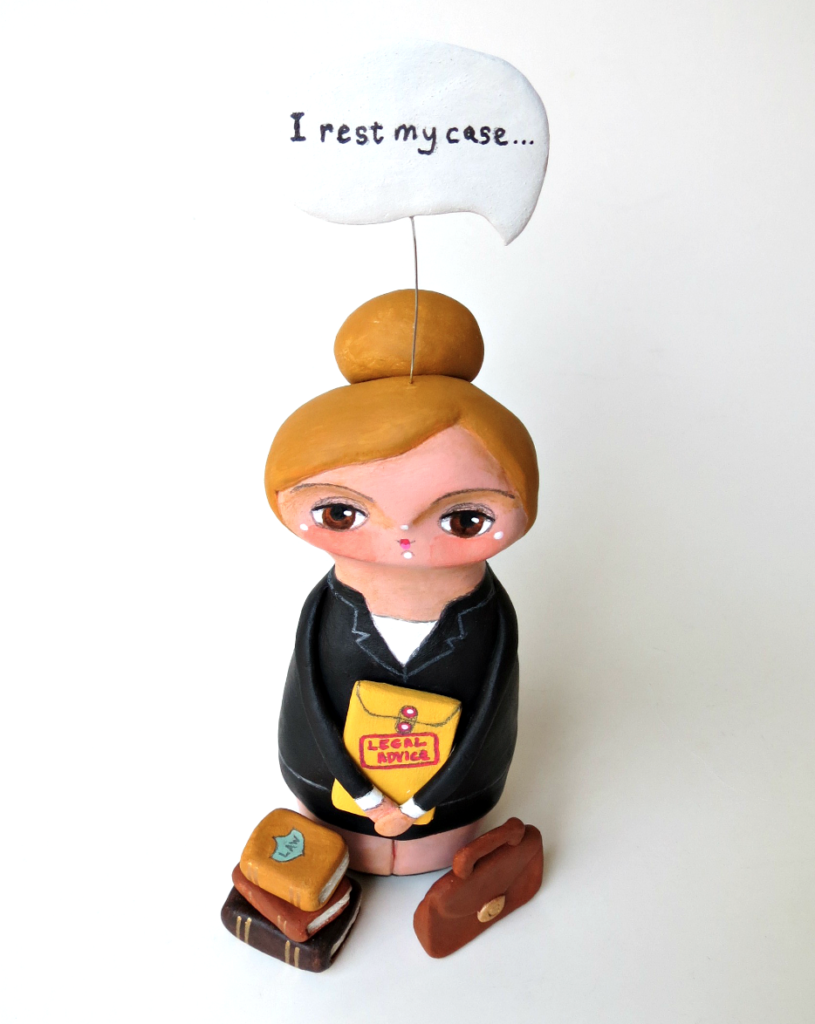 Amanthis, on the other hand, is an architect. She really enjoys what she does, especially watching her plan on paper become a real building.
She is inspired to design buildings where aesthetics successfully meet function and purpose. Aesthetics are so important for the physiological and psychological well being of humans and should never be neglected.
We shape our buildings; thereafter, they shape us.
– Winston Churchill
As for her name, Amanthis, it means a desire to be creative and analytically smart! A winning combination!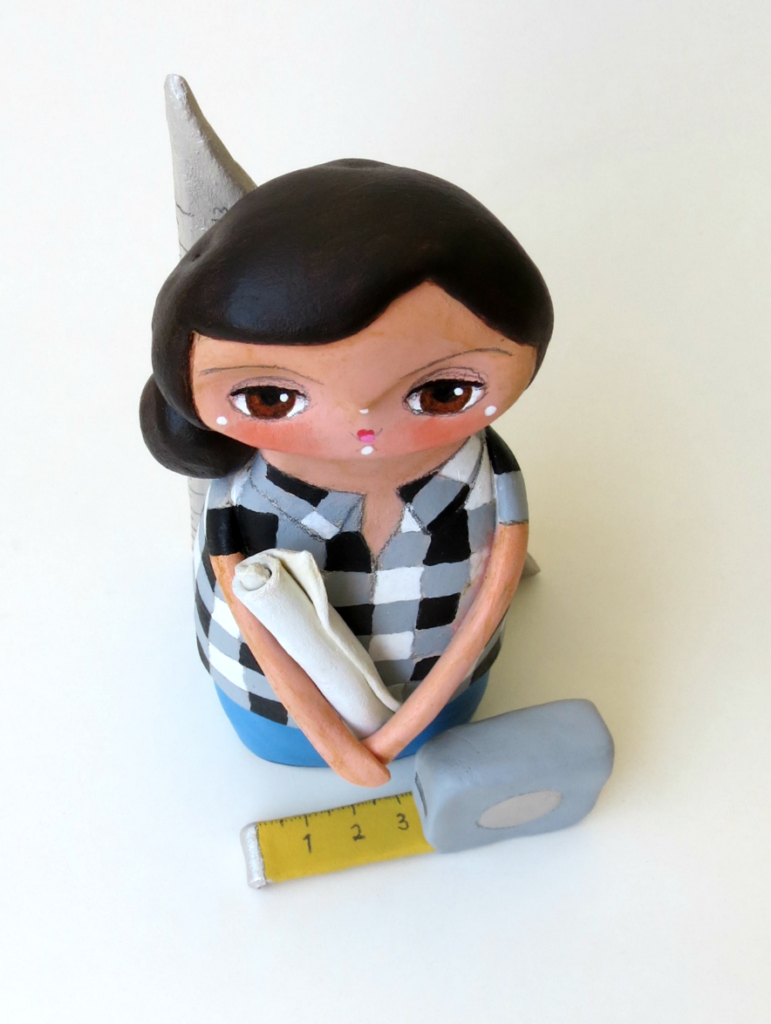 Filakia, Sophie