Giveaway Alert!
Posted on
October 13, 2018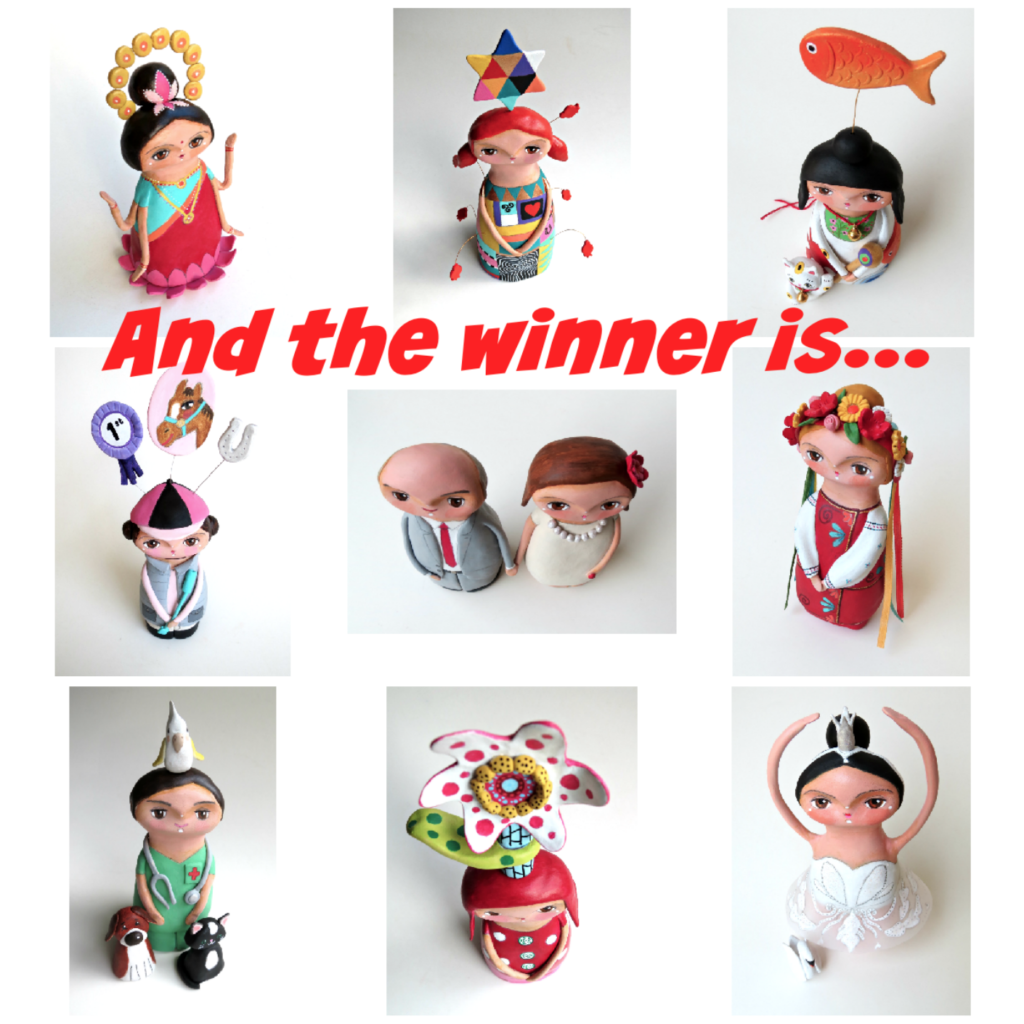 GIVEAWAY WINNER ANNOUNCEMENT (updated 20th October 2018)
❤️
Good morning everyone!
❤️
First of all, thank you so much to all who participated! So many amazing ideas, and what a variety too! I just love finding out what you'd like to see as a SO SOPHIE mixed media art doll!
❤️
With so many great ideas it was simply impossible for me to choose! So, just as I did last year, I created a list with all entries from Facebook, Instagram and the blog and used my trusted RandBetween function in Numbers to pick the winner randomly!
❤️
And the lucky winner is:
Marysue Red with Amelie
(Facebook entry)
❤️
Congratulations Marysue and I'll be in touch! Can't wait to get started! I must admit Amelie is one of my favourite films too!! P.S. The lucky number was 2!
❤️
Enjoy your weekend!
❤️
Filakia, Sophie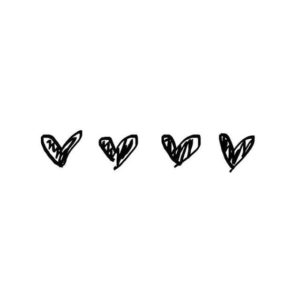 It's my birthday today, thank you, thank you, and because I enjoyed last year's giveaway so much, I decided to do the same this year too. I simply loved the buzz of ideas and the challenge of making a special doll! So, do you have an idea for an art doll? Are you curious to see how your idea could "come to life"? Here's your chance to win your own custom made SO SOPHIE mixed media art doll!
How to enter? Simply put down your idea in a comment on this post! I'll randomly pick a winner next Saturday and then try my best to turn the winning idea into a unique mixed media art doll, just for you!
G i v e a w a y R u l e s
One entry per person.
The giveaway runs simultaneously across the blog, Facebook and Instagram.
Last day for giveaway entries is Friday 19th October 2018.
So excited to see what you come up with this time! Good luck!
Filakia, Sophie