Thank You
Hello my lovelies. I hope you are as best as you can be while we are all navigating this extraordinary situation we are in the midst of. I try to keep news to the minimum, and keep myself busy at home, to make sure that by the time I go to bed I am tried enough to go to sleep. One of the ideas I had this past week was to create a special art doll to say thank you to all the medical staff and carers around the world who are battling head on with COVID-19 and do not have the luxury to stay home.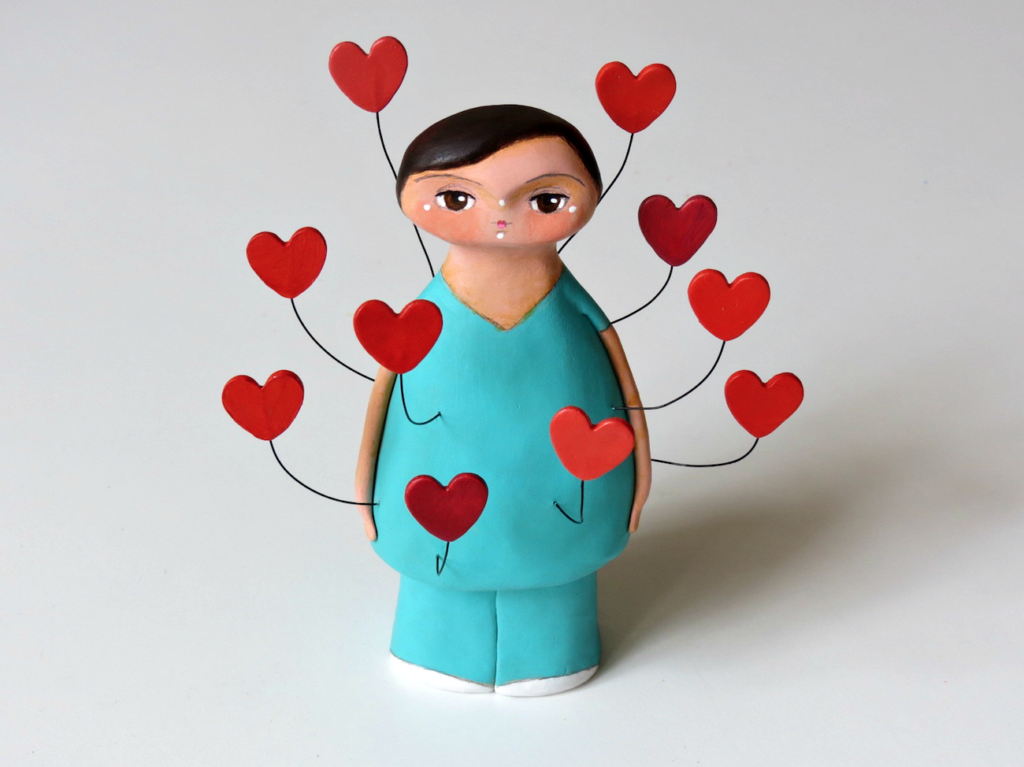 Our thank you in words or with applaud is not enough. We must show it through actions. #StayHome #IChooseToStayHome #WeCanBeatThis
"

I think one's feelings waste themselves in words; they ought all to be distilled into actions that bring results.
– Florence Nightingale, the founder of modern nursing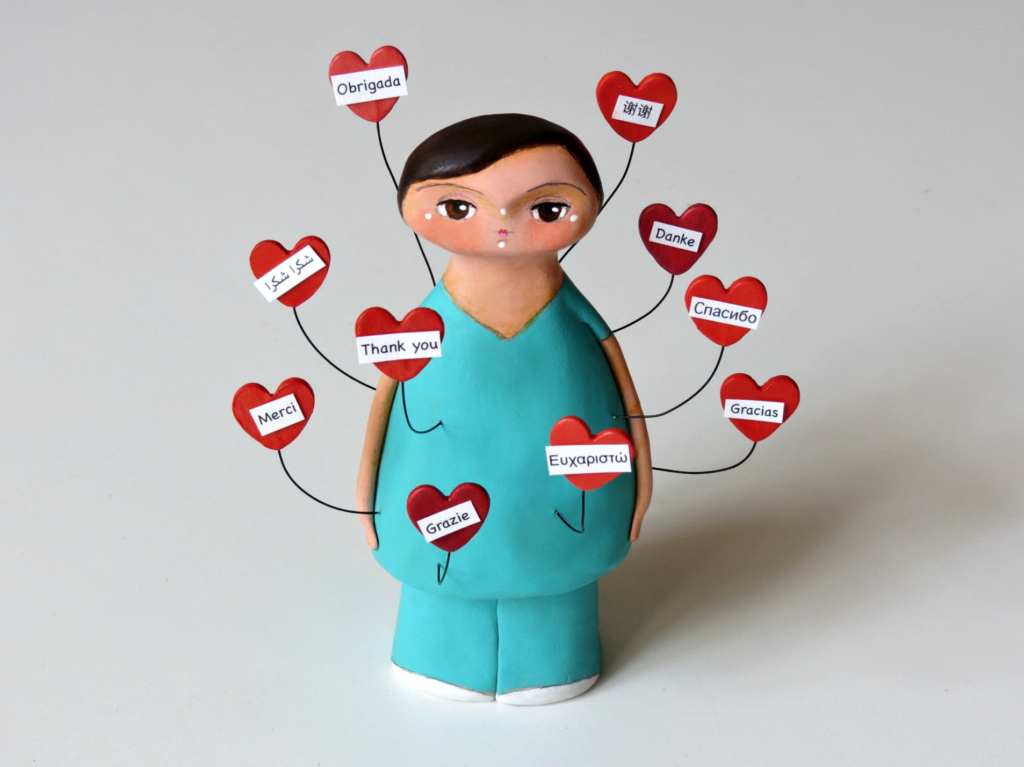 I would be so happy if you checked out the YouTube video I created to say thanks and to send out the message that we all need to stay home.
Stay home and stay safe!
Filakia, Sophie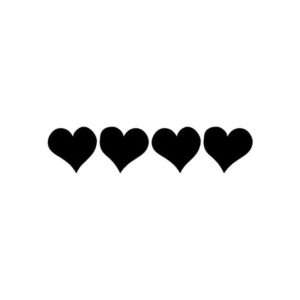 If you enjoyed this post, please consider sharing!