No Water No Life No Blue No Green
Posted on
January 7, 2021
Hello my lovelies! So, how are you? For my first post of 2021 I want to introduce a very special art doll I had the honour to create for the winner of the July 2020 Lovely Subscriber draw! This is Darya. My lovely subscriber Christina wanted an art doll to represent her deep love of the ocean and one of her favourite summer pastimes, namely, diving! Darya here is inspired by some of the amazing photos Christina took under the sea!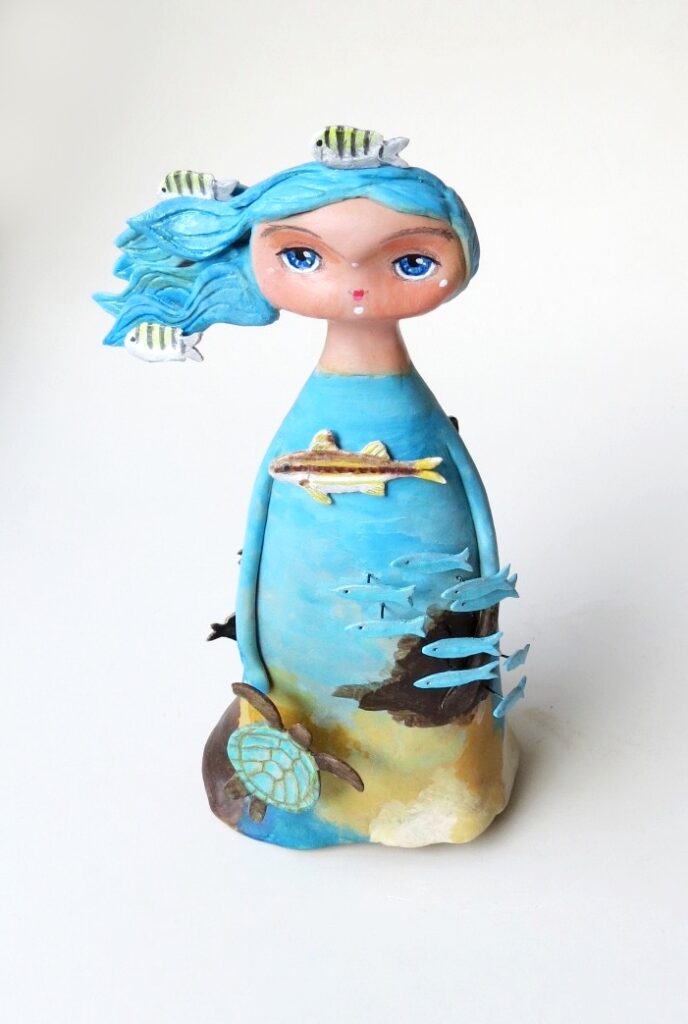 Here is a compilation of some of the amazing photos Christina shared with me!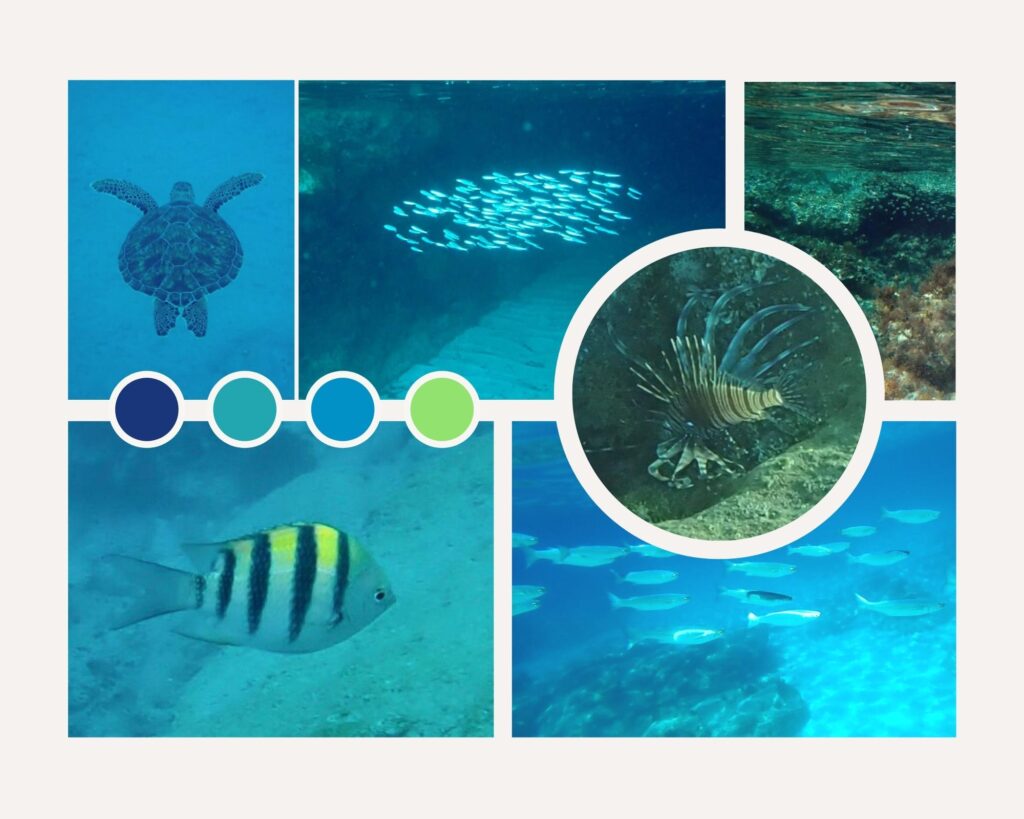 Whilst Darya is inspired by the beauty of the Mediterranean Sea, she is a Guardian of all Oceans. The ocean, the largest ecosystem on Earth, is our planet's life support system. It is essential for all life including human life. If we want to ensure a sustainable future, it is paramount that we protect and preserve our seas and oceans.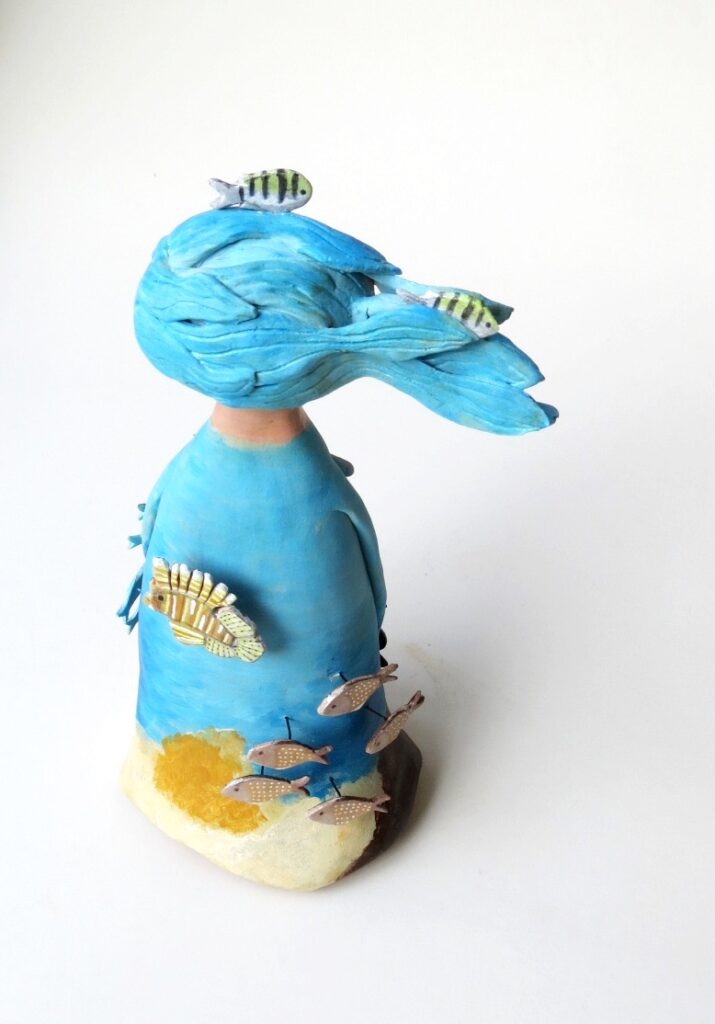 For far too long, we have assumed that the ocean is limitless and immune to our actions. Surprisingly, it's only recently that scientists have come to understand the devastating impact and continued threat of human activities. Climate change, pollution, habitat destruction, invasive species, overfishing and other forms of human exploitation have put our oceans at risk.
Covid-19 continues to dominate world headlines but Darya is here to remind us that other critical issues have not just magically been solved. In the words of legendary ocean researcher Sylvia Earle,
"

We must protect our ocean as if our lives depend upon it, because they do.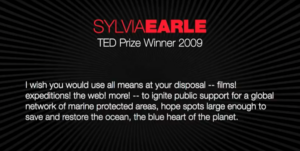 Watch her 2009 Ted Talk here where she makes her TED Prize wish: that we all join her in protecting the vital blue heart of the planet. You can find updates on her Mission Blue.
There are many ways we can help in saving our oceans. Starting from how we choose to live and what products we consume. Here are 10 ways we can help save oceans.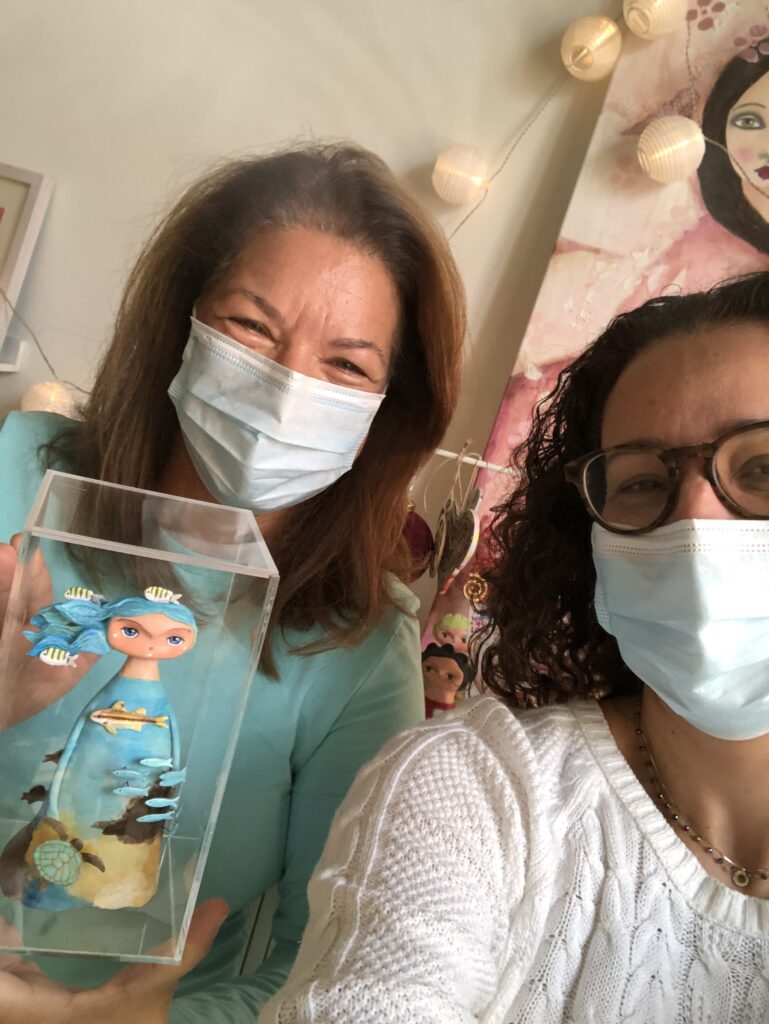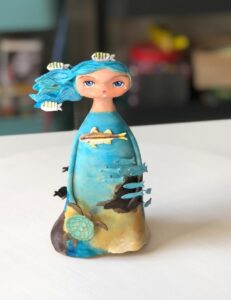 "

No water, no life. No blue, no green.
– Sylvia Earle
Stay safe.
Filakia, Sophie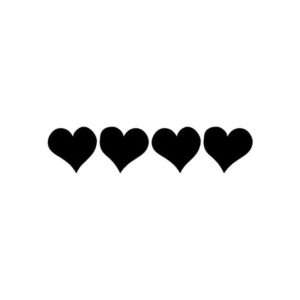 #missionblue #saveouroceans #sylviaearle #artdoll #sculpture #clayartdoll
P.S. The name Darya is a variation of Daria or the feminine form of Darius. It is of Russian or Persian origin meaning 'the sea'.
P.P.S. Have you signed up to the Love Art and Beyond newsletter yet? You may just be the next lucky subscriber to win your own SO SOPHIE mixed media art doll! The next draw will take place on January 31st 2021. So good luck to all my lovely subscribers! Sign up HERE!
If you enjoyed this post, please consider sharing!