SO SOPHIE and The Sound of Music
Posted on
December 31, 2020
Hello lovelies! I hope you are all well! I can't believe that this is the last post of 2020! This year has gone by so quickly, yet so slowly. I really hope that this time next year things will have changed for the better. I can't think of a better way than to end this year by completing my limited edition series inspired by classic musical films with Maria Do-Re-Mi. She is inspired by, you guessed it, The Sound of Music! Another favourite of mine for decades now, with countless viewings and even more sing-a-longs, this 1965 American musical film starring Julie Andrews and Christopher Plummer is my go-to when I need a perk up!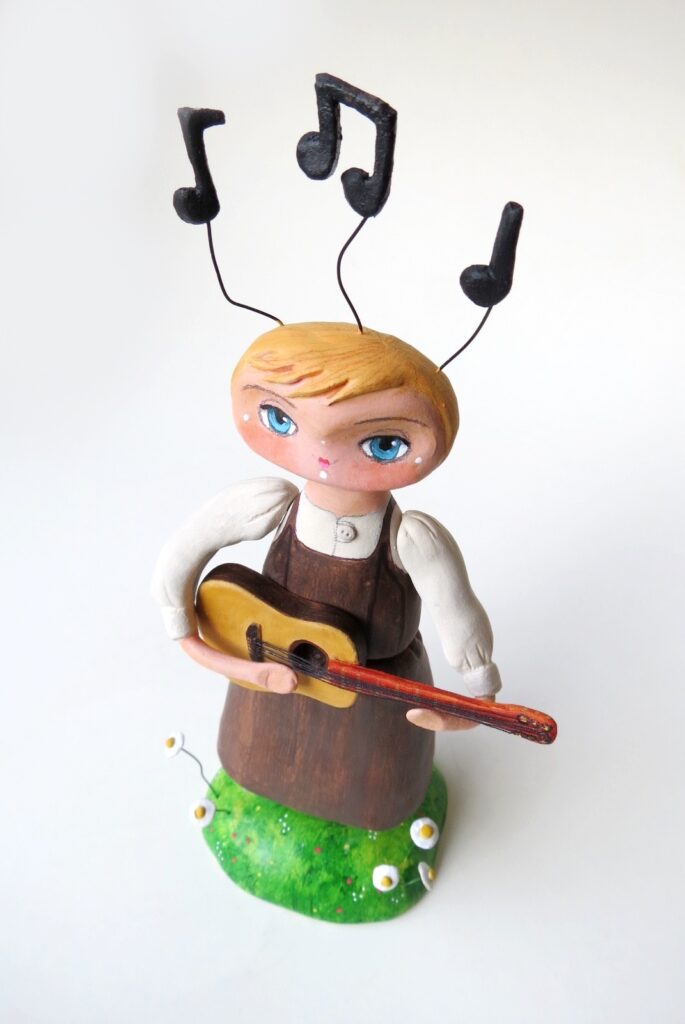 When I visited Salzburg with my husband many years ago I managed to convince him to go on The Sound Of Music tour (I think the fact that we were on our honeymoon helped)! It included visiting the Mirabell Gardens where part of the Do-Re-Mi sequence was filmed, the view of Leopoldskron Palace from the lake where the famous boating scene was filmed, Hellbrunn Garden with the original gazebo where Sixteen Going on Seventeen and Something Good were performed, as well as, the town Mondsee where the chapel Maria and the Captain got married in is located! It goes without saying that the film's soundtrack was played non-stop in the mini-bus between destinations!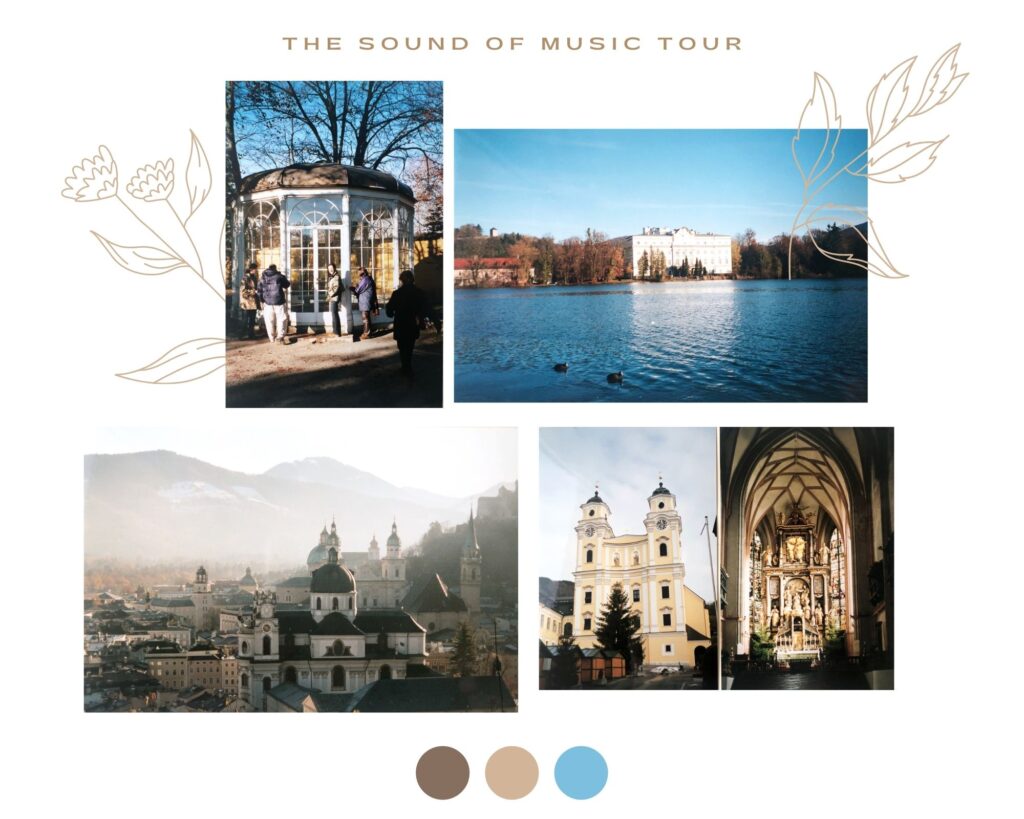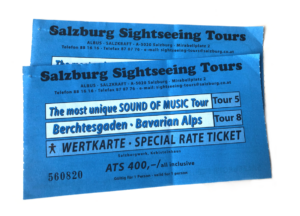 My Maria Do-Re-Mi is inspired from the scene where Maria teaches the von Trapp children to sing for the very first time, with the help of her guitar and the song Do-Re-Mi! It is their first outing out of the house and the children are all wearing their play-clothes (made from the old curtains from Maria's bedroom). They decide to have a picnic on a scenic meadow overlooking a beautiful green valley and stunning mountains. What a perfect spot for a singing lesson!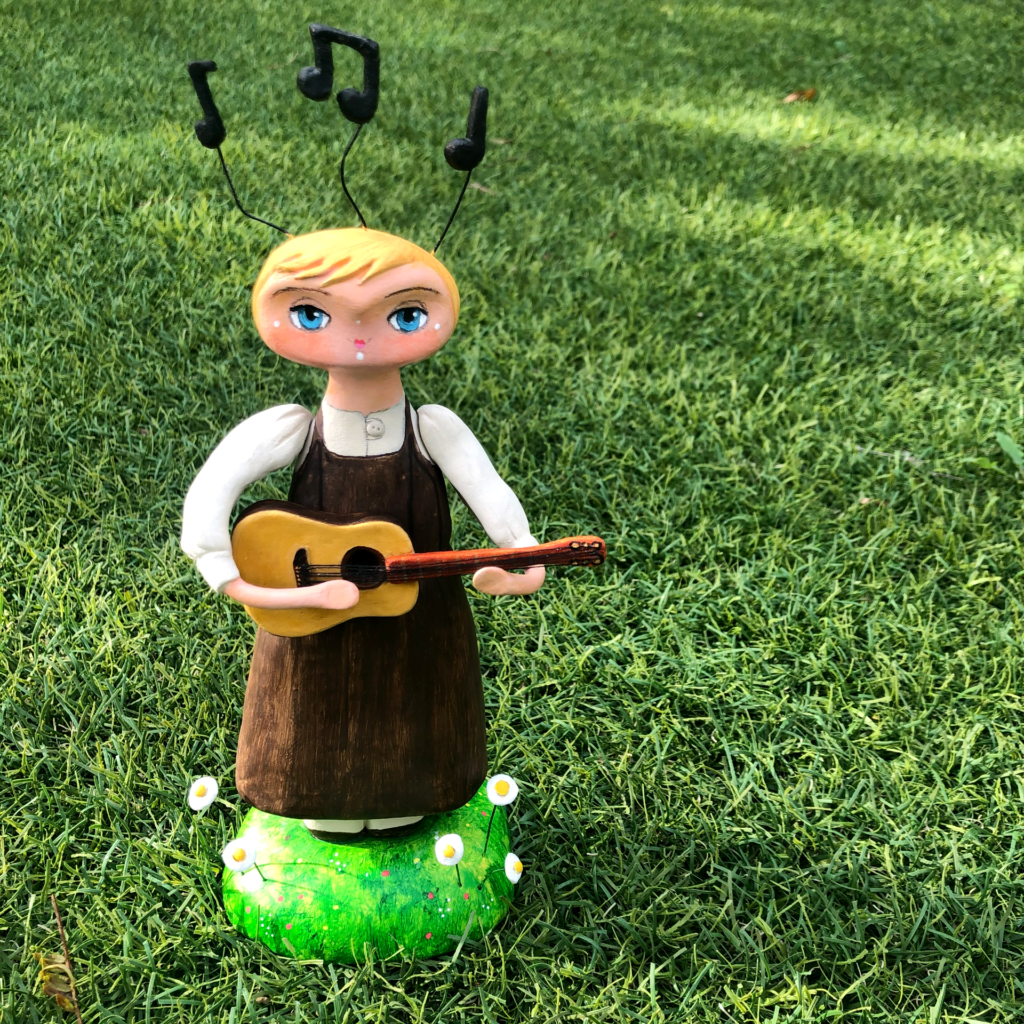 Climb Ev'ry Mountain
There are so many wonderful songs in the film, so many unforgettable and iconic performances. But as the years have gone by and I must say that my favourite song now is Climb Ev'ry Mountain. It is the song that The Mother Abbess sings to Maria to tell her that she must not use the Abbey to shut out her problems. She urges her to go back to the von Trapp house, face her feelings for the Captain and to live the life she was born to live. It is such an inspirational piece encouraging us to take every step toward attaining our dreams! A fitting way to end the year and a much needed reminder that, yes, we deserve to have dreams and that we should fight to overcome any obstacles that come our way!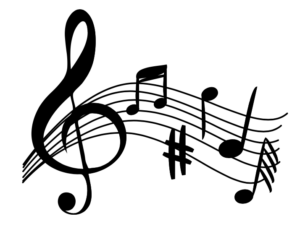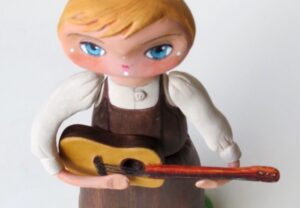 Climb every mountain,
Search high and low,
Follow every byway,
Every path you know.
Climb every mountain,
Ford every stream,
Follow every rainbow,
'Till you find your dream.
A dream that will need
All the love you can give,
Every day of your life
For as long as you live.
So long, farewell, aufwiedersehn, goodbye 2020!
Well, I hope you are ready to say 'so long, farewell, aufwiedersehn, goodbye' to 2020. I know I am! It has been a strange, unprecedented and difficult year for all of us, but my heart goes out to those who have suffered the most. But, I hope that we can end this year by focusing on some of the good things that have happened too. On that note, I would like to thank you all so much for your support and encouragement throughout the year. I am forever grateful for your likes, comments and shares. Thank you for commissions and trusting me to create your own unique art dolls, either as a gift or for your own collections. It truly means the world to me!
Here's to a Healthy, Hopeful and Happy New Year 2021!
Filakia, Sophie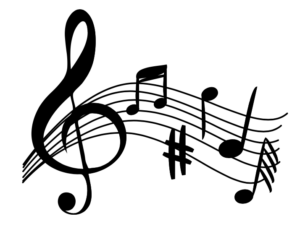 P.S. Just in case you missed the first and second musical inspired art dolls you can see Truly Scrumptious from Chitty Chitty Bang Bang here and Dorothy and Toto from the Wizard of Oz here! Actually, I have enjoyed making these so much that I can feel another edition coming along soon! So stay tuned, and please let me know if you have any suggestions!
P.P.S. Maria Do-Re-Mi is available if you are interested. Just send me a message for more details if you are!
#inspiredby #soundofmusic #thesoundofmusic @soundofmusic #classicmovies #julieandrews @julieandrews #characterartdoll #artdoll #sculpture #customartdoll #claydoll #artdolls
If you enjoyed this post, please consider sharing!