Little Dolls of Art and Chiharu Shiota
Posted on
August 25, 2017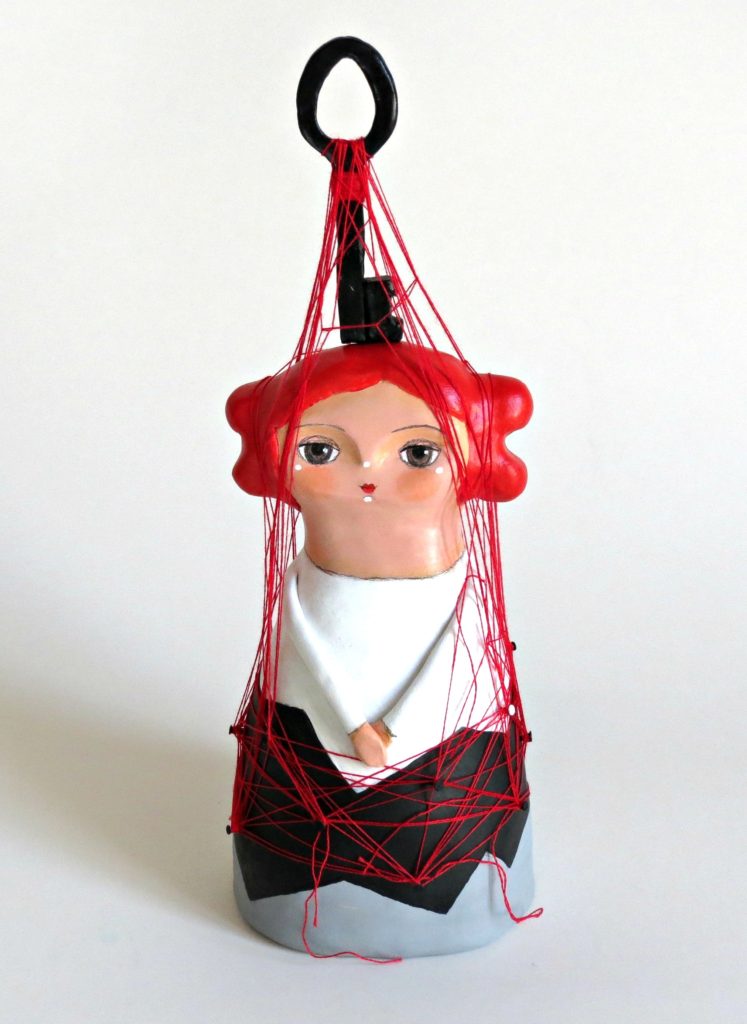 This is K ī k ī, a member of the Little Dolls of Art collection. She is inspired by the work of Japanese artist Chiharu Shiota who is mostly known for her vast, room-filling webs of threads where she links abstract networks with concrete, everyday objects. Keys, windows, dresses, shoes, boats and suitcases, to name a few.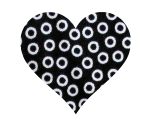 I love the way she uses something so basic as yarn to create cocoon like environments.  Paul Franklin for Art in America describes her way of creating: "From the ceiling and upper walls of the gallery, she worked downward and outward to the floor, looping, pulling and stapling to produce a deep, dense thicket of crisscrossing strands." Her desire to draw in the air has inspired her technique.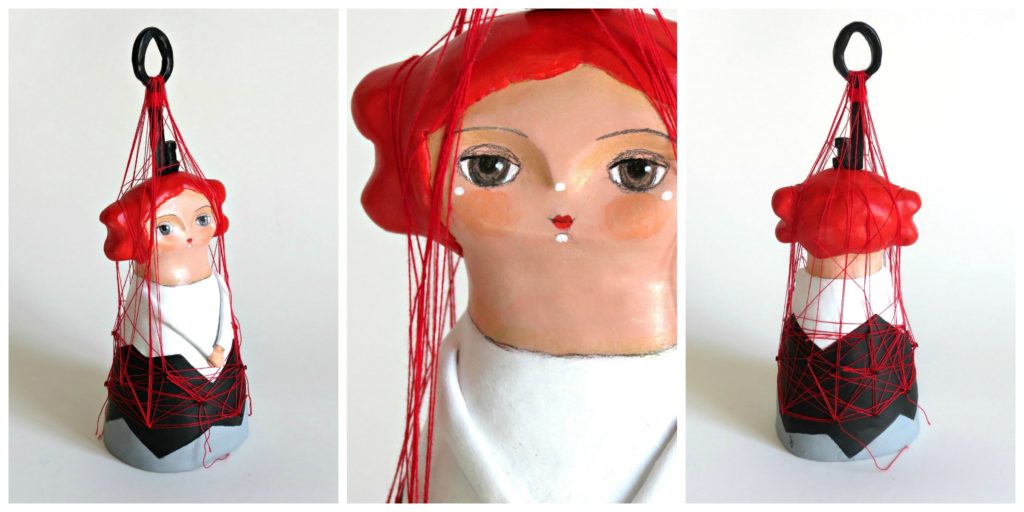 One of her current installations, called "A Walk Through the Line", can be found in Fabrica's Cave in Pafos here in Cyprus, as part of the Pafos 2017 European Capital of Culture.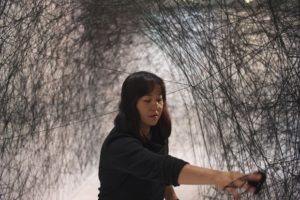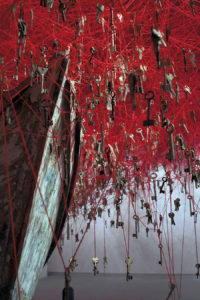 I really enjoyed making Kiki. It was fun using the embroidery yarn to create a red web, quite meditative actually. And I loved using the simple palate of white, gray, black and red. And lots of straight lines. The key was inspired by Chihota's work, but I wanted to use it to symbolise the power we have to open new doors in our lives.
"

The dreams and passions stored within our hearts are powerful keys which can unlock a wealth of potential.
– John C. Maxwell
Filakia, Sophie