Listen to Your Heart…A Little Peek
Hello everyone!! I just wanted to share my excitement with you all because my Life Book 2018 lesson, Listen to Your Heart, aired today! Whoopee!

I included the spiral shape on her head and in the design of her dress. The spiral is one of the most ancient and enduring symbols representing the winding journeys one must make inward if we are to truly know, love and heal ourselves.
Her big 3d heart is to emphasise the heart chakra, one of the seven chakras or centres in our bodies through which energy flows. When our heart chakra or anahata is open and energy is flowing freely, we are not only loving to others, we are also loving to our self. From anahata also comes the inspiration for her name, namely Ana. Now, although we usually associate the heart with the colour pink, the heart chakra is actually traditionally associated with the colour green so I used different shades of green for her dress. Green is also regarded as the colour of life, renewal, nature and energy, and is associated with meanings of growth, harmony, calm and compassion.
Lastly, I positioned her arms so that she is giving herself a good old hug to symbolise self love, self nurturing and healing!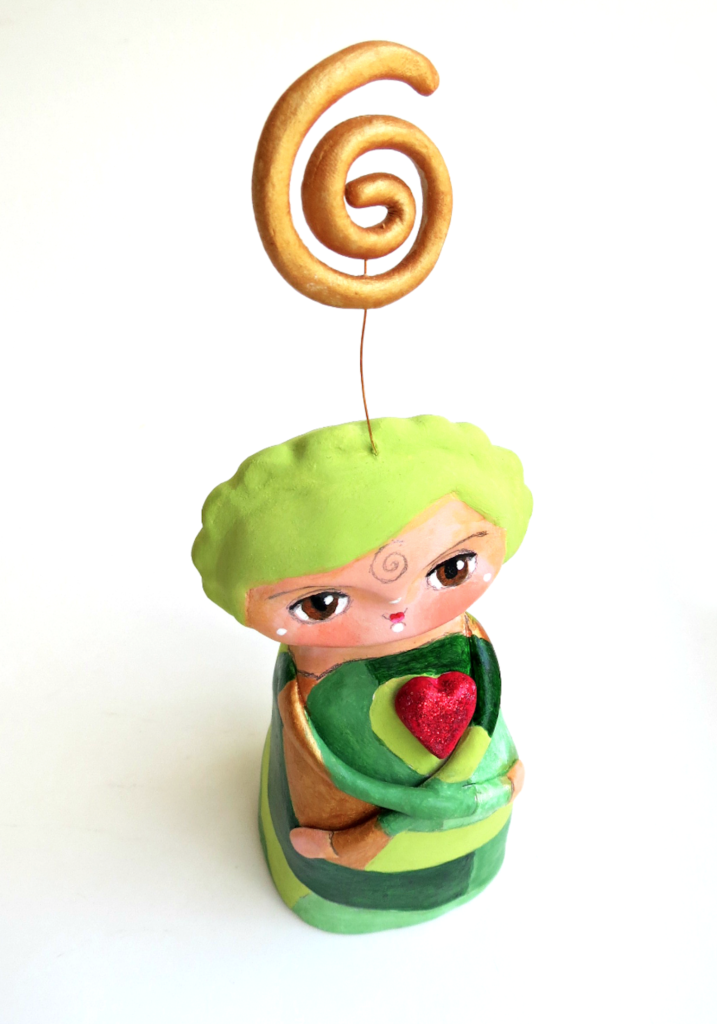 And here's a little peek of the making of a mixed media art doll!
Video Music Credits: Memories – www.bensound.com
And yes, you can still join us on Life Book 2018! Just follow the link to find out more: Life Book 2018
Have a wonderful week!
Filakia, Sophie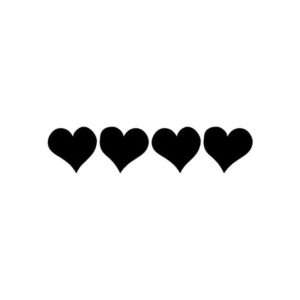 SaveSave
SaveSave
SaveSave
SaveSave
SaveSave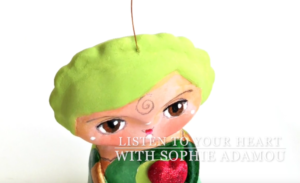 SaveSave