Happy New Year and Studio Tour
Posted on
January 14, 2020
Happy New Year and Happy New Decade lovelies! The Christmas season has come and gone and I must admit I am excited and eager to get back into my studio and start creating again. I gave myself permission to take a break when my brother and his family were visiting all the way from Los Angeles! But before re-starting, I really wanted to dedicate some time to deep clean and organise my studio and to make room for new ideas and inspiration. There's never a better time to organise your space than the week after New Year's Day!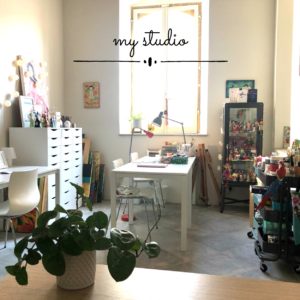 I was particularly keen to get things sorted since next week I have my first 'client' who has been gifted a Love Art and Beyond Gift Voucher! She is coming to discuss the art doll she wants me to create for her! So obviously the studio has to be looking and feeling extra special and inviting. I absolutely cannot wait!
So, I started by giving the space a deep clean and organising everything as best I could. It's by no means a minimal space but I have tried at least to give a home to everything so it looks tidy and in order. I may have a lot of things but if some care is given to where everything is places it doesn't look like clutter!
Everything looks so tidy and organised. Perfect for some photos and a studio tour. LOL! But I know it's not going to last for long! My workspace gets rather messy during my creative process, but I guess that's to be expected. But I've made it a habit to clear my worktop before I start each new doll. When things get too messy it becomes overwhelming.
I feel so grateful and blessed to have this dedicated room as my creative space. It's certainly a long way from a small space on the dining room table in our old flat.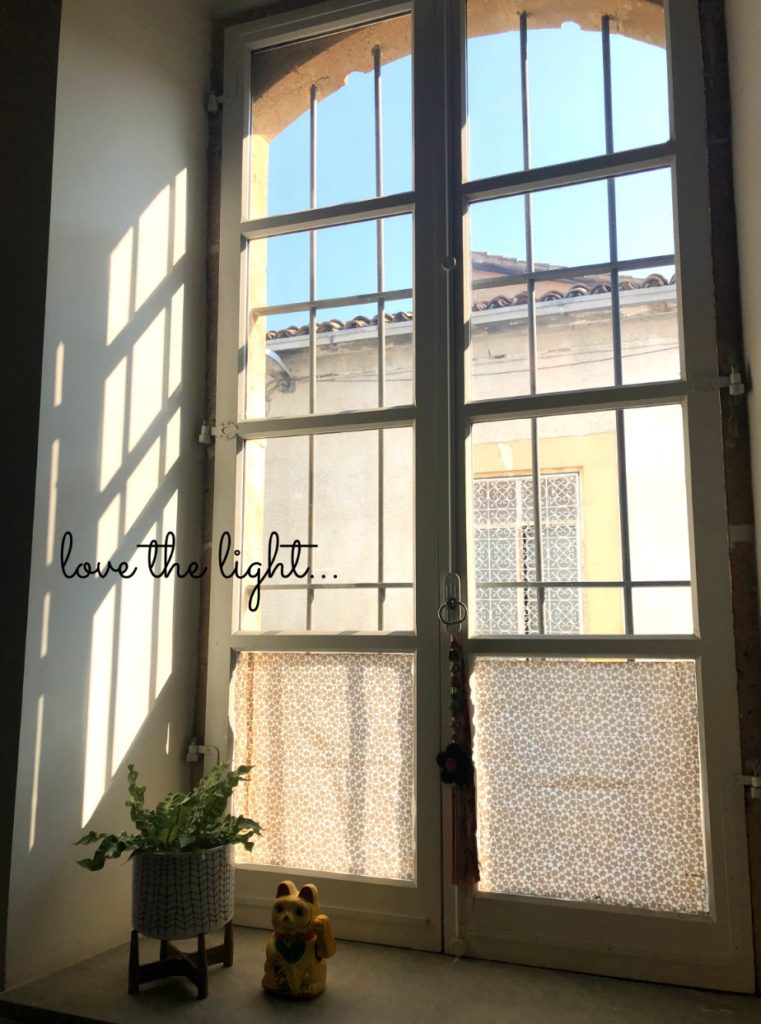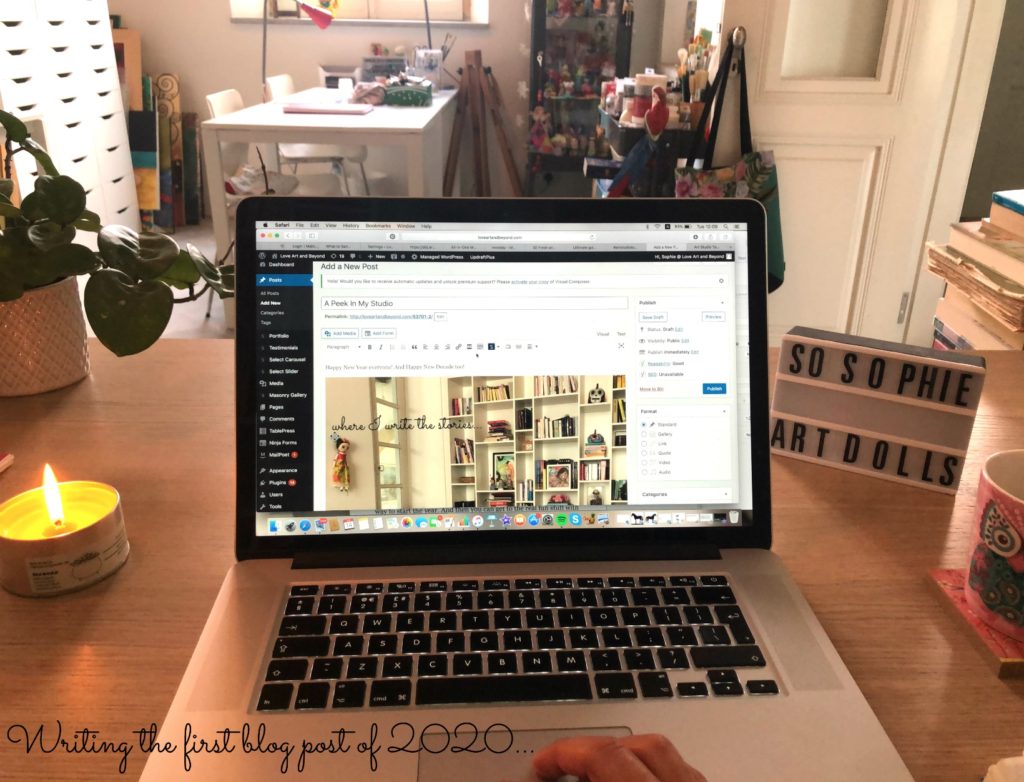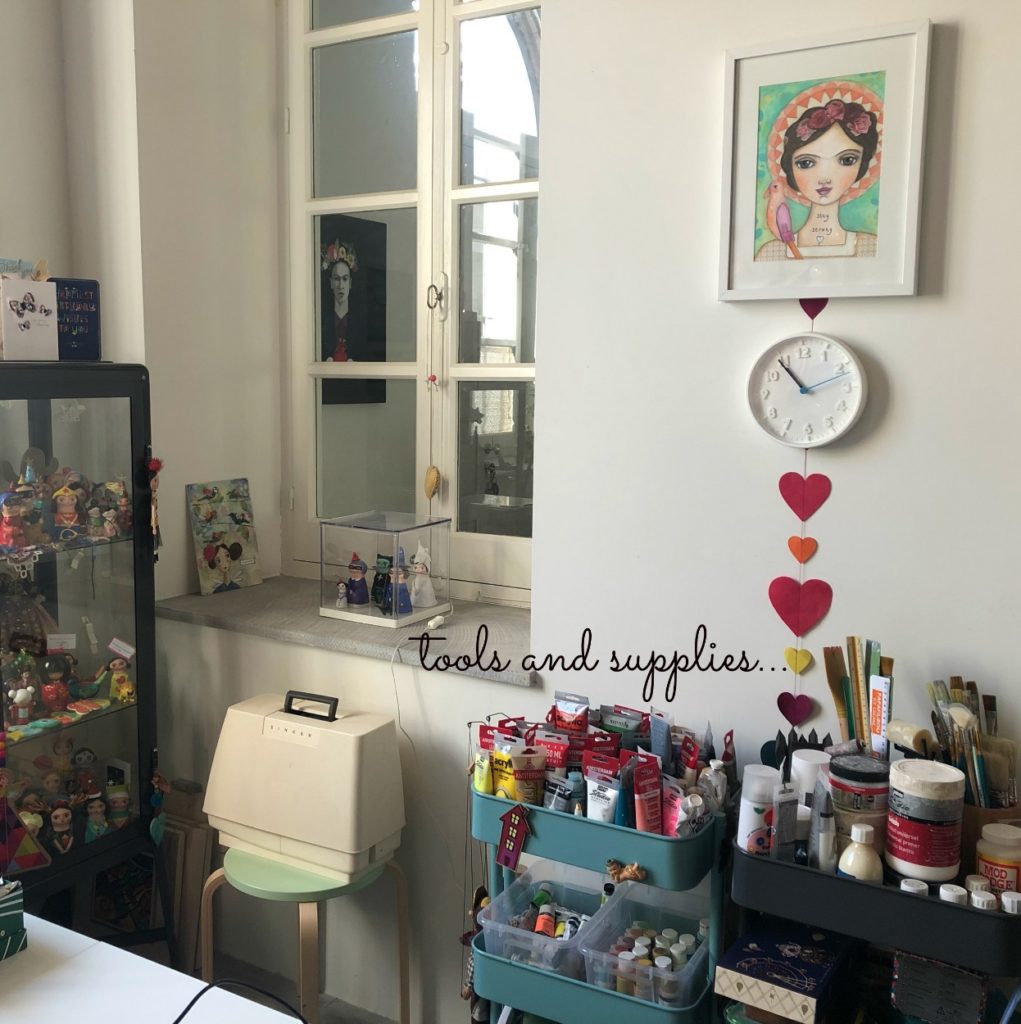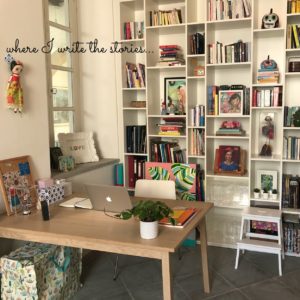 I decided to take advantage of the fact that everything is in place and looking good and make a short studio tour movie to share on my YouTube channel! I'd be delighted if you check it out HERE!
2020 may have not started in the best way for our planet but all we can do is vow to protect it, each in our own unique way. May we all be blessed with health and be grateful and respectful for all that we have!
"

Thankfulness is the beginning of gratitude. Gratitude is the completion of thankfulness. Thankfulness may consist merely of words. Gratitude is shown in acts.
—Henri Frederic Amiel
Filakia, Sophie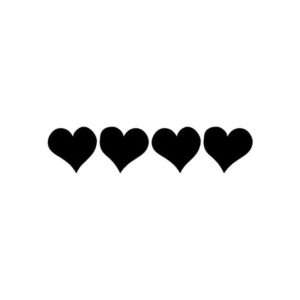 If you enjoyed this post, please consider sharing!