Frida Maya
Posted on
September 4, 2017
This is F r i d a M a y a. She is inspired mainly by Frida Kahlo's painting Self-portrait with thorn necklace and hummingbird, 1940.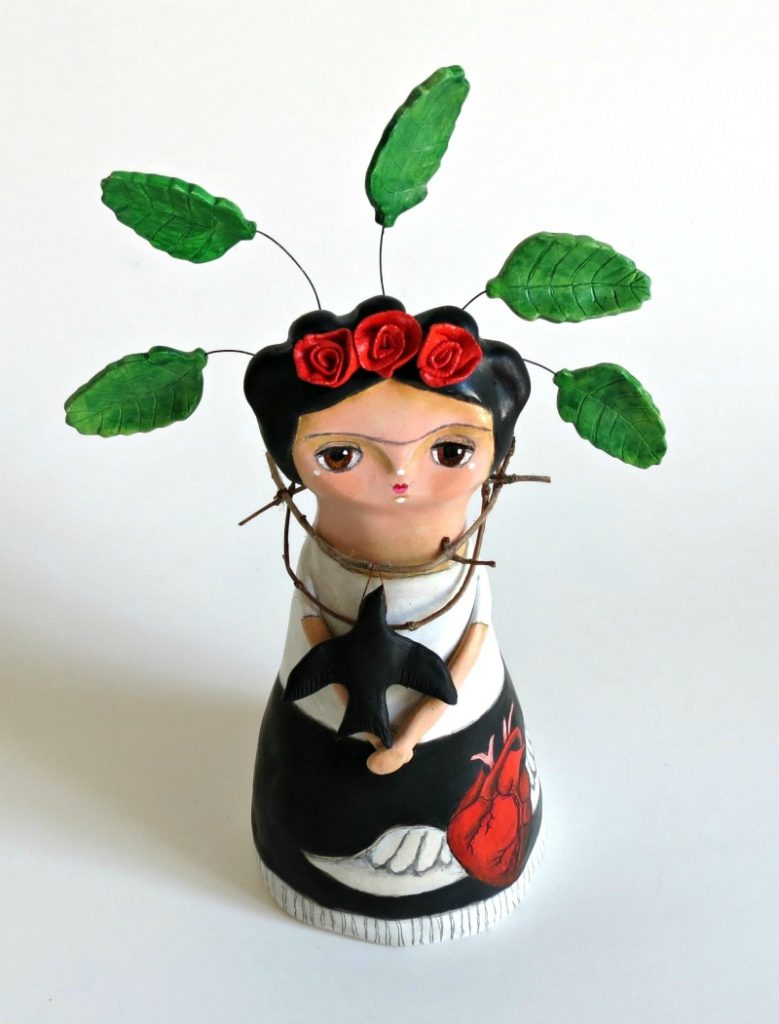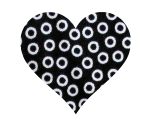 In 1929, Frida Kahlo married Mexican painter Diego Rivera. The couple's 10-year marriage was turbulent to say the least. Frida and Rivera became notorious for their constant fighting and frequent affairs. It is believed that the thorn necklace piercing Frida's neck shows the pain she was experiencing over their separation. They divorced in 1939, only to be married again the following year.
In Mexican folklore, the hummingbird which hangs around her neck is considered a good luck charm for falling in love in, but in Aztec culture the hummingbird pendant is a symbol of Huitzilopochtli, the Aztec god of war! I prefer to adopt the good luck version!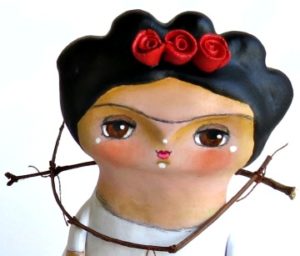 I wanted to try something different for her necklace. So I used some trimmings from the pomegranate tree in my garden. I soaked them in water for a couple of days to make them flexible and then used embroidery thread to tie 2 together to make the necklace.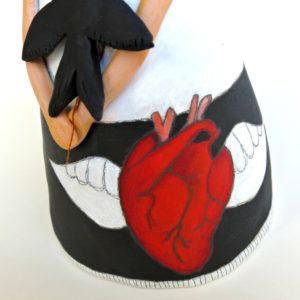 Frida often included anatomical hearts in her paintings, for example, The Heart, 1937 and The Two Fridas, 1939. The exposed heart symbolises the pain and anguish she felt during Diego's infidelities.
Flowers in her hair, foliage encircling her face. Frida Kahlo, a never ending source of inspiration.
Filakia, Sophie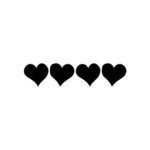 SaveSave
SaveSave
SaveSave
SaveSave
SaveSave
SaveSave
SaveSave