Frida El Corazon
Posted on
November 1, 2017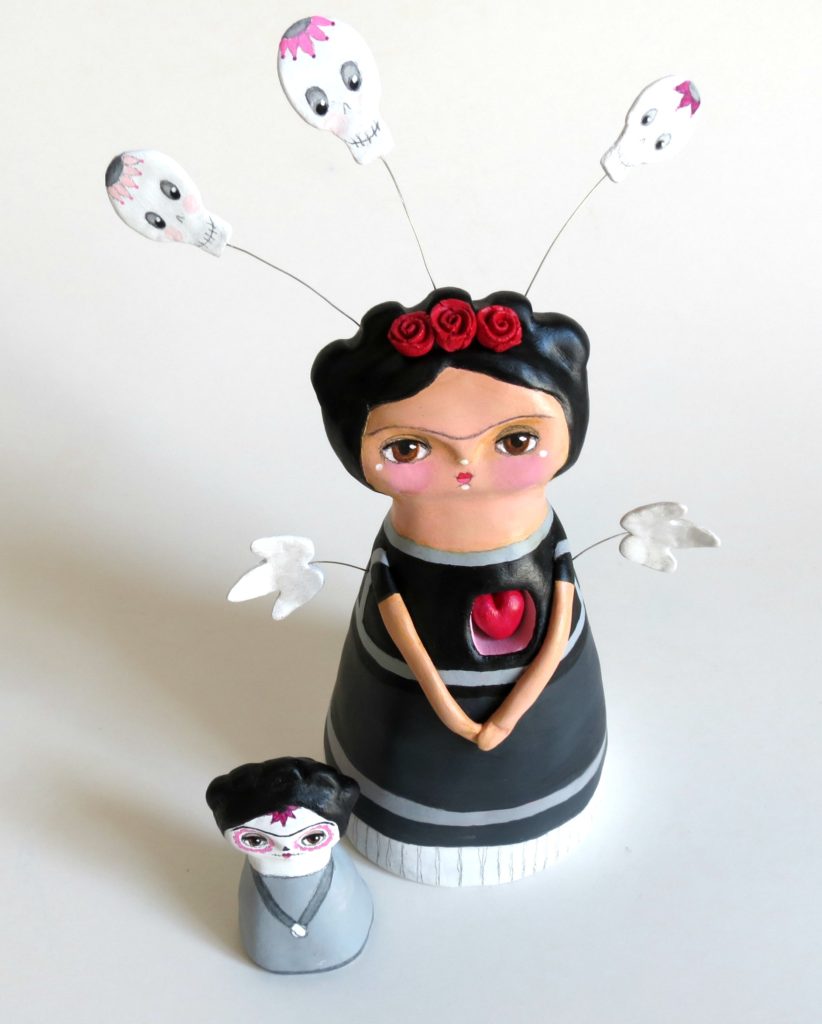 Frida El Corazon is inspired by the Mexican holiday Day of the Dead or Día de los Muertos which is celebrated from October 31st to November 2nd. This is a holiday that focuses on gatherings of family and friends to pray for and remember friends and family members who have died and to help support their spiritual journey.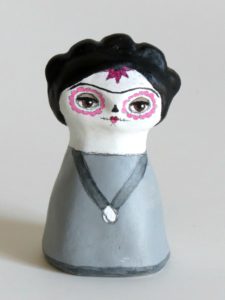 But despite the name, the Day of the Dead is in fact a celebration of life. Children dance with caricatures of death and eat sugar skull sweets; they learn to respect that life is brief, that there is a circle to life, and death is part of it. Once they stop fearing death, they are free to enjoy and appreciate every moment of life.
"

We do not remember days, we remember moments.
 – Cesare Pavese
One of the most iconic symbols of the Day of the Dead must be the skull so I included some friendly skulls around Frida's head. Sugar skulls are often used to decorate the gravestones of the deceased in Mexico in the Day of the Dead. They are called "sugar skulls" because the authentic sugar skulls are moulded out of sugar clay. Sugar skulls are decorated with feathers and coloured beads and icing and are very colourful and whimsical, not scary at all.

Although the skull symbolises death, it does so in a positive manner. In Mexico, it is believed that death is not the final stage of one's life but rather that it is a step forward into a higher level of conscience. As for the Aztecs, skulls were also a positive symbol, not only of death but also of rebirth.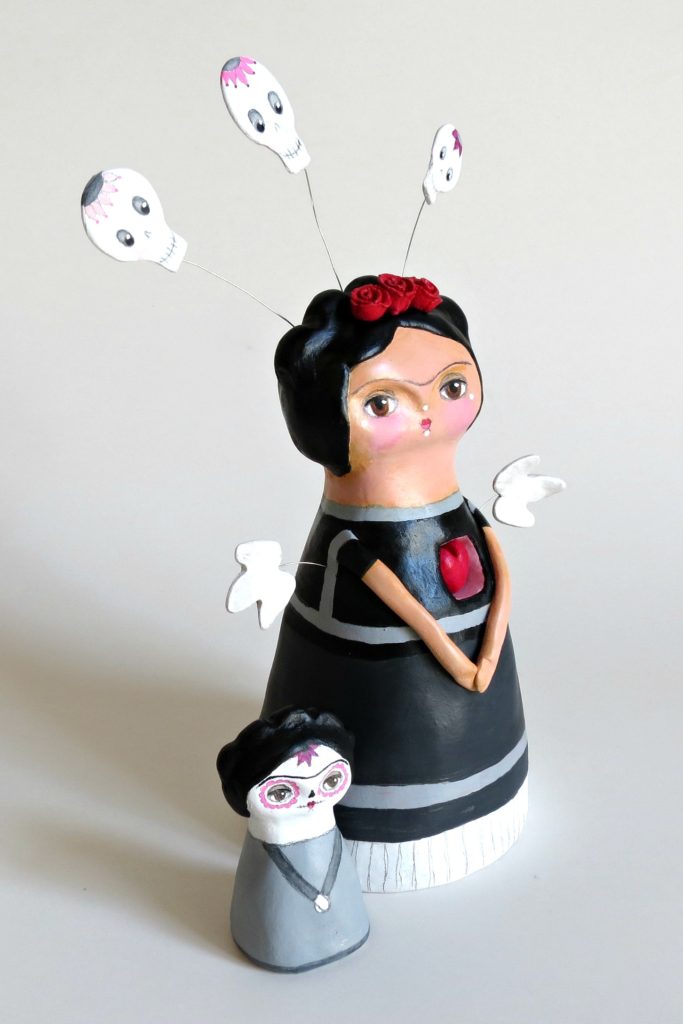 People in Mexico wear traditional skull masks and the tradition of painting faces to look like skulls is a variation of this practice. So I wanted Frida's little friend to have a skull painted face. Flowers are often included in the face-painted skull designs. This combination of skulls and flowers may seem strange, unless you remember their purpose, to overcome the fear of death and celebrate life!

I love these Day of the Dead traditions and symbolisms, and there are many, many more. But especially that Mexican families choose to celebrate the lives of their dearly departed friends and relatives in direct contrast to most other cultures that tend to mourn the dead.
On a personal note, I added some angel wings to Frida, to symbolise the loss of someone special, and I included the heart or corazon to convey the idea that even though our loved ones may have passed, they are always in our hearts and are never forgotten.  And, therefore, live on.
I love you Mum, forever.
Filakia, Sophie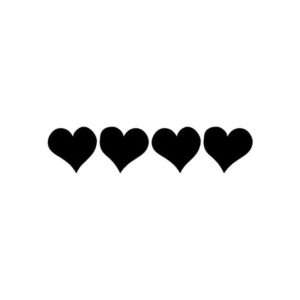 SaveSave
SaveSave
SaveSave
SaveSave
SaveSave
SaveSave
SaveSave
SaveSave
SaveSave
SaveSave
SaveSaveSaveSaveSaveSave
SaveSave
SaveSave
SaveSave
SaveSave