Lights Camera Action
I haven't posted in a while and some of you may be wondering why it has been somewhat quiet over here, in the land of Love Art and Beyond… well, actually, I've been busy filming my upcoming lesson for Life Book 2018 where I'll be sharing my creative process and how to make a mixed media art doll!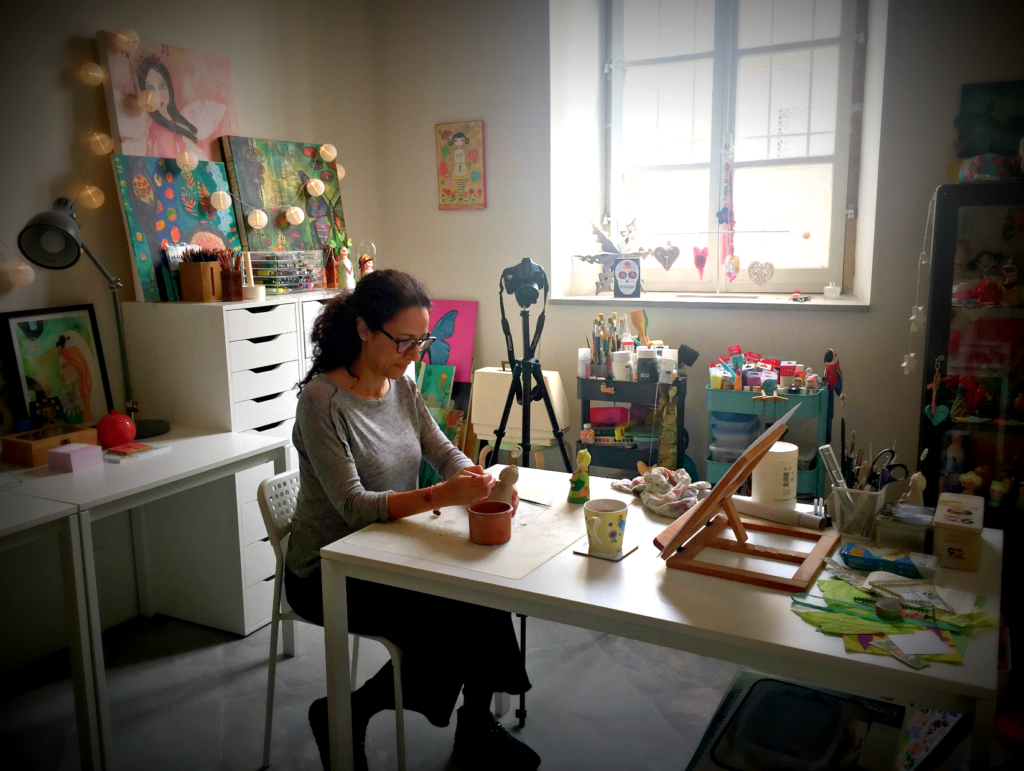 Oh yes, it's been lights, camera, action… 🎥, take 1, take 2…take 102, and lots and lots of editing, post executive production and special effects!
You can still join us on this amazing year long mixed media online course where you get over 85+ inspiring, creative, uplifting and life enriching sessions with creative and wellness experts!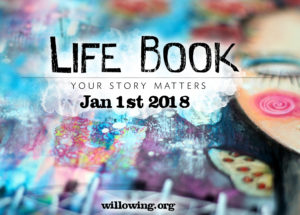 Find out more about Life Book 2018 and how to sign up here.
Filakia, Sophie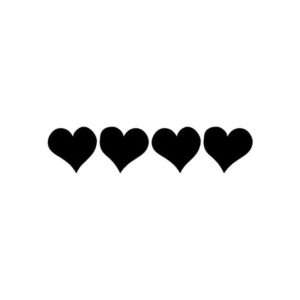 SaveSave
SaveSave
SaveSave
SaveSave
SaveSave
SaveSave