Viva La Vida and a Happy New Year
Posted on
December 27, 2017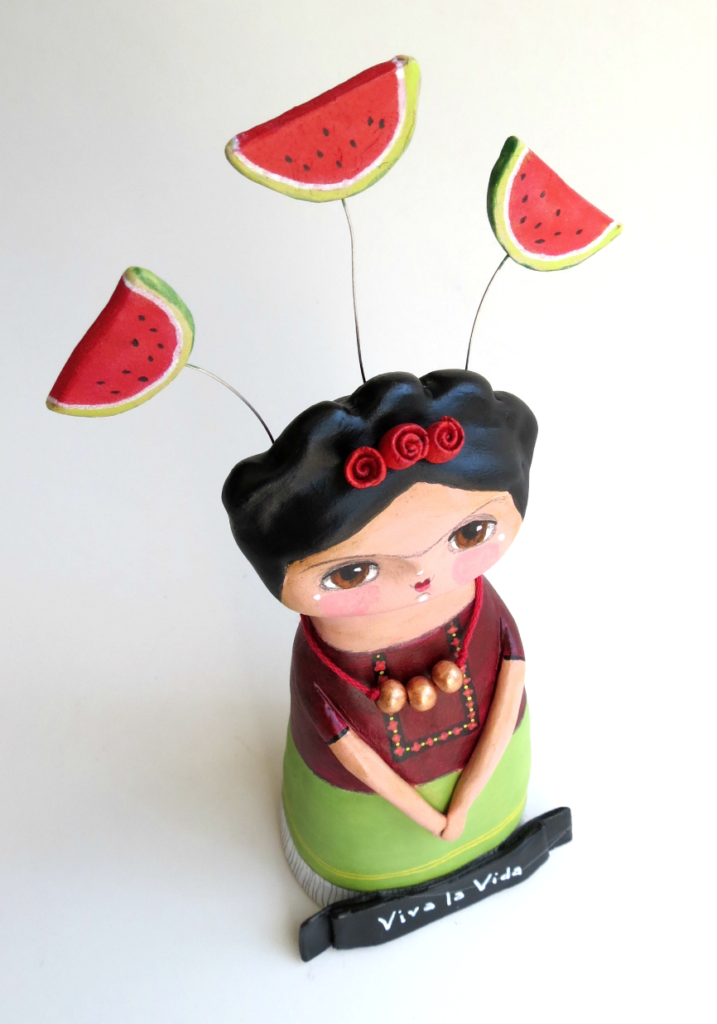 Frida de Sandia is inspired by the painting Viva la Vida, Watermelons (1954) by Mexican artist Frida Kahlo. Although, widely believed to be her last painting, after a careful analysis of the painting and brushstrokes, some art critics argue that this painting was actually painted much earlier but that, sensing that her time was near, Frida added the inscription "Viva la Vida" or "Long Live Life" as her famous last words.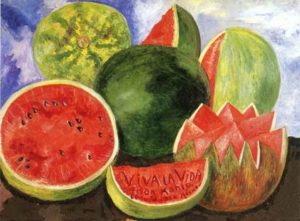 Viva la Vida, Watermelons (Frida Kahlo, 1954)
Imagery of watermelons has important symbolism in Mexican history and folk culture and it is, therefore, no surprise that Frida included them in some of her artworks. Watermelons are commonly found in representations of the Dia de los Muertos or Day of the Dead celebrations and the honouring of human spirits.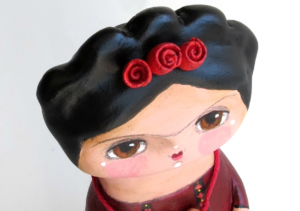 For Frida Kahlo, the meaning behind the phrase "Viva la Vida" is all about the celebration of life, despite its sorrows and many troubles. Frida turned her watermelons into a symbol and celebration of life's fleeting and simple pleasures, just like enjoying a cool and refreshing slice of watermelon as a momentary break from the scorching summer heat! Or having a glass of mulled wine and just one more mince pie and melomakarono!
What a wonderful message to heed as the New Year draws near. So, Viva La Vida and Happy 2018 my friends!
Filakia, Sophie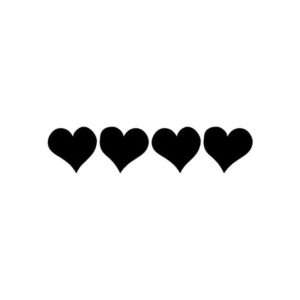 SaveSave
SaveSave
SaveSave