SO SOPHIE and Chitty Chitty Bang Bang
Posted on
December 18, 2020
Hello lovelies! Today, I am so excited to present the second art doll in my limited edition three part series inspired by classic musical films. I have watched Chitty Chitty Bang Bang so many times I have lost count! I remember acting out many of the scenes using Lego with my brother! The character I chose is the beautiful Truly Scrumptious from the scene where she is disguised as a doll on a music box!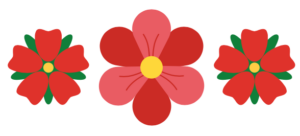 If you haven't seen this film (shock, horror), well, while playing truant from school, brother and sister Jeremy and Jemima meet the beautiful Truly Scrumptious, who falls in love with their widowed father and inventor, Caractacus Potts! She is intrigued and enchanted by his strange inventions, including his Toot Sweets, and especially his noisy rebuilt family car called Chitty Chitty Bang Bang!  One day during a day trip at the beach, Caractacus tells Truly and the children a fantastic story about the villainous Baron Bomburst and his obsession to acquire their magical car by whatever means!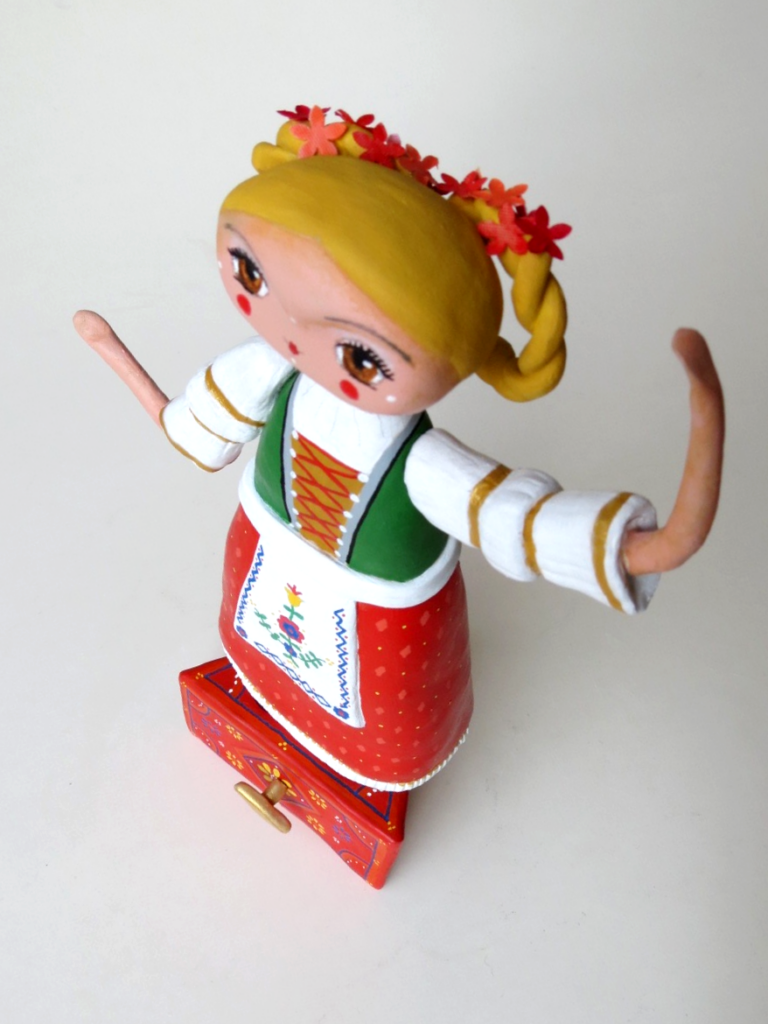 The film is based on a novel written by none other than Ian Fleming! Ian Fleming wrote the novels on which James Bond movies are based! One of the stories Ian Fleming used to tell his son was about a flying car and its adventures and he decided to write up the stories as a novel. The novel was published in 1964, after his death unfortunately, and became one of the best selling children's books of the year! One of the co-writters for the screenplay for the film was the beloved Roald Dahl! Amongst the actors are Dick Van Dyke, Sally Ann Howes and, yes, Benny Hill!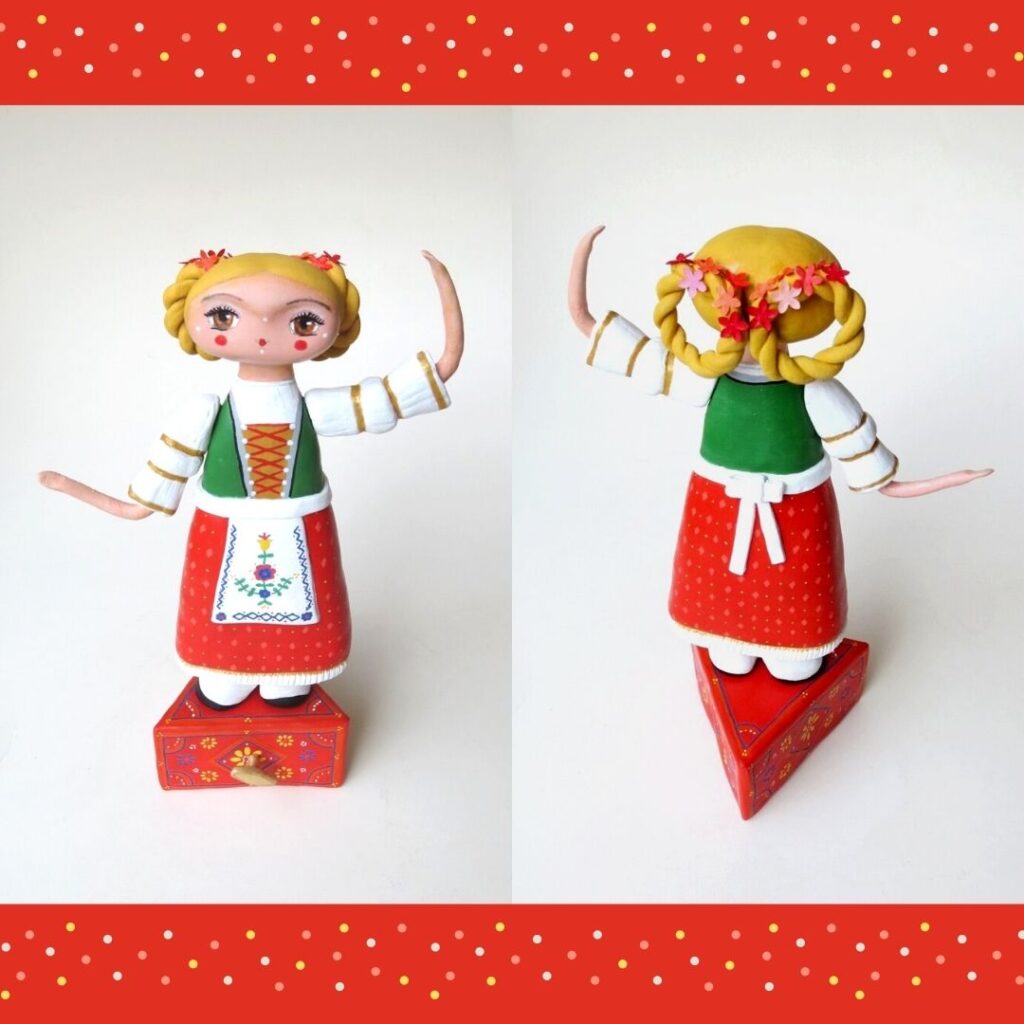 So, my Truly Scrumptious is inspired by one of my favourite scenes in the movie where she is disguised as a wind up music box doll and sings 'Doll on a Music Box'. She sings it for a second time counterpoint to the song 'Truly Scrumptious' sung by Caractacus Potts who is disguised as a rag doll! I love this scene because both Truly and Charactacus sing together, albeit different songs, and the lyrics metaphorically refer to their own feelings!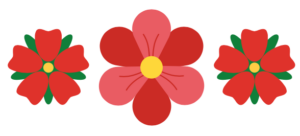 What do you see
You people gazing at me
You see a doll on a music box
That's wound by a key
How can you tell
I'm under a spell
I'm waiting for love's first kiss
You cannot see
How much I long to be free
Turning around on this music box
That's wound by a key
Yearning
Yearning
While
I'm turning around and around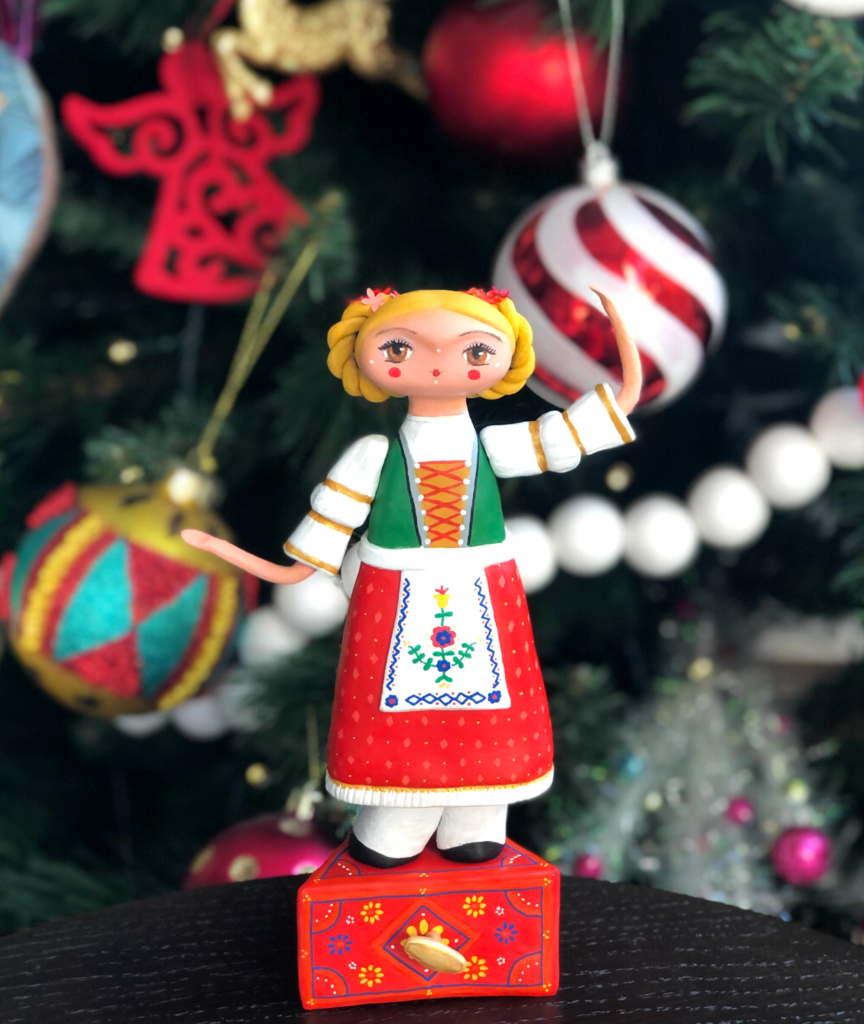 I absolutely loved creating this art doll. From the music box, to the sleeves of the dress, her hair and makeup; there were so many beautiful details that I wanted to include! I hope you like her too! She really was a labour of love, just like all of my dolls.
Well, that's all for now! I hope you have a lovely weekend. Don't forget to stay tuned for my third and final art doll in this series, next week, just in time for Christmas! Oh my, I think she is one of my favourite things!
Filakia, Sophie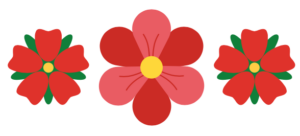 P.S. Just in case you missed my last post, you can see Dorothy and Toto from the Wizard of Oz here!!
P.P.S. Truly Scrumptious is available if you are interested. Just send me a message for more details if you are!
#inspiredby #chittychittybangbang #chittychittybangbangweloveyou #trulyscrumptious #dollonamusicbox #classicmovies #ianflemming #roalddhal #characterartdoll #artdoll #sculpture #customartdoll #claydoll #artdolls #musicbox #artistsofinstagram
If you enjoyed this post, please consider sharing!