Nicoletta Ace
Hello my lovelies! So how are you doing? I don't know about you guys but all days seem to have blended into one. I never know if it's Monday or Tuesday or the weekend. A positive side to the quarantine has been the plethora of museums offering online viewing of their exhibits and virtual exhibition tours. The Picasso and Paper tour from the Royal Academy of Arts I enjoyed especially. I am also loving the sketch a day in my journal from a different museum around the world challenge I set myself! I have visited 18 museums so far! Check out my Instagram account to see my sketches! tennis player art doll
Many theatres are also offering free online performances!  I have thoroughly enjoyed watching The Phantom of the Opera from the The Show Must Go On,  Jane Eyre from the National Theatre at Home and Broken Wings from the English National Ballet! The Andrea Bocelli Music for Hope event, live from the Duomo di Milano, was quite moving! It's a real treat to have access to such amazing performances. Granted, it's not the same as being part of the performance in the theatre itself. But there is some kind of magic when you are watching an online premier with hundreds of other people around the world who are also in quarantine. It is rather special.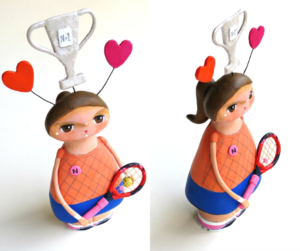 What I am really missing are live sports. And although I'm not your typical sports fan, I do love watching Premier League football and Grand Slam tennis tournaments. Even though I can get very stroppy when my team or player loses, I love a good match! And I was so looking forward to the 2020 Olympic Games and the UEFA Euro 2020 which have now been rescheduled for 2021. And of course, Roland Garros and Wimbledon. Sporting events have to be viewed live to be enjoyed. I'm not really into re-watching a football or tennis match. So, in anticipation for the next live match, whether it's football or tennis, or any other sporting event, I am excited today to introduce Nicoletta Ace.
Nicoletta Ace
Nicoletta Ace is passionate about playing tennis. And she knows that if you want to become good at something, really good, you need to practise, practise, practise. So that is what she does!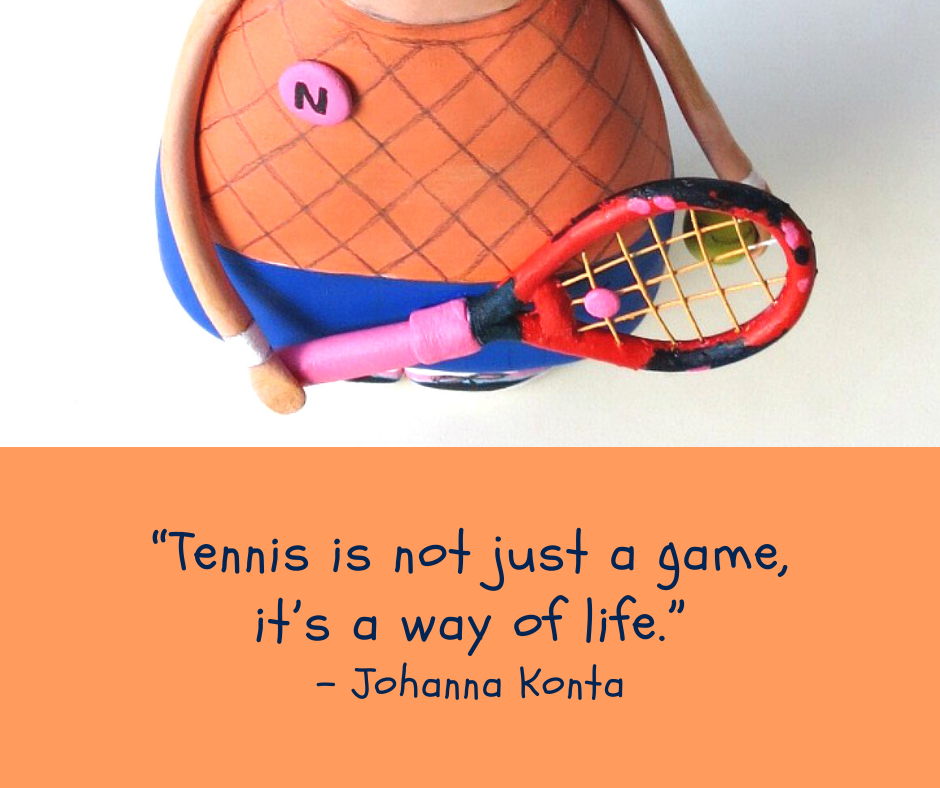 Here are some life lessons from tennis she would love to share with us: 🎾 Every game begins with love 🎾 Miss-hits can be winners 🎾 Each point is a new opportunity 🎾 Celebrate the wins and learn from the losses 🎾 Keep your eye on the ball 🎾 Commit to following through 🎾 No matter how far down you are there is always chance for a comeback!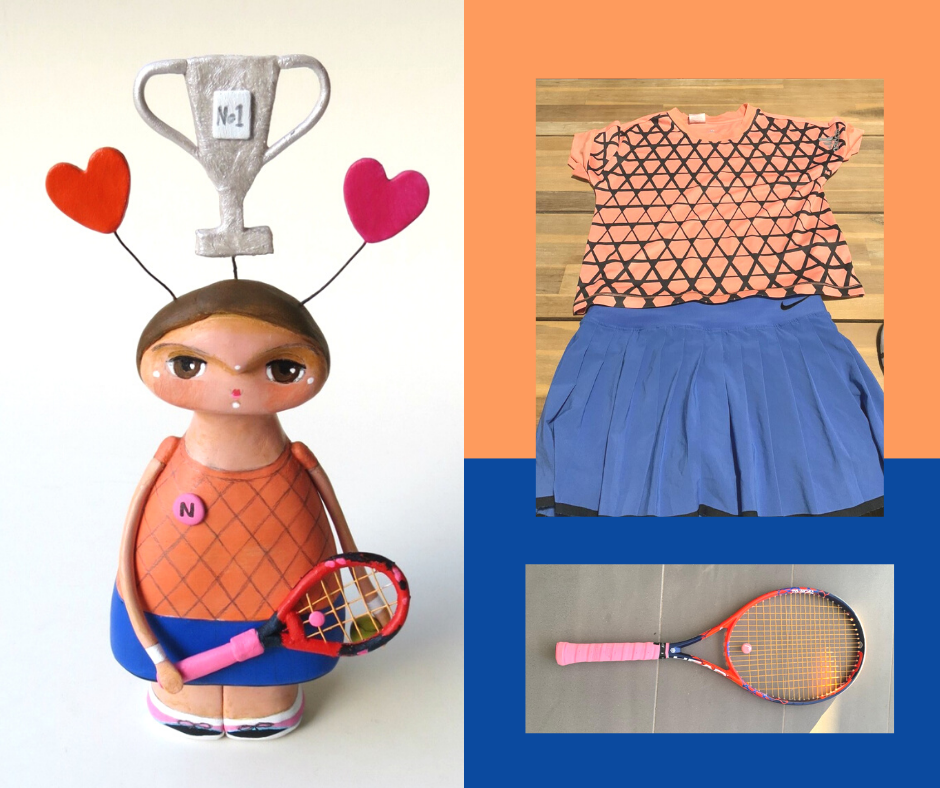 I was commissioned to create this determined looking little tennis player art doll by the mother of a special young lady. She sent me photos of her favourite tennis outfit and racket. Because it's all in the details!
Take care and stay safe!
Filakia, Sophie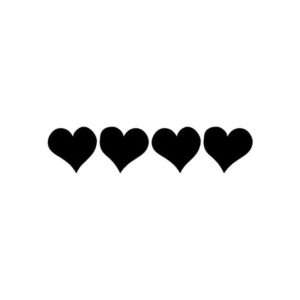 If you enjoyed this post, please consider sharing!