Celeste the Mermaid
It's on days like these, when the temperature is already sky high (here in Cyprus at least, it's 40 degrees Celsius again today) and the beginning of summer is literally round the corner (June 1st tomorrow!), that I'm guessing that, just like me, you have started dreaming of lazy days, cool ocean breezes and turquoise waters! It's on days like these that I wish I was a mermaid!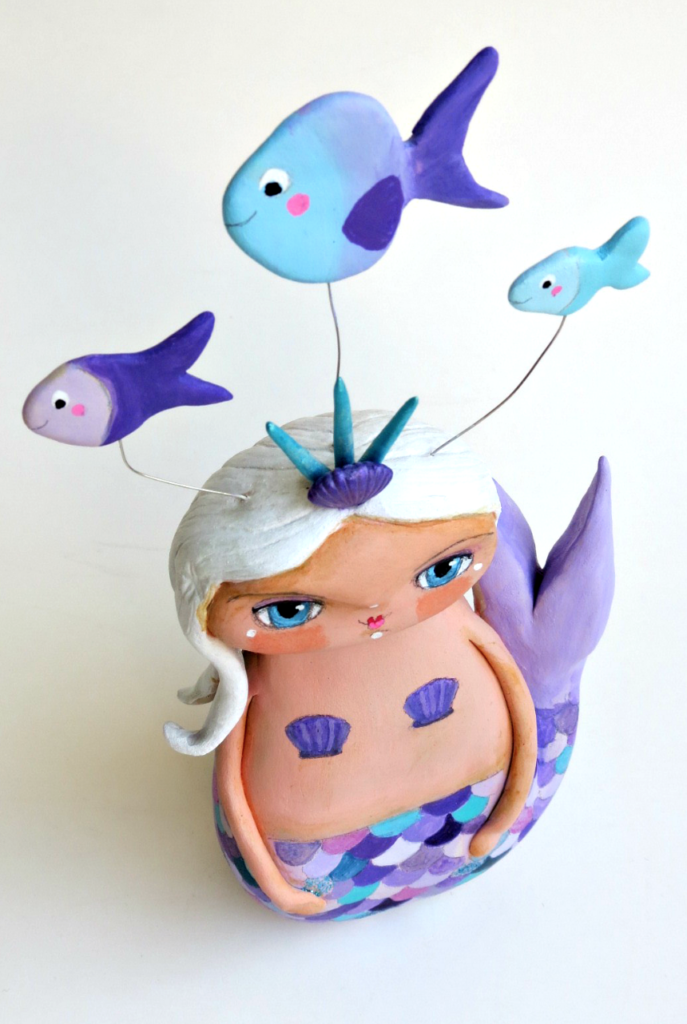 So what better time to introduce Celeste, another custom made SO SOPHIE mixed media art doll! Mysterious and elusive, enchanting and graceful, she is such a special little mermaid.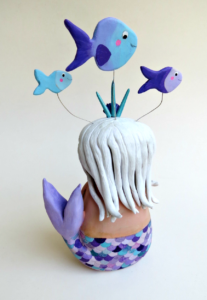 I loved creating her. A perfect opportunity to sculpt something a little different! And being a mermaid she called for a bit of glitter and sparkle! And painting her scales was quite meditative. The creative process involves many emotions and  stages: inspiration, enthusiasm, doubt, persistence, creative flow, change of mind, experimentation and, finally and hopefully, "oh, I love her"!
Celeste is here to remind us that we should 'sea' the best in others, be 'shore' of ourselves, not forget to come up for air, be sure to make our own waves and to dive deep for the treasure we seek!
Whether you believe in mermaids or not, Celeste implores you to never stop believing in magic, because in the words of Roald Dahl,
"

Those who don't believe in magic will never find it!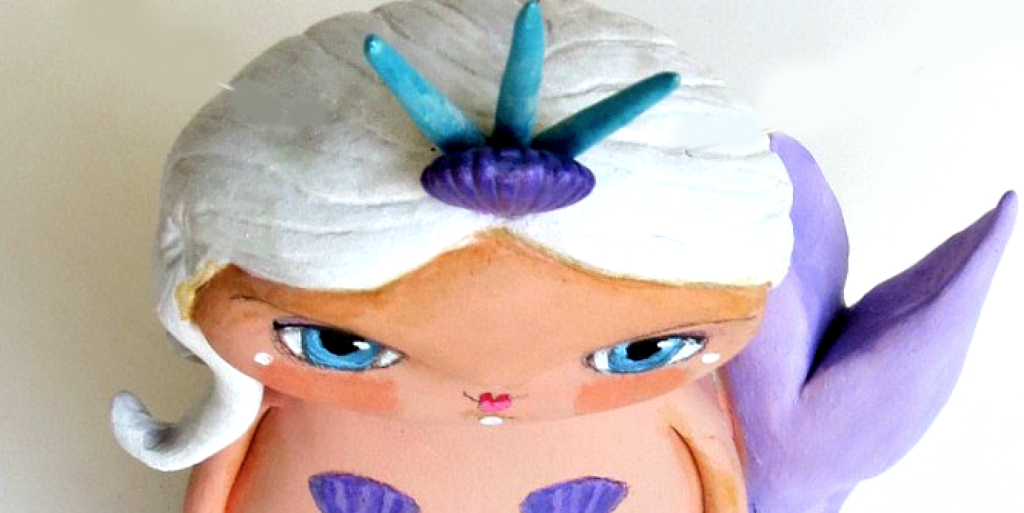 Have a wonderful weekend!
Filakia, Sophie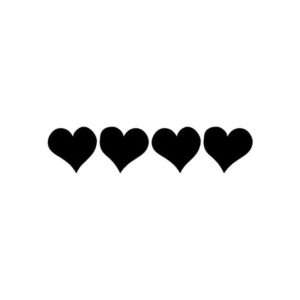 P.S. Have you signed up yet? As a big, big thank you for all your support I am so happy to announce that I am offering all of my subscribers a chance to win a SO SOPHIE mixed media art doll in a special draw that will take place on July 31st 2019. If you have already signed up, great, you'll be automatically entered, but if you haven't or you can't remember if you have, then please do! You might just be that lucky winner! Sign up HERE!
If you enjoyed this post please share, because sharing is caring!