Little Dolls of Art and Yayoi Kusama
I'm so happy to present H a n a, member of the SO SOPHIE Little Dolls of Art collection and inspired by Japanese artist Yayoi Kusama (born March 22, 1929) and her amazing flower sculpture series "Flowers That Bloom at Midnight". Each flower has its own happy and bold colour scheme, as you can see!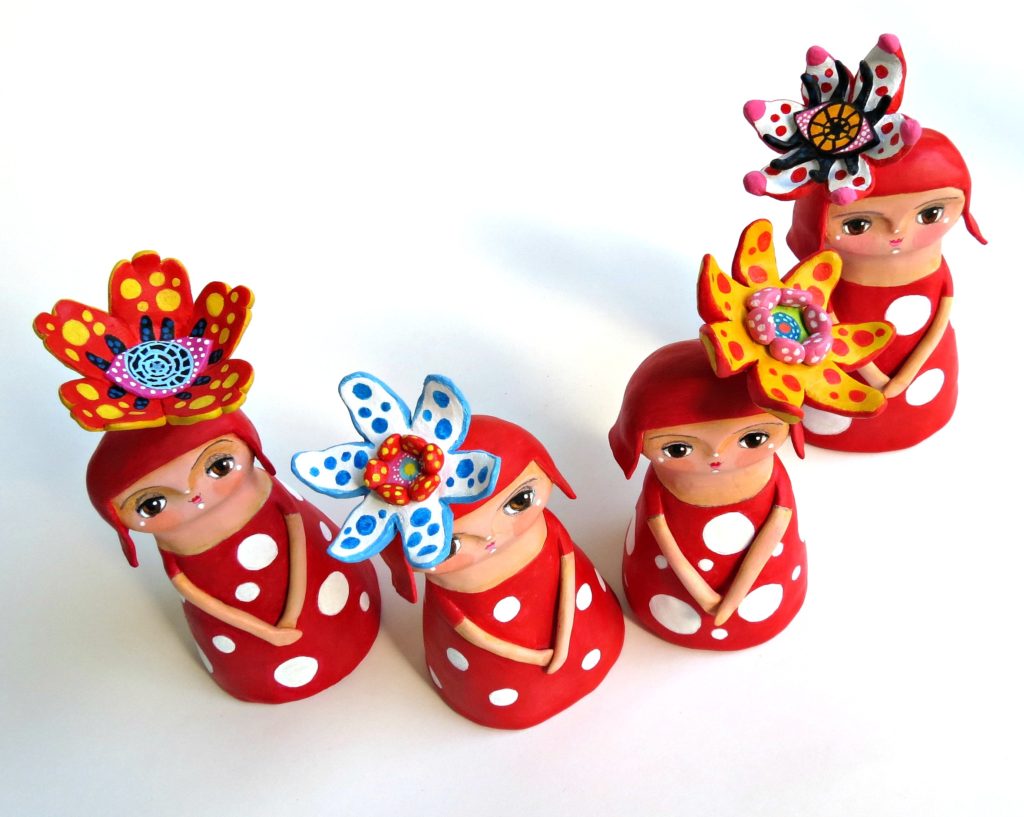 Throughout her career Yayoi Kusama has worked in a wide variety of media including painting, collage, soft sculpture, performance art and art installations, most of which show her interest in psychedelic colours, repetition and pattern and especially dots! She is the Queen of Dots, no doubt about that :).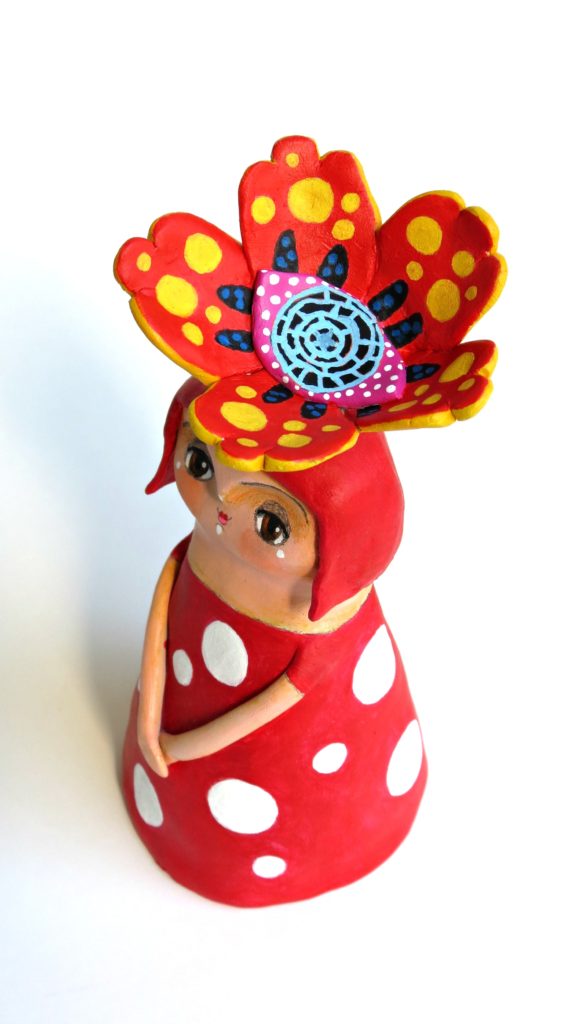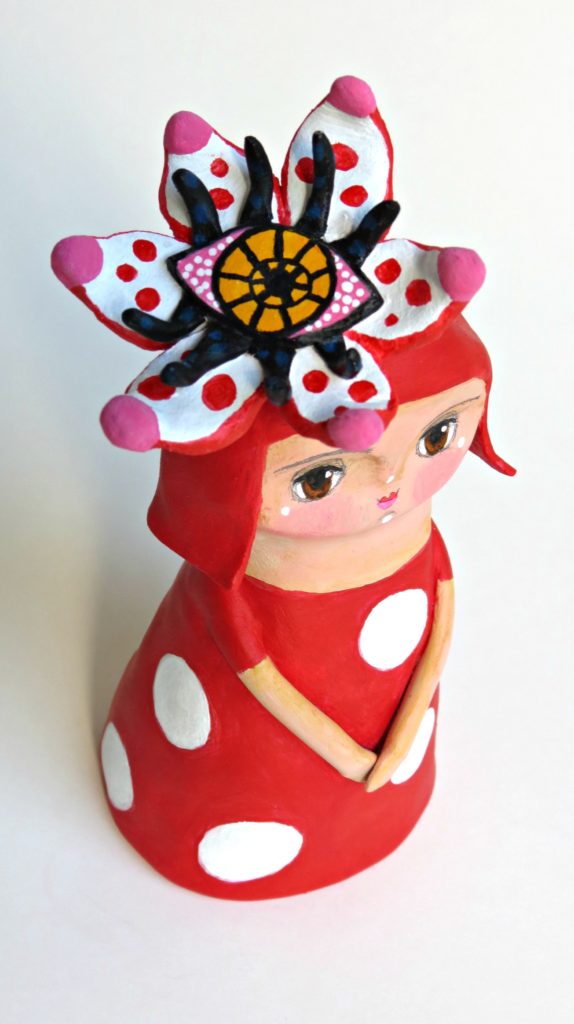 Her work is considered as the precursor of the pop art, minimalist and feminist art movements and has influenced many of her contemporaries, including Andy Warhol.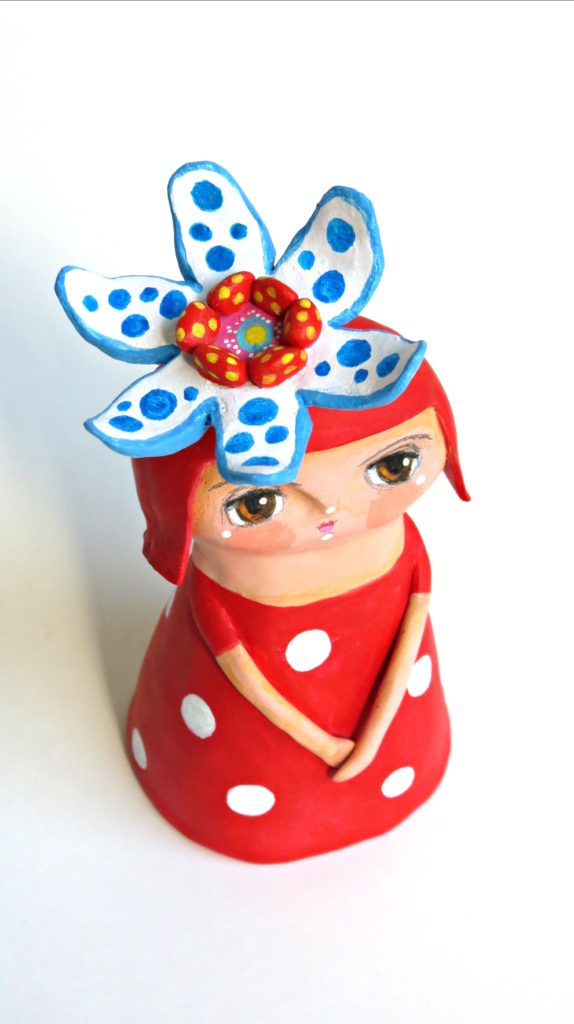 When Marc Jacobs, the creative director of Louis Vuitton, met the 83 year old Yayoi Kusama in 2006 he said he was captivated by her "endless energy" and the way she managed to create a "world that never end" through her work; he probably had in mind her infinity mirror room installations where she combines mirrors and polka dots. Their collaboration resulted in her art covering everything, from bags to dresses!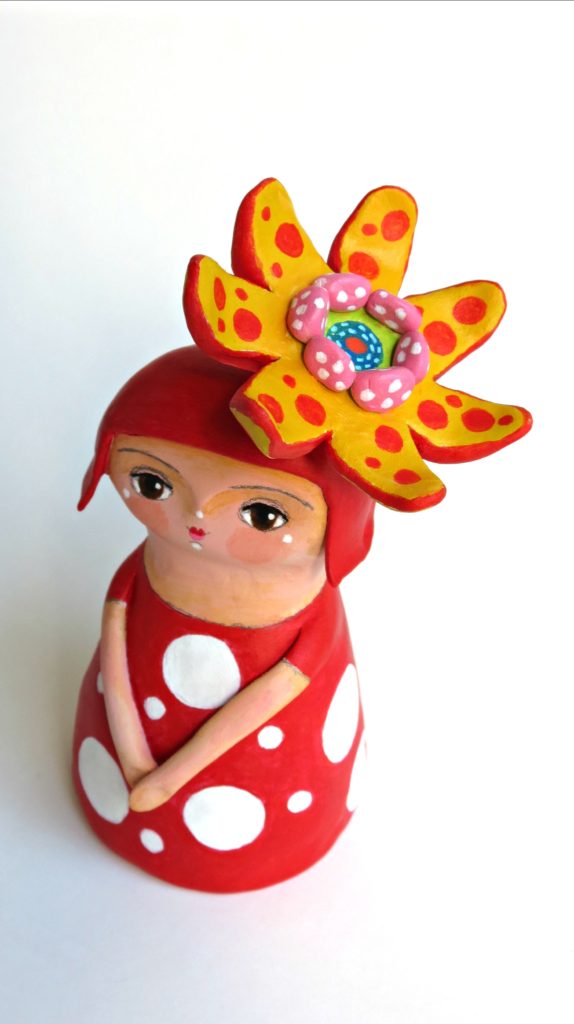 When I first discovered her artwork on Pinterest I immediately fell in love with the simplicity and colours and how fun and happy everything looked. When I googled to see who Yayoi Kusama is I was intrigued. Firstly, she was over 80!! What a career, what a life, what a character! I love how she loves to wear red wigs and polka dot dresses!





So the Hana dolls were born, inspired by her work and by her.

Filakia, Sophie