I Love Cacti
Here are Cactuletta, Cynthia, Chloe and Cactulina and they love the summer here in Cyprus!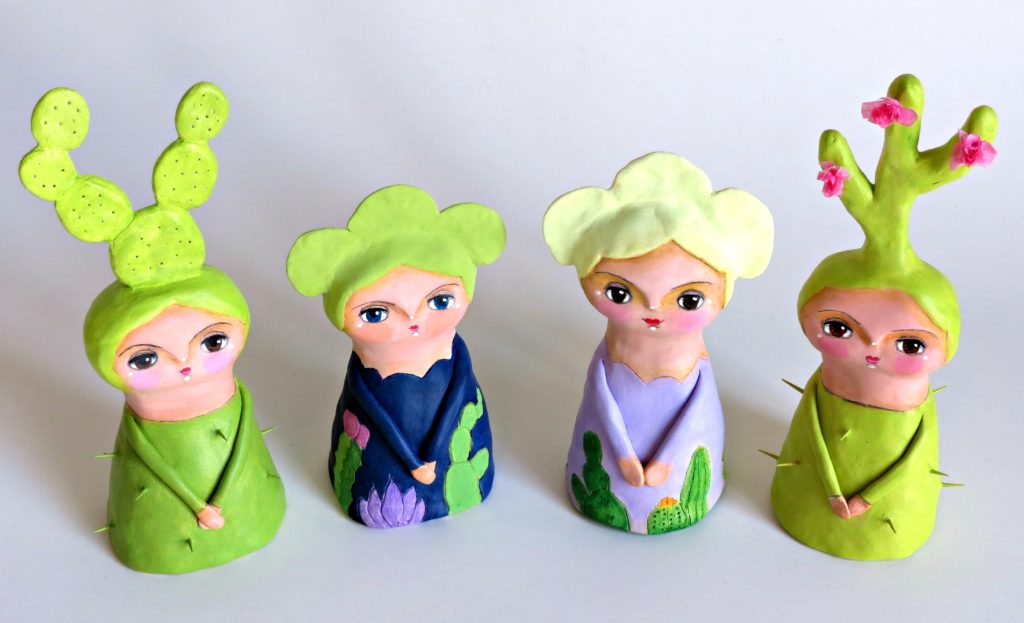 I love succulents and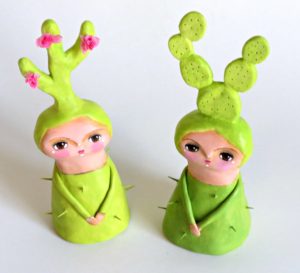 cacti. I enjoy their architectural shapes and structure, their diversity, and their amazing flowers. Some of their flowers are quite stunning, and because they only last for a couple of days, when they do flower it's something special! They have a reputation of being easy to take care of, but actually it can be quite challenging. I've had a small collection for a couple of years now and get very excited when I go cactus shopping!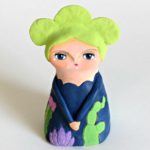 It's no surprise where I got inspiration for these SO SOPHIE art dolls then, eh? I particularly love the ones with the prickles. It makes them quite difficult to handle, just like cacti!

Last but not least, here's some Advice from a cactus by Ilan Shamir:


"

Get plenty of sunshine, accentuate your strong points, be patient through the dry spells, conserve your resources, wait for your time to bloom and stay sharp!
Have a lovely weekend.
Filakia, Sophie