Happy Dia de los Muertos
Posted on
November 1, 2021
Hello my lovelies! I hope you are all well! This year I did not have time to create a Dia de los Muertos inspired art doll in time but I thought it would be fun to remember my creations from previous years! It is for sure one of my favourite holidays even though it is not celebrated in Cyprus. But it is a holiday that celebrates life by accepting death and never forgetting our loved ones. And that I believe it is something everyone can relate to!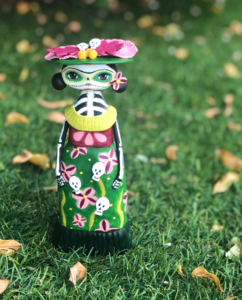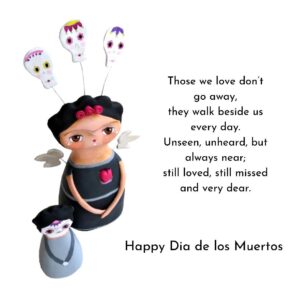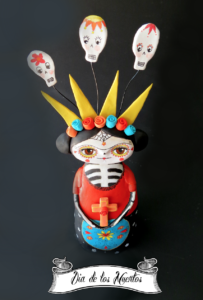 Why don't you check out the
Instagram reel
I created for this special day? Happy Dia de los Muertos!
Filakia, Sophie