A Little Spring in Winter
Posted on
December 6, 2017
I was actually planning this post for springtime, but when I watched this on the news, I knew that now was in fact a very good time to post it. "Admired each year for their cherry blossoms, these trees in Tokyo are getting a helping hand for winter. Their flowers may have faded but they are twinkling for Christmas. Thousands of pink lights are getting their electricity from… discarded cooking oil from local home and restaurants."
Ingenious!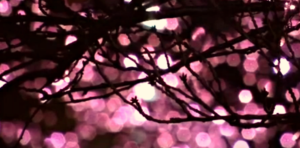 Anyway, I'd love to introduce you to Amy Blossom, a SO SOPHIE art doll made especially for a young lady as a gift from her mother; to represent and celebrate the blossoming of a little girl into a young lady……how sweet is that? And what an honour to be asked to make such a special gift!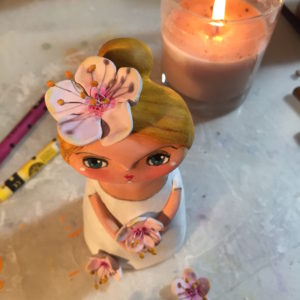 I was asked to have her wear a simple, pure white dress decorated with cherry blossoms!
Cherry blossoms, or sakura, as they are called in Japan, are such delicate, beautiful, pinky white flowers with hints of yellow and orange and fuchsia! To make them out of clay was a challenge; and I love challenges!
And she had to have the sweetest face.
If you've been following my work, you'll already know I always love to find out about the symbolism of things. It's such a lovely way to find out about the customs and traditions of different countries around the world. So what did I find out about cherry blossoms…?

Well, every spring, in Japan, families and friends come together to honour the centuries old tradition of hanami or cherry blossom viewing. I had no idea that it was such a big event! The springtime bloom is a unique, breathtaking display of nature's beauty, but only lasts for about two weeks; the beautiful blossoms then whither and fall gracefully to the ground.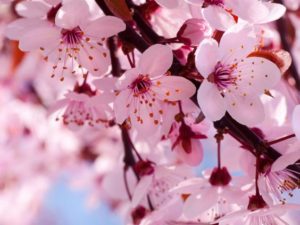 In Japan, the symbolism of cherry blossoms is as important as their beauty. Hanami are a time to regain one's perspective on life and to make a promise not to take the good things in life for granted. For many around the world, the cherry tree in blossom is a reminder of how precious our lives really are. They are a visual reminder that our lives too are short, and that we should try live in the present – an idea tied to the Buddhist theme of mindfulness. To put it simply: live the moments.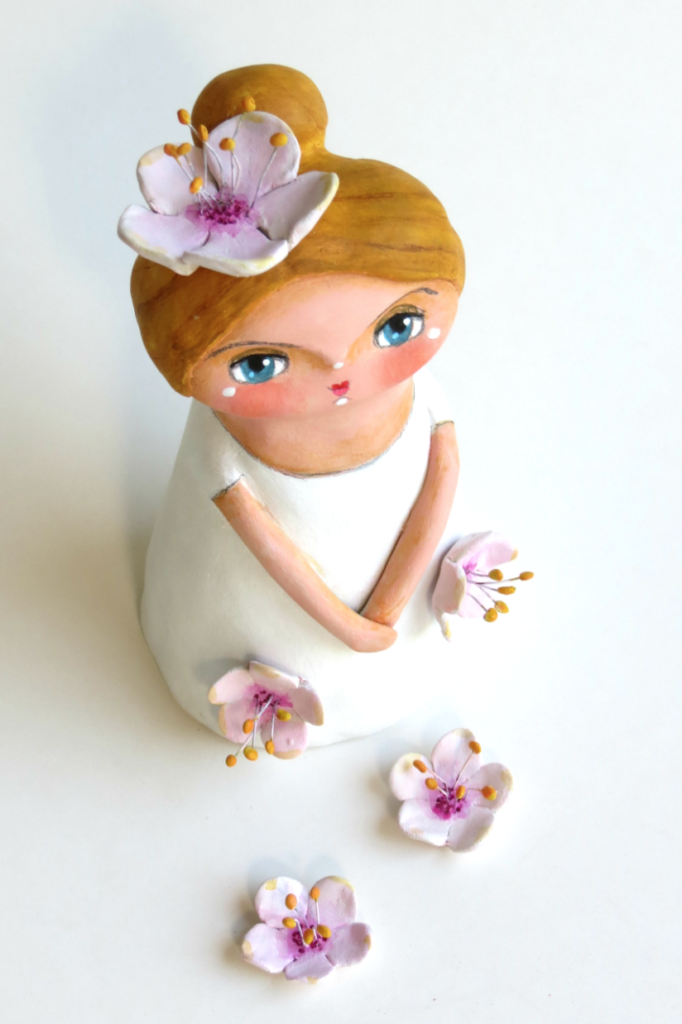 As Helen Suk from vwww.notwithoutmypassport.com puts it:
"

Why don't we marvel at our own passing time on earth with the same joy and passion? Why do we neglect to revel in life when it can end at any moment, or in the grace surrounding us everywhere: our family, friends, a stranger's smile, a child's laugh, new flavours on our plate or the scent of green grass? It is time, cherry blossoms remind us, to pay attention.
And what better time to take these words to heart, now that we are approaching the New Year. Because really, it's all a matter of paying attention.
Filakia, Sophie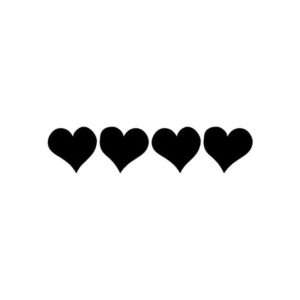 SaveSave
SaveSave
SaveSave
SaveSave
SaveSaveSaveSaveSaveSave
SaveSave
SaveSave
SaveSave
SaveSave
SaveSave
SaveSave
SaveSave
SaveSave
SaveSaveSaveSaveSaveSaveSaveSaveSaveSaveSaveSaveSaveSaveSaveSaveSaveSaveSaveSaveSaveSave
SaveSave
SaveSave
SaveSave
SaveSave
SaveSaveSaveSaveSaveSave
SaveSave
SaveSave
SaveSave
SaveSaveSaveSave
SaveSave
SaveSave
SaveSave