Привіт / pryv'it / hi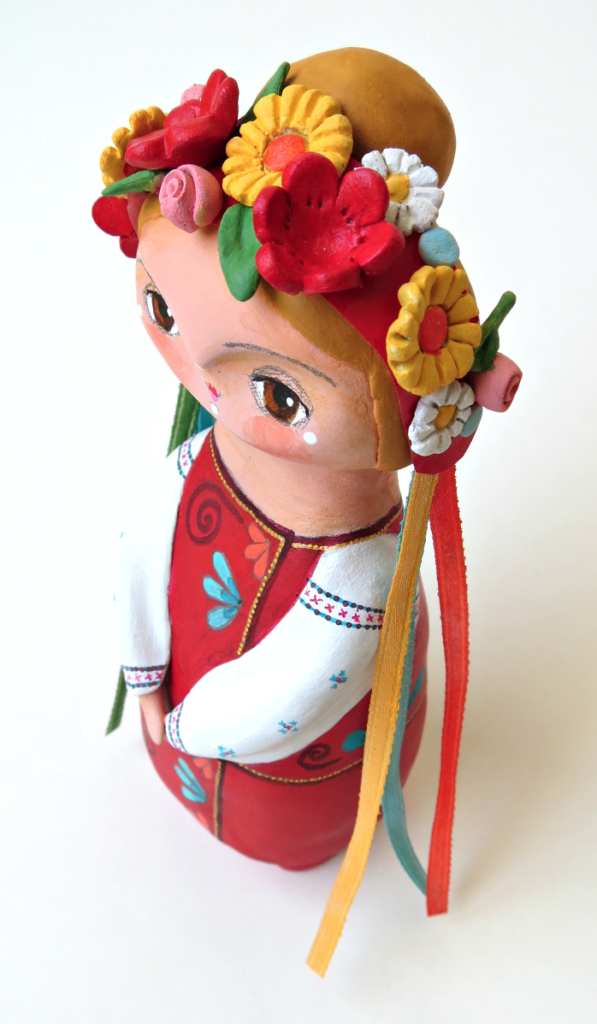 Hello everyone! I have really wanted to start a series of SO SOPHIE art dolls dressed in their country's national costumes  so when the opportunity came to make a doll inspired by one of the national costumes of the Ukraine I was so happy. Especially because I simply adore the beautiful flower crowns they wear!

I am so excited to introduce Galyna to you. Her name means calmness. She is from the Ukraine, is proudly wearing her national costume and is ready to go and dance!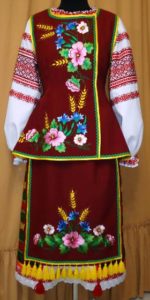 Galyna's poltava costume consists of a kersetka or vest, a vyshyvanka or top, a skirt, boots and a beautiful flower crown with colourful ribbon streamers called a vinok. Traditional Ukrainian clothing has always held a deep significance within the country, just like language and religion. The garments are elaborately decorated with embroidery and even the slightest variation in embroidery can indicate origins of a specific region or town.
Her flower crown is another main element of the Ukrainian national women's costume, as well as, her red boots! The wreath is a symbol of purity and youth and was traditionally worn by girls who were eligible for marriage. 

More often than not, the national or folk costumes of many countries of the world are, nowadays, worn on festive occasions or during special performances rather than on a daily basis. Nonetheless, they are still seen as playing an important and symbolic role in the preservation of the national values and the cultural heritage of a country. Folk costumes reflect geographic and economic circumstances, position and status in society and purpose of wear. And they display centuries of accumulated customs and traditions, a country's sense of beauty, ornamentation, favourite colour combinations and craft skills, for example, embroidery, weaving, printing, etc.
Even fashion and costume designers for film and theatre often turn to national costumes for inspiration.
One of the reasons that Frida Kahlo is also regarded as a fashion icon is because she proudly wore her traditional Mexican Tehuana dresses and jewellery, and depicted them in many of her self portraits. By the way, if you are in London anytime till the 4th November 2018, don't miss this exhibition at the Victoria & Albert Museum. Oh how I wish I can make it!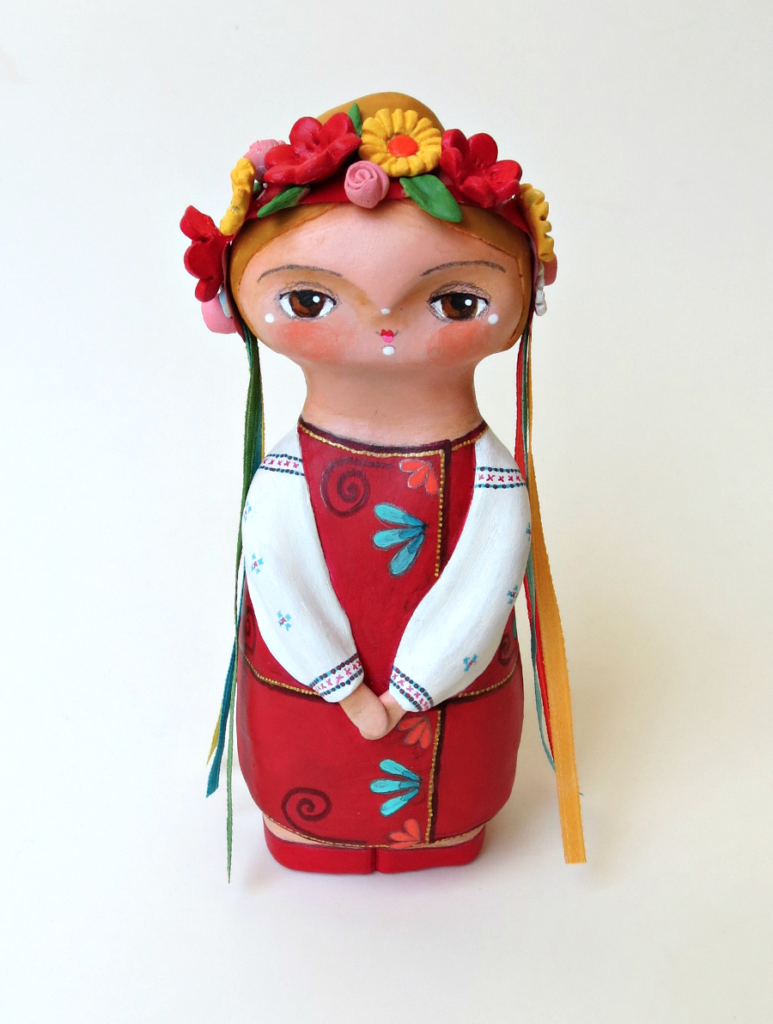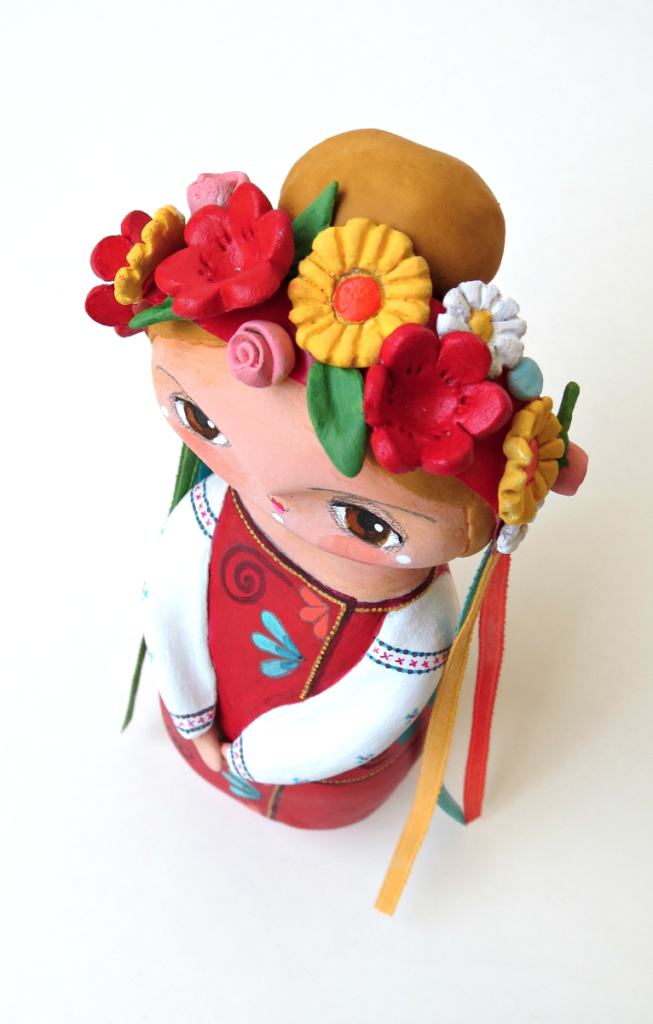 So, I am really looking forward to the creation of this collection and hoping to use it is an opportunity to learn, albeit a bit, about the history, traditions and customs of the countries to which they belong.

So where shall we travel to next, I wonder? Stay tuned!
Filakia, Sophie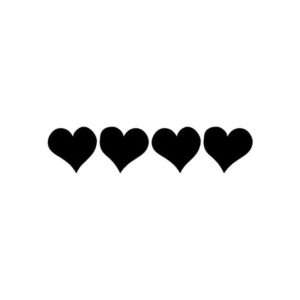 SaveSave
SaveSave
SaveSave
SaveSave
SaveSave
SaveSave
SaveSave
SaveSave
SaveSave
SaveSave
SaveSave
SaveSave
SaveSave
SaveSave