Dr Dolittle and Friends
Posted on
January 29, 2018
opcje binarne bz wbk Here is Dr A Dolittle and his friends Charlie the dog, Chiquita the cat and Polly the parrot!
http://www.youngasianescorts.co.uk/?baletos=%D8%AE%D9%8A%D8%A7%D8%B1-%D8%AB%D9%86%D8%A7%D8%A6%D9%8A-%D9%85%D8%B9-%D8%AD%D8%B3%D8%A7%D8%A8-%D8%AA%D8%AC%D8%B1%D9%8A%D8%A8%D9%8A-%D9%85%D8%AC%D8%A7%D9%86%D9%8A&2ae=d5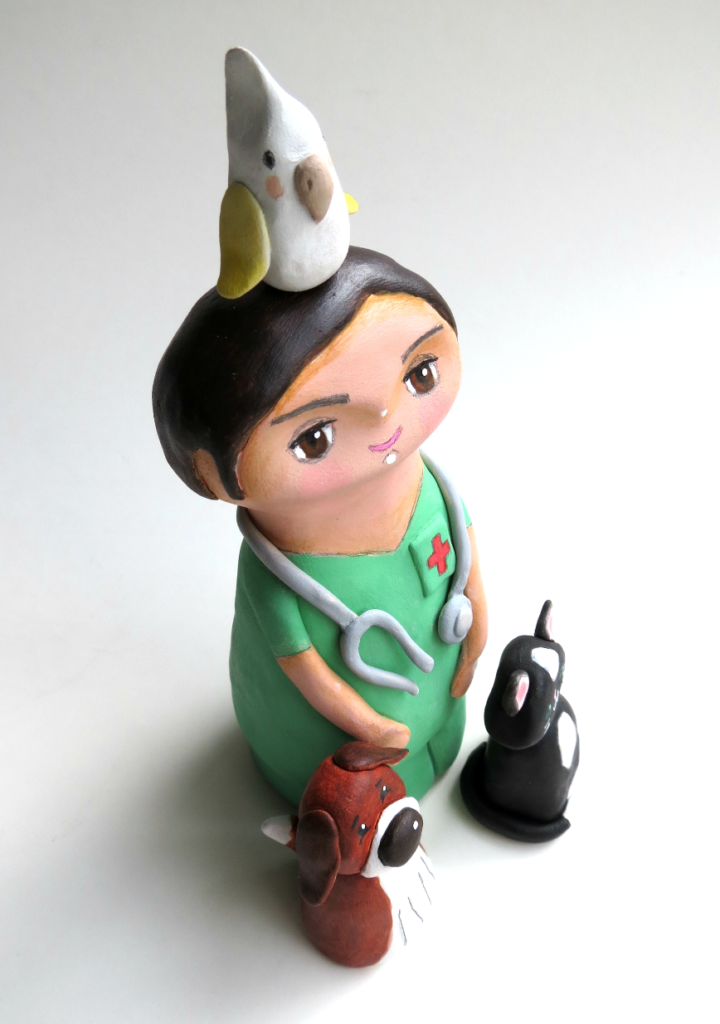 http://calonline.com/?q=viagra-samples-for-physicians His name is inspired by Doctor Dolittle, the main character in Hugh Lofting's series of children's books, the first one being  source site follow link The Story of Doctor Dolittle (1920), in which Doctor Dolittle is a doctor who prefers animal patients to human patients and learns to speak to them in their own languages. And once he gets to know them he becomes their champion around the world.
"

The greatness of a nation can be judged by the way its animals are treated.
go to site – Mahatma Gandhi
rencontre femmes marocaines casablanca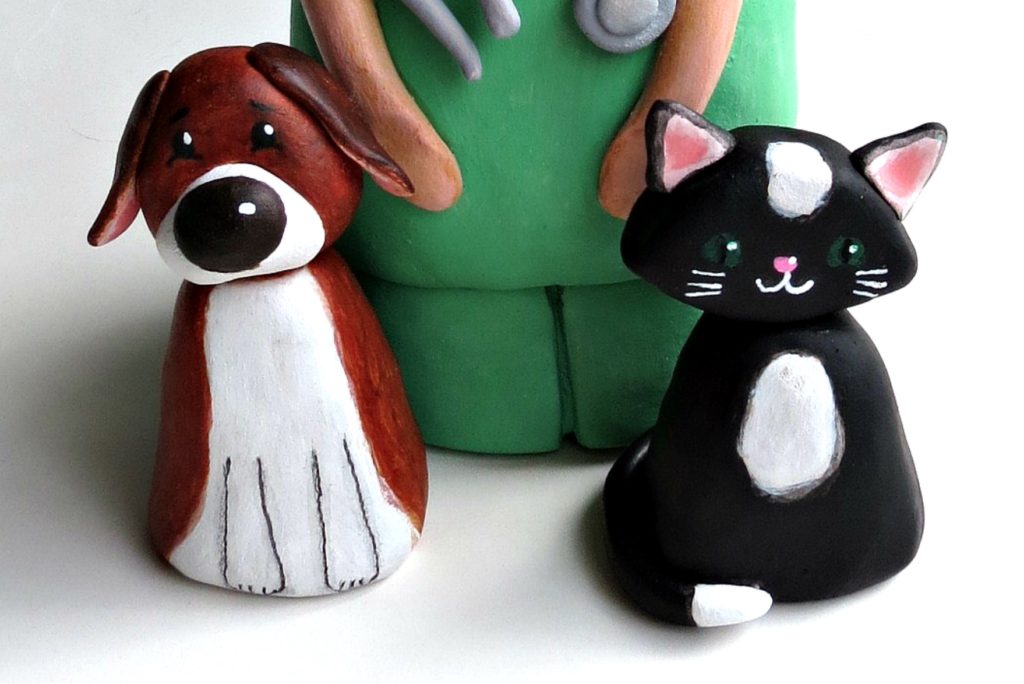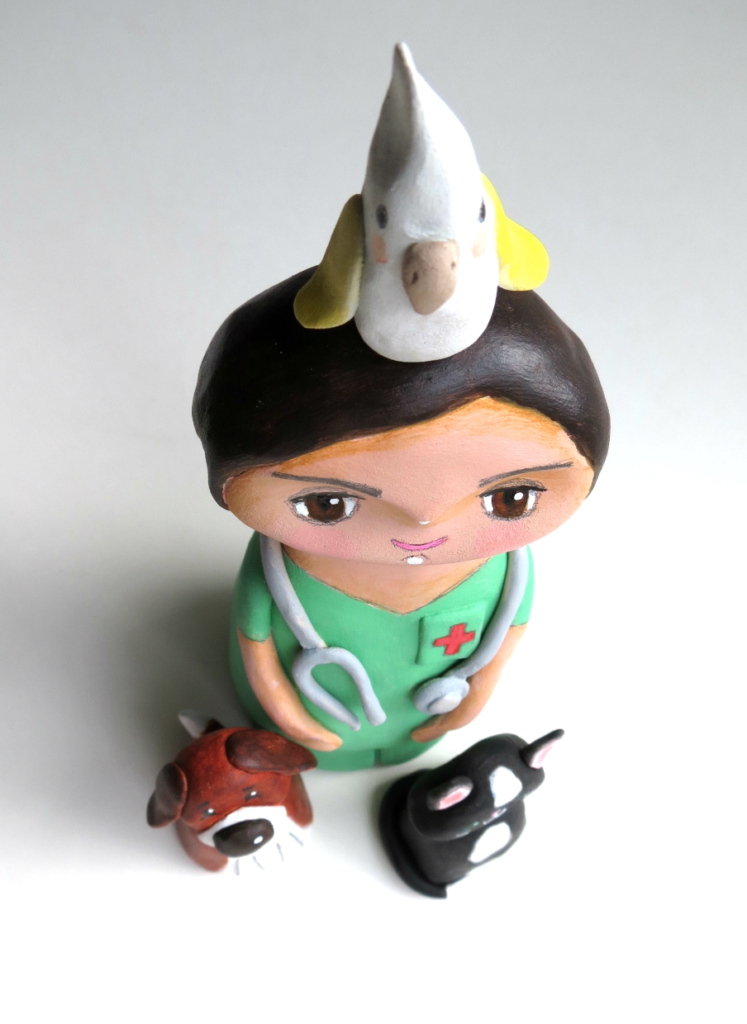 I had actually planned to make a ginger cat but when I was making my sketches at my friend Elena's house, her black cat Chiquita, kept jumping on my sketchpad, so I took it as a sign!
Filakia, Sophie