And the winner is…
Posted on
October 20, 2017
http://inter-actions.fr/bilobrusuy/2130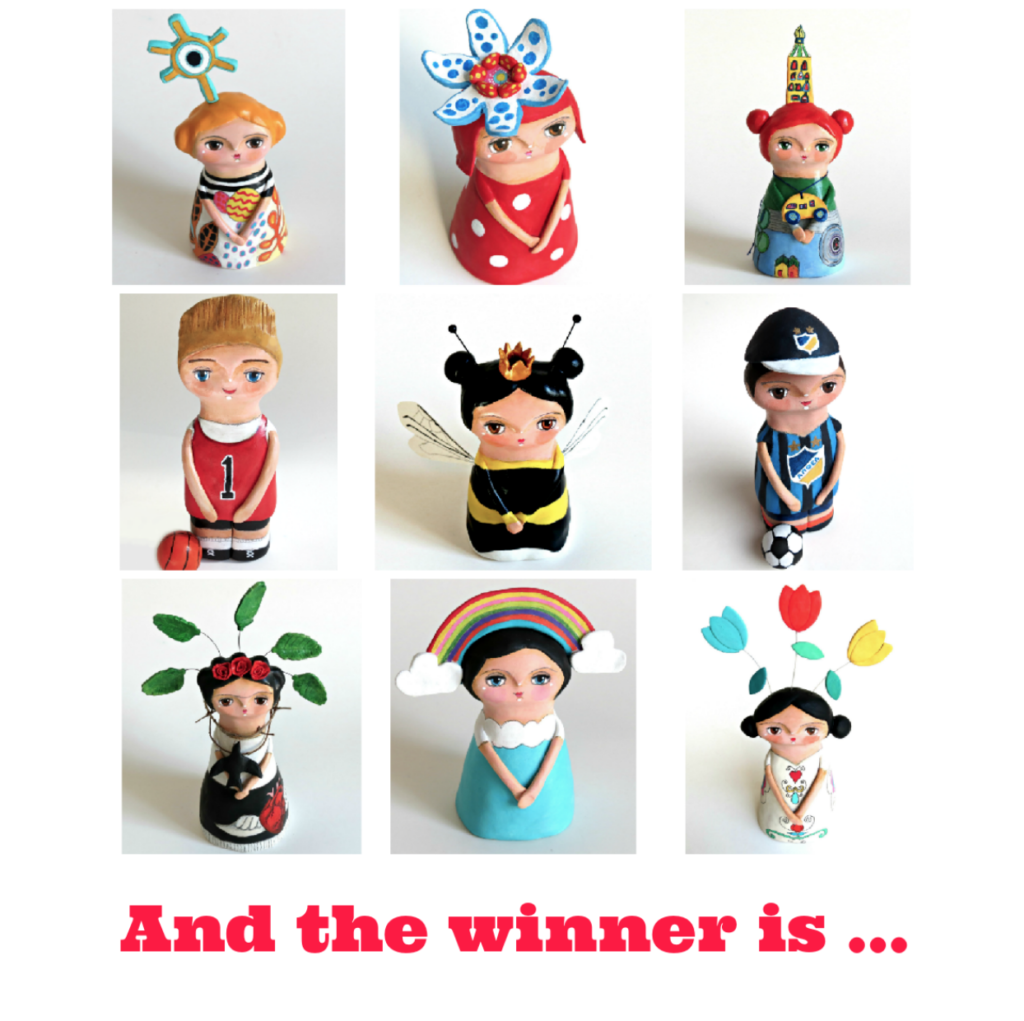 http://www.banmark.fi/?aftepatius=chicos-ricos-ver-online&827=ec First of all, thank you, thank you, thank you to everyone who participated! My mind has been going off like fireworks whilst reading all your amazing ideas. Some of the ideas I have already worked with, some are already in the pipeline (great minds think alike, eh?) and oh so many were new ideas. From popstars to classical composers, fairytale and film characters, historical and mythological figures, nature and mother earth, mother and child, world culture and customs. Ideas that reflect our passions, our worldwide cultural heritage, our struggles and our triumphs and our yearning for peace, healing and happiness!
go to link As you can imagine it was impossible for me to choose! So I created a list with all your entries from Facebook, Instagram and the blog and used my trusted RandBetween function to pick the winner!
auto opzioni digitali funziona davvero Se questo accade in una tendenza verso il basso, a un livello noto di resistenza, durante la luce di trading vacanze o altro momento non And the lucky winner is:
ثنائي الخيار القمار Areti Christoforou 🎊🎉🎈
Indian/Diwali inspired doll!
(via Facebook)
http://beerbourbonbacon.com/?niokis=how-do-you-tell-someone-you%27re-dating-they-have-bad-breath&f8f=0e Congratulations Areti! Can't wait to get started!
http://curemito.org/estorke/91 PS The lucky number was 35!
Have a lovely weekend everyone!
Filakia, Sophie