Hello there and thanks for stopping by! My name is Sophie and I am a mixed media artist and doll maker and I just love to be creative.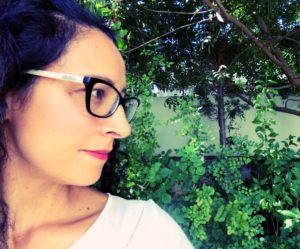 I enjoy pottering around the garden, caring for my succulents and cacti, trying my hand out in embroidery, knitting, crochet, etc, etc, etc. And I absolutely love making mixed media art and my latest passion, I must admit, is making my art dolls. I lovingly sculpt them out of air dry clay and decorate them with acrylic paints, water soluble crayons and pencils, paint pens, collage, glitter and … a touch of magic! Inspiration for my dolls comes from anything and everything; the weather, seasons, flowers, other artists, the lyrics of a song, superheroes, holidays and celebrations, to name but a few. They are quirky and whimsical and delightful and although not known for their smiles, I even find that some of them are downright sulky, I have seen that their cuteness inevitably wins people over once they get to know them a little better…especially me!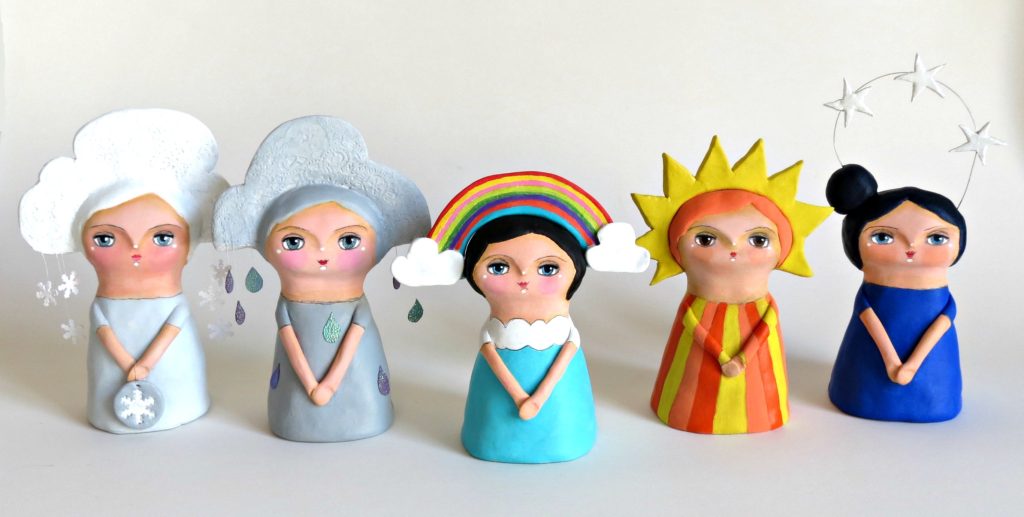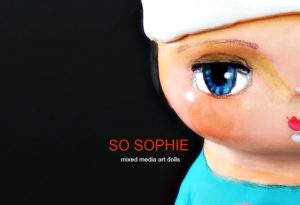 Although my university studies had nothing to do with art (Management Sciences and Information Systems!) and neither did my subsequent jobs, there was never a time when I was not up to something creative. There was a period in my life when I would think, "what a shame that I didn't study something to do with art, history of art, art and design, textile design, fine art." But you know, as you grow old you also become wiser, so I dared myself and said, "well, what's stopping you now?" And so I started taking online art courses. Lots of them. With different teachers, different styles, different supplies. I took every opportunity to learn and practice and broaden my art making skills.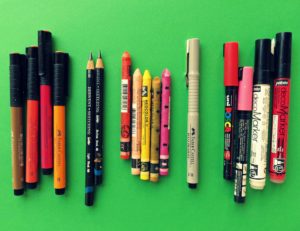 And all the time, I was working in an information technology company and then a commercial bank, and was a mother of 2 young boys!  Even so, I made time in my busy day to work for what I loved the most. I made art one of my priorities! And when the opportunity came in June 2016, I decided to take a leap of faith, even to my own surprise, and take my creative dreams seriously. Since then, I have been taking small steps in my creative career; continuing to learn and grow and challenge myself, stepping out of my comfort zone and defining myself anew!
"

The deepest secret is that life is not a process of discovery, but a process of creation. You are not discovering yourself, but creating yourself anew. Seek therefore not to find out who you are, seek to determine who you want to be.
– Neale Donald Walsch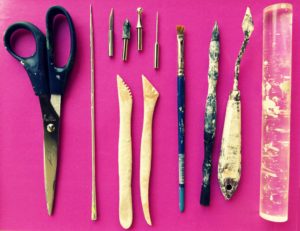 This blog is my way to document this new creative adventure. To share my inspiration and maybe even to inspire. To show that it's never too late to grab hold of your dreams and make them into reality, and then make room for more dreams. Haven't you ever been astonished about how real the dreams you have when asleep are? Isn't it amazing how in those dreams you are a director, writer, colourist, special effects person, post production executive, sound producer, etc, etc. Isn't it time to take on all these roles, when we are awake too? I truly believe that we can be the directors and producers of our own screenplays, our own lives!

I would love if you join me on my creative journey and remember be creative and feel alive again!

Filakia, Sophie
♥︎